Dubai's Real Estate Market Plunges Deeper Into Uncertainty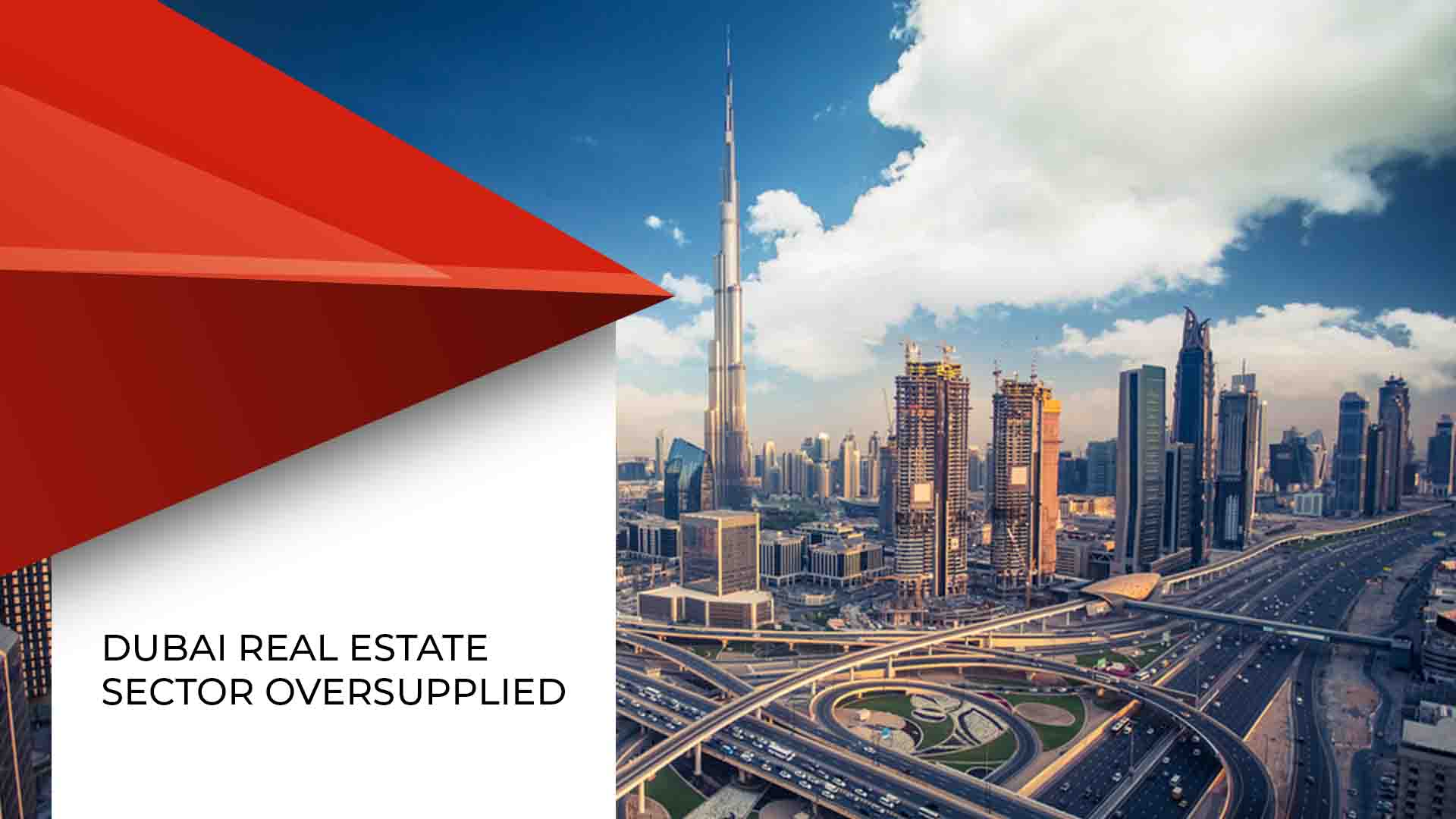 Dubai's growth in the real estate sector is stalled and its future remains uncertain
With never-ending skyscrapers, luxury villas and a man-made island one would think that all is hunky-dory in Dubai's real estate market. However, in reality, the country is facing a massive real estate crisis with several people losing their jobs, closure of construction and engineering firms, stalled constructions and prices of residential projects plunging to an all-time low.
This is in stark contrast to the peak the country had experienced in mid-2014. As of now, all expansion plans within this industry have been put on hold.
Adding to the woes of developers is the decline in sales. Most of the completed towers are half-empty and quite a few construction sites have no ongoing work at the moment.
Samer El Achkar, chief executive of Al Qabdah, which built the Kempinski Hotel on the man-made Palm Jumeirah island confirmed the news. Al Qabdah even fired roughly 10 percent of its 7,400 employees in June this year.
Politically Dubai is currently embossed in a diplomatic row with former ally Qatar. It issued sanctions against its trading partner Iran leading to a decline in any property investments from Iranians. Plus, a recent value-added tax is affecting the local economy.
According to the Dubai Land Department (DLD), from 2016 until now there has been a 76 percent spike in the number of delayed developments and sales of villas and flats between 2016 and 2018. While 865 developers were registered with DLD in 2018, only one in four has any construction work going on at the moment.
The value of delayed projects is $126.3 billion in 2018. BNC, which provides news and data on the construction industry, stated that this is a big jump from last year's $107.6 billion.
Stock Market Plunges
With its real estate sector massively hit, Dubai's stock market also experienced a steep fall on December 18. With it, all major Middle Eastern stock markets dropped in line with a plunge of Wall Street stocks which dropped to its lowest levels since 2016.
Property shares of Emaar Properties were down more than a third year-to-date. The country's housing and utility costs fell 4.7 percent year-on-year, their biggest decline in years. Dubai's stock market is currently the worst-performing in the Middle East, down about 24 percent. However, no matter how grim the situation is it is not even close to the huge plunge more than a decade ago. Back then during the global financial crisis, property prices had dropped to more than 50 percent.
ALSO READ: Why is Dubai's property market gravitating towards affordability?