GST Council To Slash Tax Rates On Under Construction Projects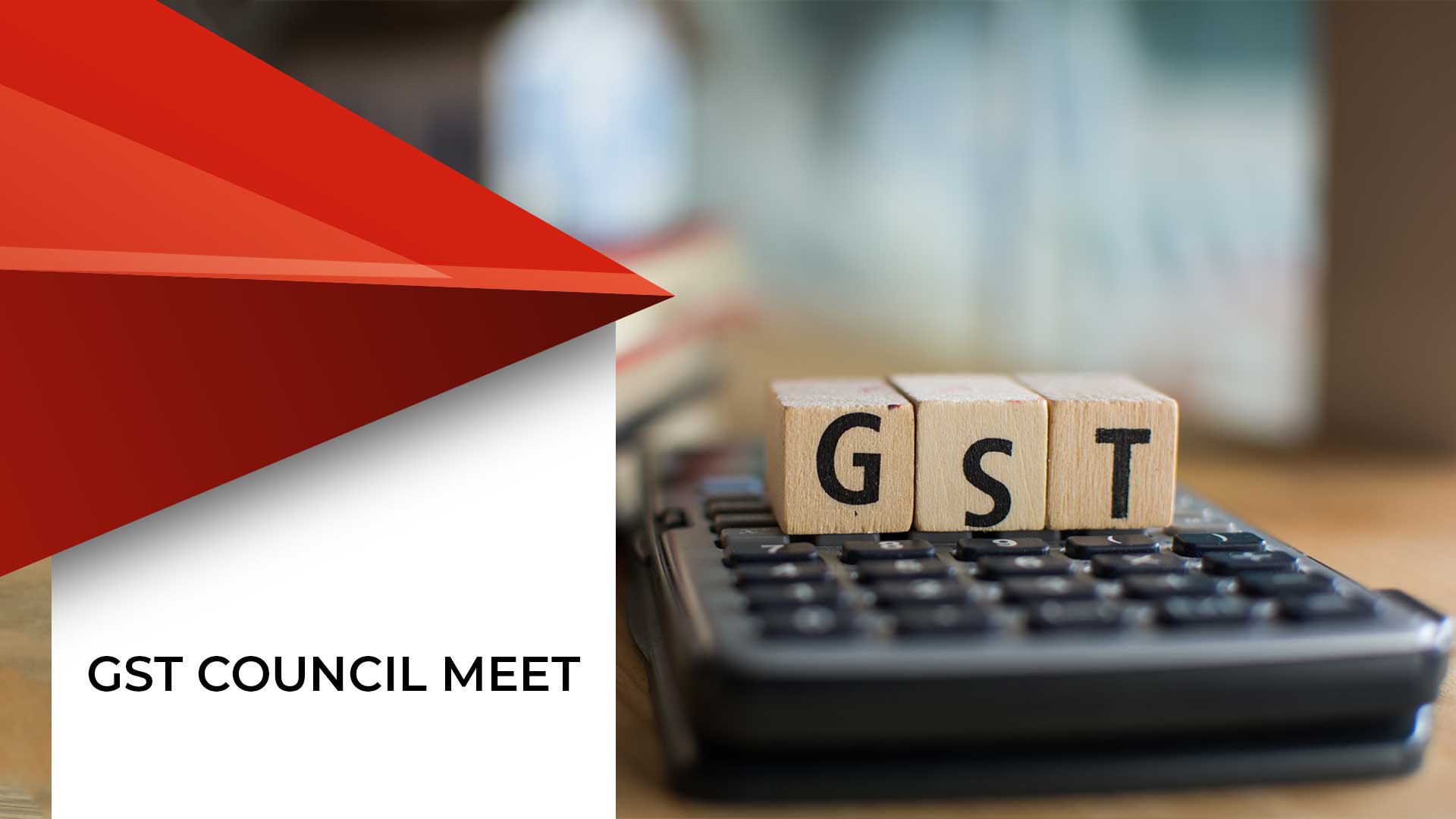 GST Council's January 2019 proposal to slash tax rates to 5 percent thus making under-construction apartments cheap
In its 31st meeting on December 22, the Goods and Services Tax (GST) Council slashed the percentage of things taxed under GST. Prices of 33 items were cut from 18 % to 12 % and 5 percent respectively. Despite heavy rumors that there would be cuts in the real estate sector as well, no major announcement was made during the meeting. Sources in the Council have confirmed that in January 2019, a decision about this is surely going to be taken.
This means that post January 2019, the GST rates for real estate under construction buildings will be dropped to 5 percent which in turn will reduce the final cost of homes. Once the proposals are green-lighted, home buyers will be relieved as costs will come down significantly.
The Fitment Committee of the GST Council has been working on rationalizing the slabs under which commodities are taxed. Sources stated there are indeed two proposals which will help cut down the prices of under-construction flats.
The first proposal is a fixed lowered 12 percent GST rate with a full input tax credit (ITC) to the builder. This will reduce the GST rate to 8 percent once the input cost of the land is accounted for and reduced.
The second proposal before the GST Council is to bring down the GST rate on under-construction flats to 5 percent, without the benefit of ITC. There is one condition to this proposal. Only builders who will purchase 80 percent of the construction material from suppliers who are registered with a GST number will be eligible.
This serves two purposes, GST for under-construction homes will drop down to 5 percent and builders will have to promote purchases of construction material from GST registered companies.
Currently, the real estate industry pays 18 percent GST and once input costs like the price of land are computed, it reduces to 12 percent.
ALSO READ: Buyers Exempted From GST Only On Homes With Completion Certificate