ValuStrat Predicts A Price Drop In Qatar's Real Estate Next Year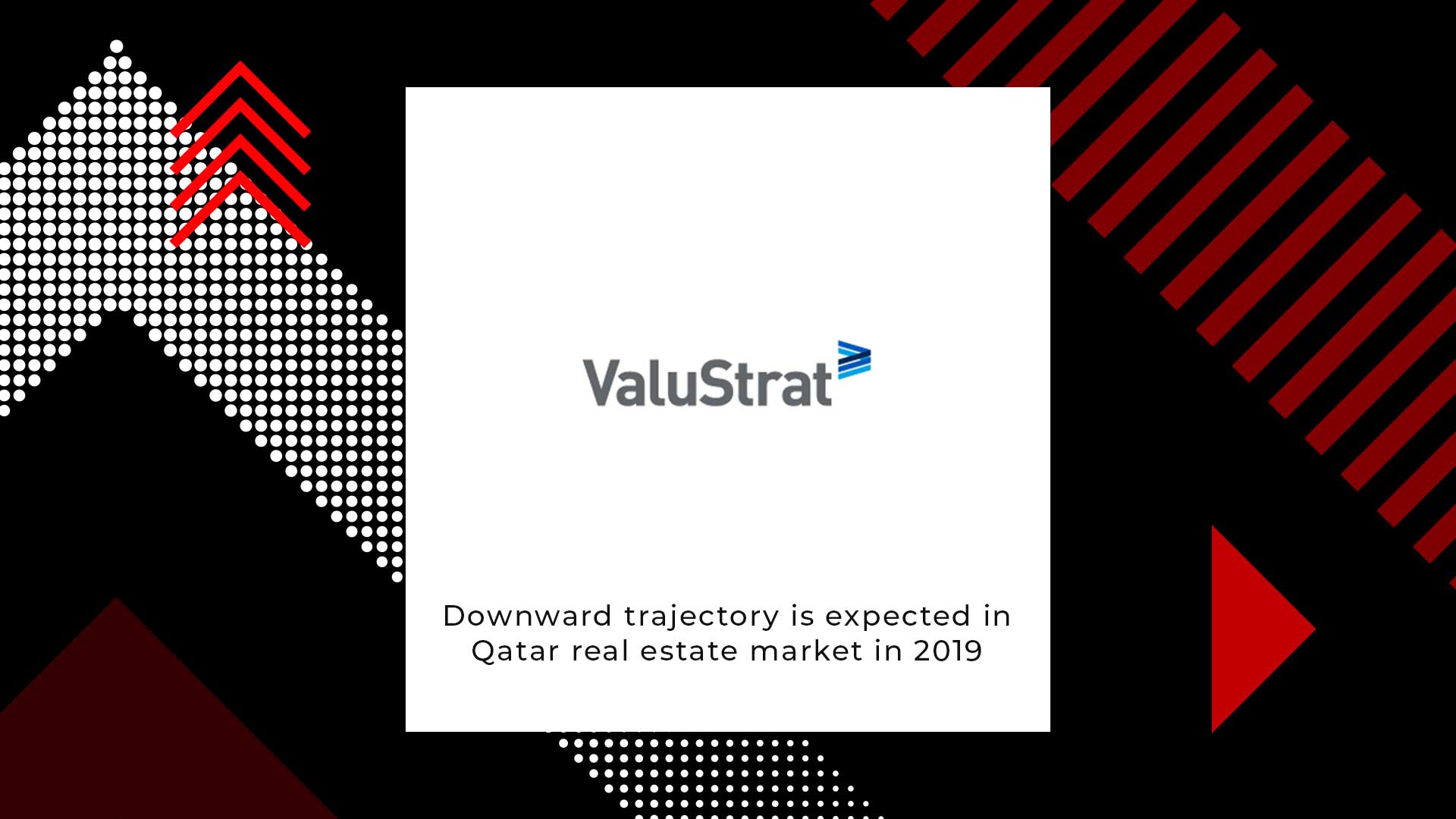 ValuStrat's report states that Qatar's real estate industry will witness growth as well as home buyer friendly rates in 2019
While Dubai is reeling under a decline in real estate and massive losses, its neighbour Qatar seems to have good days ahead of it in terms of home sales. Research and consultancy firm ValuStrat has predicted that a "downward trajectory" is expected in all sectors in the real estate market in 2019. There will also be a fall in rates of homes.
More and more people want homes in central areas of Doha such as Al Sadd, Fereej Bin Mahmoud, Al Mansoura and Al Muntazah and plush locations such as Lusail and The Pearl. Villa supply in suburban areas of Doha such as Al Wakrah, Umm Salal Ali, Umm Salal Mohammad, Al Maamoura and Ain Khalid is also on the rise.
Landlords cut down rents to maximise occupancy because of the increase in supply. Citywide rental values dropped down by 12.4% and the ValuStrat Price Index (VPI) predicted plummeting capital values at 11%.
An emerging flight to quality was evident as decreasing rental and capital values appeared steeper in secondary locations as compared to high-end neighbourhoods, encouraging tenants to trade up. In certain areas in Doha, normalcy was back in rents, but the secondary locations outside of Doha witnessed annual rent and capital value reductions of up to 20 percent.
The demand for commercial real estate was high in areas such as Lusail, C-Ring Road (Al Muntazah, Al Hilal and Rawdhat Al Khail), Salwa Road (Fereej Abdul Aziz) and B-Ring Road (Fereej Bin Dirham), Al Sadd and Old Salata. Once again landlords reduce rents, especially in secondary locations.
ValuStrat stated that offices in Al Sadd, C-Ring Road and Salwa Road experienced a massive decline in rents ranging from 15-25% compared to last year.
ValuStrat Qatar GM Pawel Banach confirmed the news. He said that this year the real estate market of Qatar reached a "new equilibrium" and public and private sectors have become more flexible to challenges.
Most homes are going to be constructed in The Pearl and Lusail. This high concentration of units in these two places will negatively impact the market rent in the area once projects are completed. However, rents in central areas of Doha might become balanced. In the office sector, rents are expected to decline in Lusail, as 80% of the projected supply for 2019 will be focused there.
Next year, the population of Qatar will be approximately 2.7 million. ValuStrat further stated that if these projects will be completed, Qatar will have 30,000 hotel keys and hotel apartments, 300,000 residential units and an office supply of 4.8 sqm GLA.
ValuStrat Qatar market research analyst Anum Hasan said that they were expecting the rates to slowly come down along with a "downward trajectory". This will automatically result in relief for buyers and those seeking to rent and will give a boost to the country's real estate industry.
ALSO READ: Dubai's Real Estate Market Plunges Deeper Into Uncertainty