Home Sales Witness 50 Percent Growth, Commercial Real Estate Shines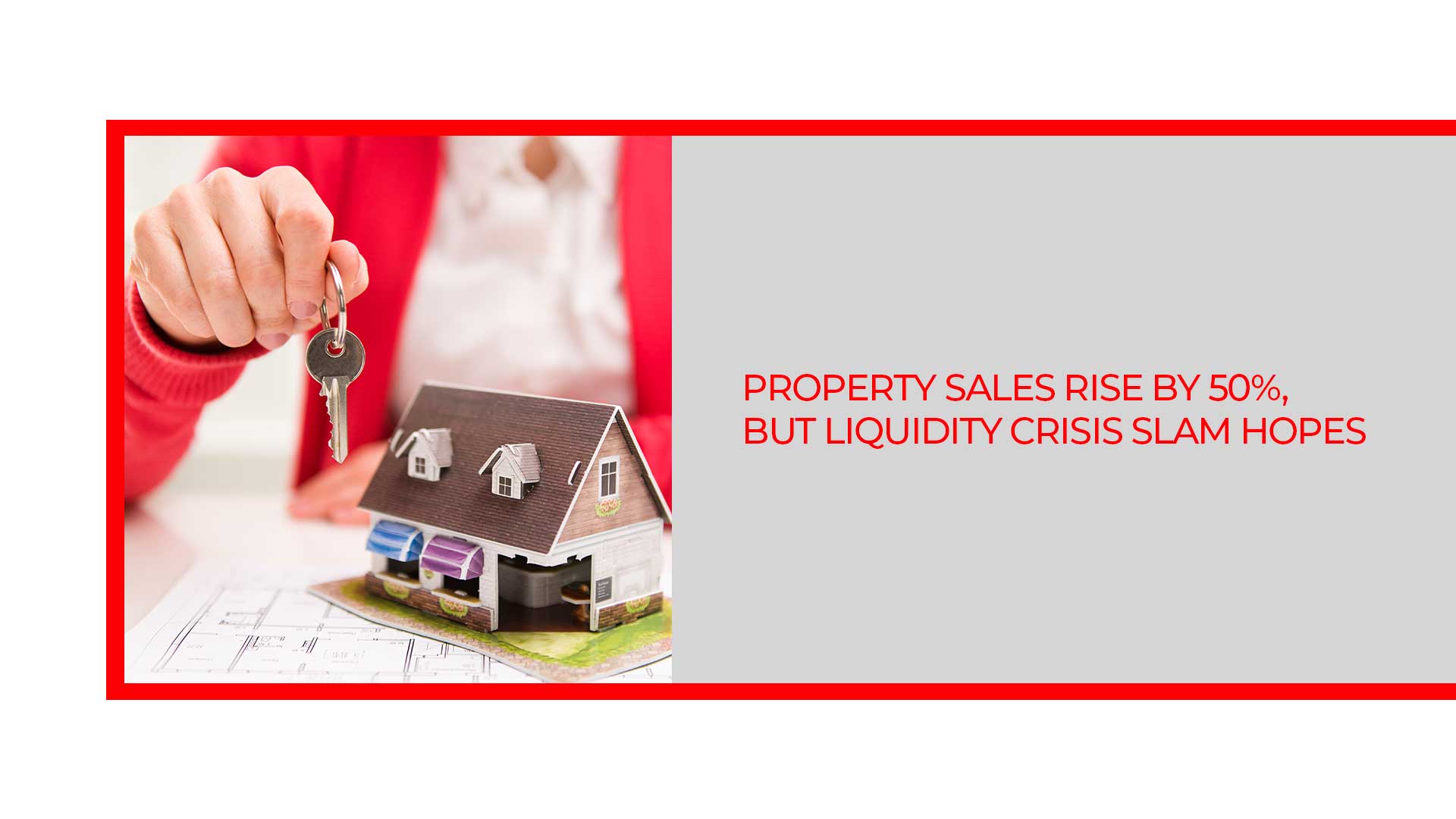 2018 was a fairly decent year for the residential sales sector and sales are expected to only spike up post-June 2019
Despite good demand for affordable houses, the ongoing NBFC liquidity crisis didn't allow the growth to be that strong and several consumers had to face delays in getting their homes. Experts point out the industry underwent three big shocks namely demonetization, tighter regulations and the introduction of the Goods and Services Tax (GST).
But braving all these barriers, the Indian real estate industry is slowly and steadily bouncing back to normal and this is proved by a 50 percent spike in home sales this year. There have been reports of many unsold units in many of the big cities including Mumbai and Delhi.
Builders, as well as experts, are not expecting an overnight turn of this situation and they are realistic enough to not expect any huge home sales till June 2019. Part of this is because of the NBFC liquidity crisis and the upcoming general elections. There is a proposal being mulled over currently where GST on the under-construction flats will see a drop from 12 percent to five percent in January next year.
This might improve sales post-June 2019. Most ads promoting homes these days are using the term 'affordable housing' left right and centre and it is surely being lapped up by hopeful home buyers. This year also saw a spike in home loan applications.
Data collected by JLL India shows an increase in sales this year by 47 percent in seven cities although on a lower base. Meanwhile, ANAROCK data showed a 16 percent rise in seven cities and PropTiger's data showcases a 25 percent rise in nine cities. Interestingly, homes with OC saw the highest demand as home buyers are exempted to pay the dreaded GST. Prices throughout the Indian residential market have been constant and will remain the same even next year even if there is a rise in demand because of the large number of unsold units mentioned earlier.
Lakhs of buyers who bought flats in the projects of defaulting developers such as Amrapali, Jaypee group and Unitech suffered despite implementation of Real Estate (Regulation & Development) Act (RERA).  Efforts by courts and the National Company Law Tribunal (NCLT) to provide relief to stuck customers have not yielded any positive outcomes so far.
Unlike the residential sector, the commercial branch saw lots of profits. International biggies like Blackstone and WeWork invested heavily in the office spaces in India bringing in profits which ran into thousands of crores.
ALSO READ: Indiabulls And Blackstone Plan Commercial Real Estate Platform