CPCB Officials To Take A Call On Delhi-NCR Construction Ban Today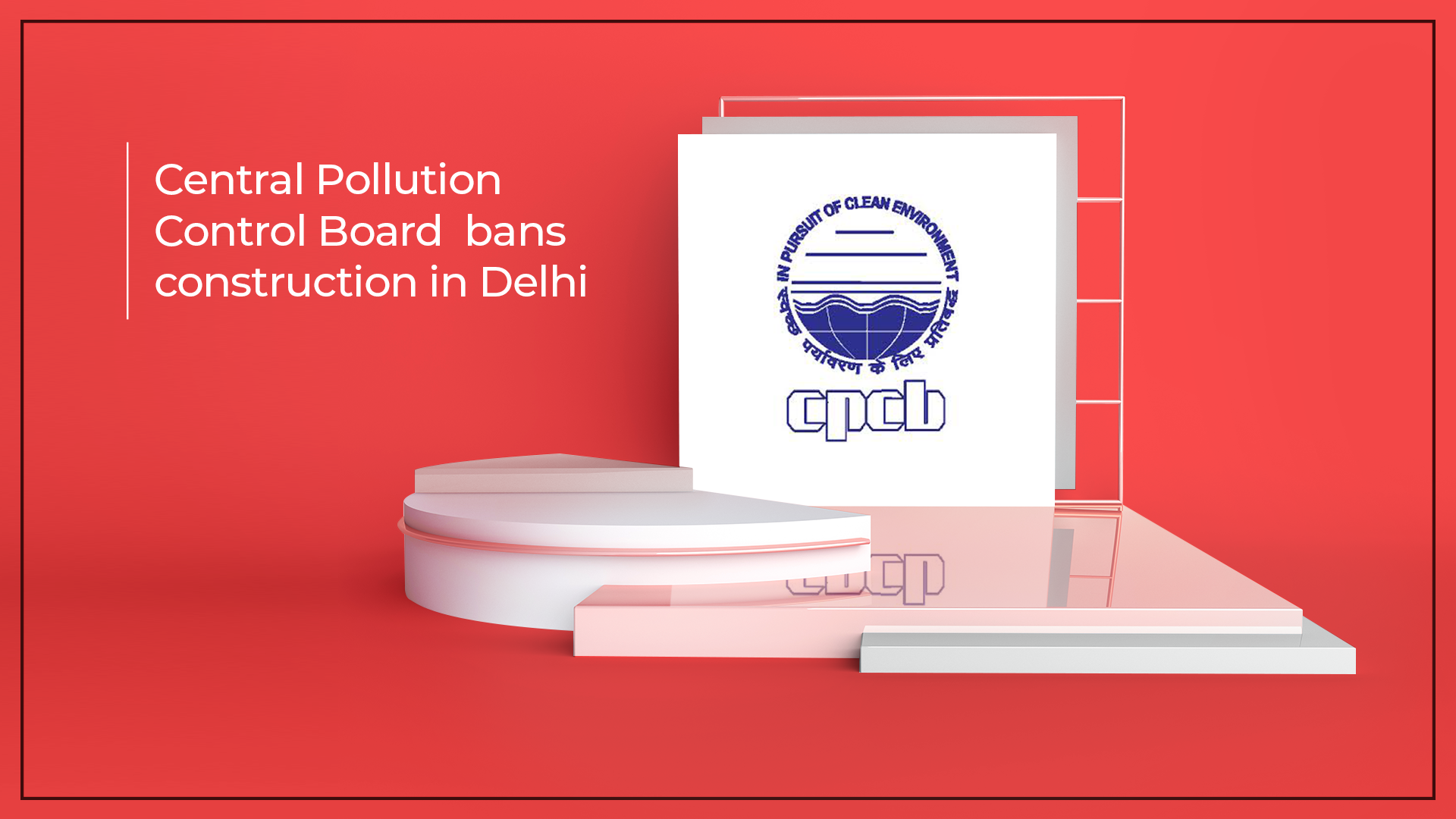 Central Pollution Control Board (CPCB) might revoke Delhi-NCR construction ban only if the air quality shows any signs of improvement
In a bid to tone down the hazardous air quality in Delhi, the Supreme Court-appointed Environment Pollution Control Authority (EPCA) ordered a ban on any construction work throughout the capital on December 24. The officials of the Central Pollution Control Board (CPCB) will take a call on revoking the ban if the air quality shows any signs of clearing. The decision is to be taken today (December 26).
Other places where the ban was enforced were NCR cities Faridabad, Ghaziabad, Noida and Gurugram. The pollution stricken capital city got worse post-Diwali with pollution levels reaching the hazardous quality and showed no signs of normalizing. Waste burning also escalated the pollution levels.
The "severe" air category was noted by experts and wind speed and other meteorological factors remained adverse for disposing of the pollutants outside the city range.
Sources claimed that pollution levels plummeted slightly on Tuesday but the 'severe' category still remained. A senior CPCB official confirmed the news but added that the air quality index (AQI) improved slightly partly because it was a holiday (Christmas).
The committee also ordered a ban of industrial working in six industrial areas categorized as pollution 'hotspots'.
Four areas in Delhi were Narela, Bawana, Mundka and Wazirpur and the remaining two were close cities Sahibabad and Faridabad.
During numerous inspections in 2018, rates of industrial fumes and disposing of waste by burning were alarmingly high in Mundka.
The working of Mundka timber market came to a halt once again after the previous 12-day ban a month ago. Back then, construction activities had been banned across Delhi-NCR, but industries continued to function everywhere except Mundka.
At the heart of these decisions lie two thoughts of school. The first is of environmental experts who are fighting tooth and nail to improve the disastrous air quality of Delhi-NCR so that it is appropriate for all living beings. The second is of traders and businessmen who feel that such bans only cause financial losses to them.
ALSO READ: Delhi-NCR – The Growth Story Continues