Indian CoWorking Space Demand Sees A Massive Growth In 2018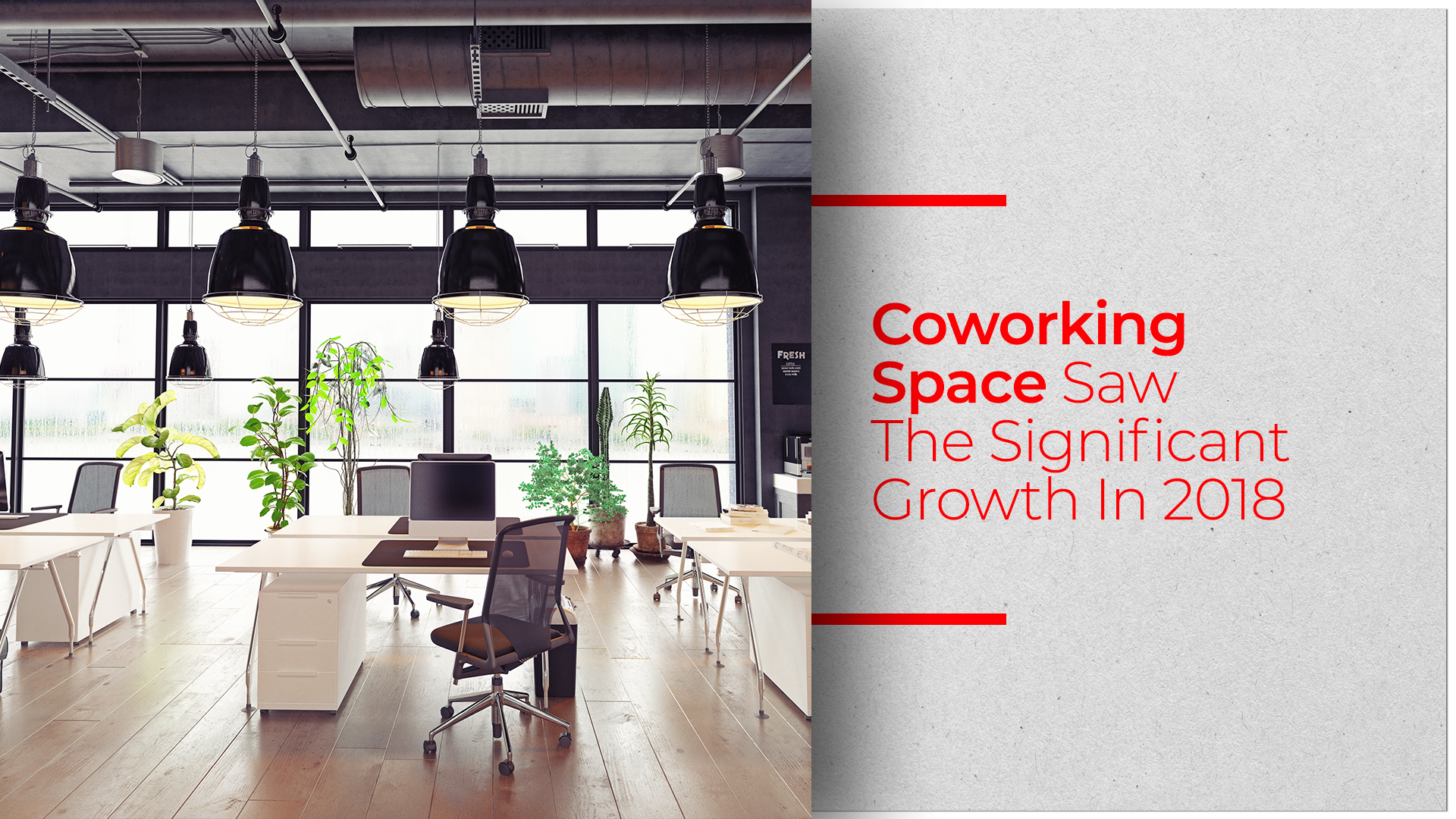 Demand for commercial real estate catering to coworking spaces on the rise throughout 2018
As 2018 comes to an end, real estate experts have concluded that commercial real estate especially that catering to coworking was the real winner. Meanwhile, there was an increase in demand for logistics and warehousing.
Data collected by American commercial real estate services company Cushman & Wakefield shows 50 million square feet of commercial area was leased this year in India. There were a lot of rentals by the IT-BPM companies and international companies, the majority of which opted for coworking spaces. Interestingly, 77 percent of investors in the commercial estate were global companies.
This shows that companies of international repute now see the Indian commercial space with a lot of good faith. Mumbai saw the maximum number of commercial real estate investment at 42 percent, Hyderabad was next at 35 percent while Bengaluru had 6 percent.
The total revenue earned in 2018 was approximately $3.5 billion with investments from Blackstone, GIC and CPPIB in Mumbai and Hyderabad.
Even though fresh spaces are not easily available due to high demand, pre-bookings have been on the rise because of the quality supply. More than 32 million square feet of fresh office space supply is estimated to happen soon. Bengaluru stayed on top by providing fresh office space supply of 8 million square feet. It is expected to cross 11 million square feet by the end of the fourth quarter of 2018.
This growth happened due to the availability of lots of talent, lots of vigorous start-ups, tons of Grade A office stock, affordable rent prices and stable demand from the IT/ITeS sectors, BFSI and co-working spaces.
According to data collected by property consultants Anarock, total office absorption across the top seven cities will be more than 39 million square feet by the end of 2018. 28.2 million square feet was already absorbed until the third quarter of 2018. Going by these figures, there will be a yearly spike of 19 percent in absorption.
The stock of India's coworking space market shot up from 10 million square feet last year to about 15 million square feet by the third quarter of this year.
ALSO READ: Co-Working Space In Indian Real Estate May Be The Next Big Thing