NoBroker Cracks Office Space Market Within Three Months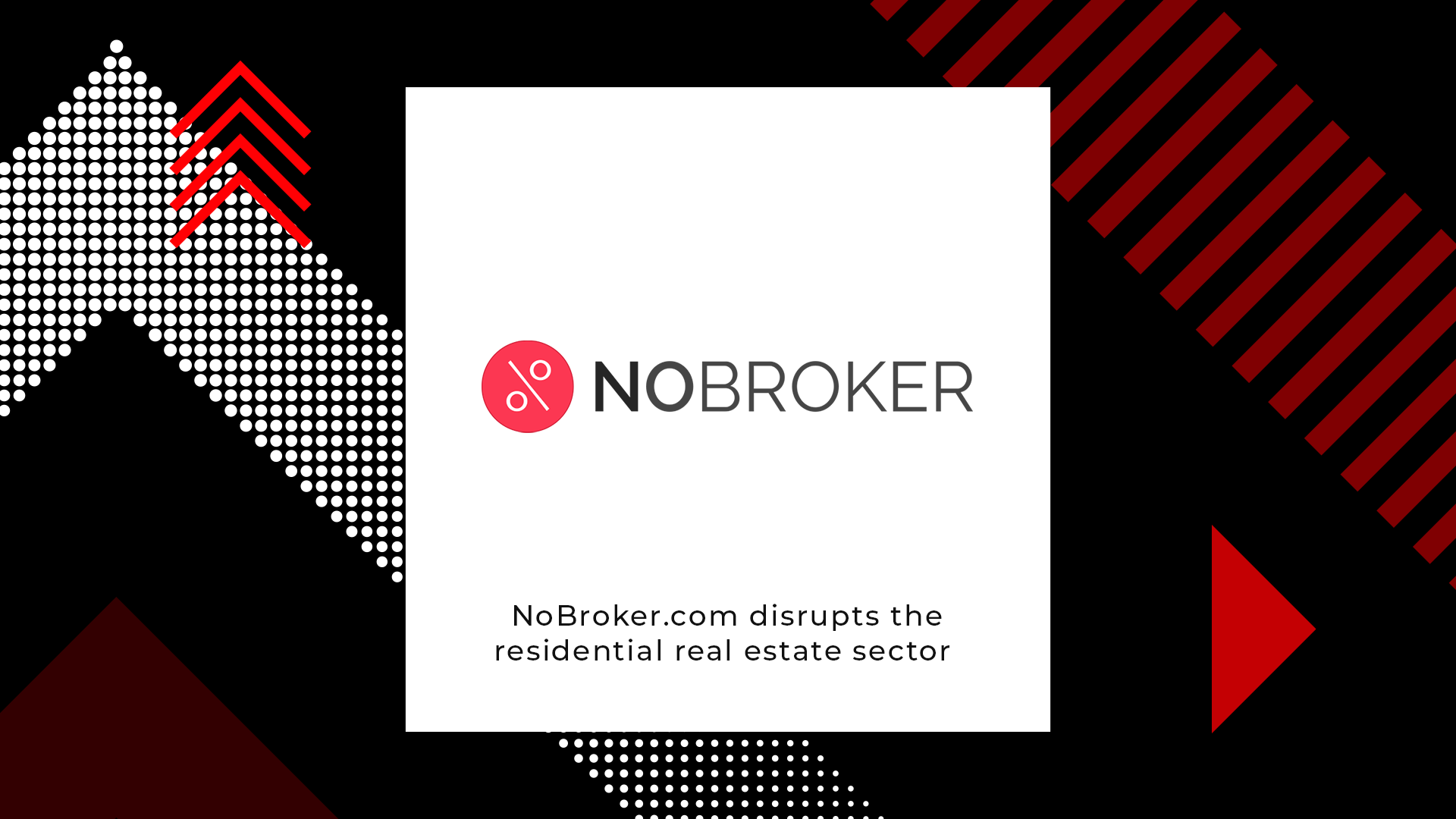 NoBroker.com saves brokerage fees of more than Rs 30 crores within three months of entering the commercial real estate market
NoBroker.com has become a big success in the Indian commercial estate sector. It started catering to commercial real estate 3 months ago and has already clinched 1050 deals across Bangalore, Mumbai, Pune, Chennai, and Gurugram. Experts estimate that the website, which eliminates brokerage fees thanks to directly connecting the consumer to the real estate owner, has saved brokerage fees of more than Rs 30 crores.
It also tasted lots of success in India's residential real estate sector with 15,000 closures every month. Using the latest technology, this innovative website has a tech-led approach. NoBroker.com currently provides services only in Bangalore, Mumbai, Pune, Chennai, and Gurugram.  Start slideshow
The Indian commercial real estate sector is currently extremely fragmented. It has around 41 lakh small commercial units in the top 25 cities but is dogged by large-scale information irregularities and doesn't have any kind of transparency.
Commercial rental brokerage fees are said to be approximately Rs 14,000 crores per year in these 25 cities. It has a compound annual growth rate (CAGR) of 13%. The annual brokerage for commercial resale is around Rs 7,000 crores. Brokers still, by and large, dominate the market all over India.
Not one to rest in its current laurels, NoBroker.com aims to crack the broker-free discovery of commercial real estate properties for renting, buying, and selling across the country. With the help of proprietary algorithms which are powered by machine learning and AI, the website is slowly raising communication between property owners and interested tenants and buyers.
Amit Agarwal, co-founder, and CEO of NoBroker.com confirmed the news. According to Amit, the Indian commercial real estate is currently growing at a fast pace and thus arises a chance to disrupt the market through tech-led solutions.
The founders of NoBroker.com are pleased with the overall impact it is having in the market. "The fact that we have closed 1050 deals and helped save around INR 30 crore within a quarter underlines the critical need for a brokerage-free real estate solution. We are excited to build on this positive market reception and aim to capture a large pie of the market by the end of 2020," Amit said.
The portal aims to save investors approximately Rs. 1500 crores in commercial property brokerage within the next two years.
ALSO READ: 5 Real Estate Tech Startups in India You Can't Ignore