1,200 Buyers Duped By Shree Vardhman Developers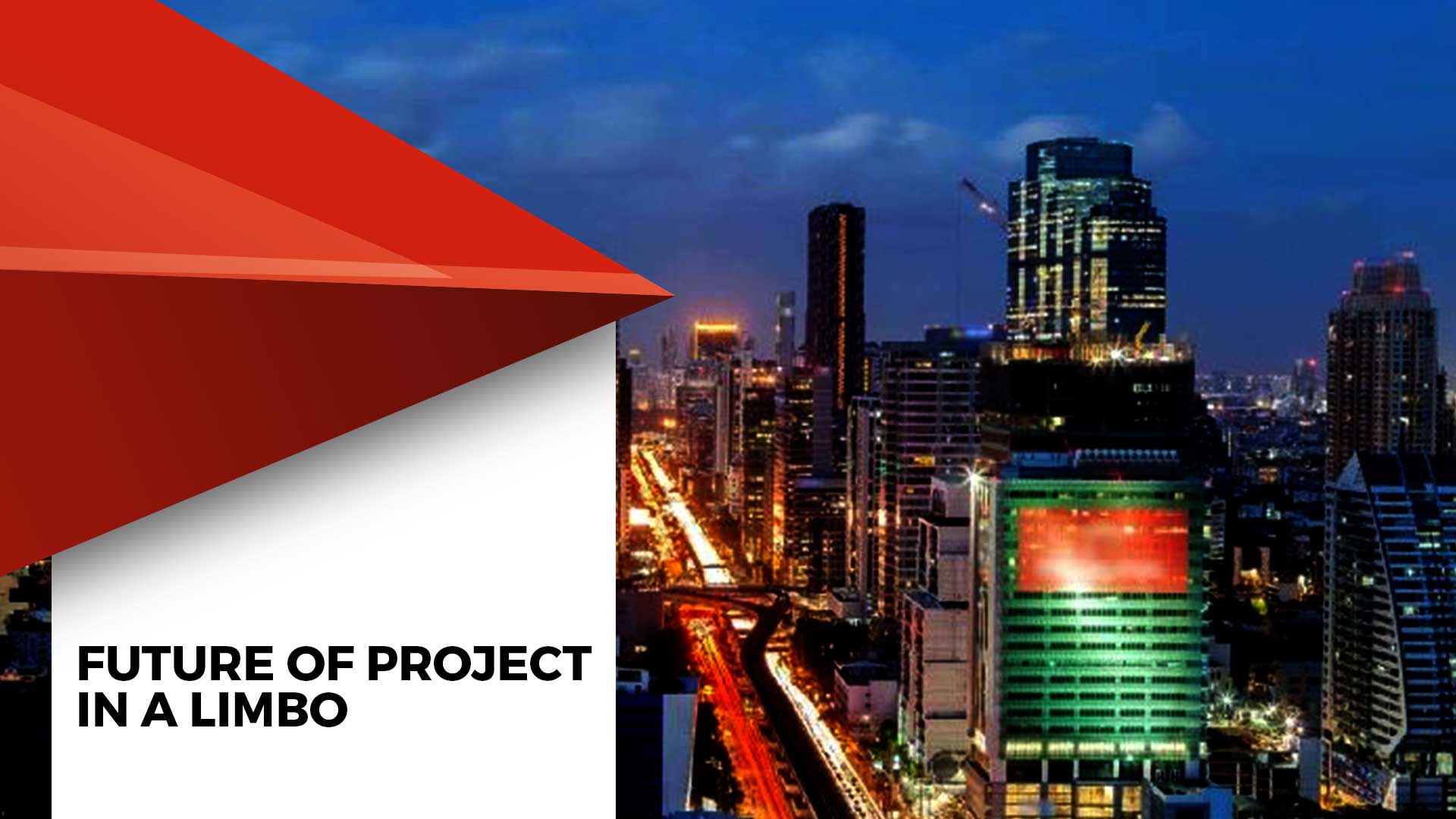 Shree Vardhman Developers' leave around 1200 home buyers worried as they are yet to hand over possession of their project Mantra in Gurugram despite the promised delivery date being 2014
1,200 buyers of homes in a project named Mantra are left hanging to uncertainty as four years after the supposed delivery date, builders are not traceable or reachable. Eight years ago, Shree Vardhman Developers had kick-started their residential project named Mantra. Located in Gurugram's Sector 67, its total area is 10 acres and it has 10 towers and 1,207 flats.
Hassled buyers booked homes in the project as far as 2010 with promised delivery by 2014. One buyer, who even paid the full amount for a two BHK apartment in 2010 is still waiting for possession. "I don't even know if I will get my flat or now," he said.
Another tensed buyer had been constantly contacting the builder since 2014 and he was always given false promises of possession being given granted before Diwali. "But Diwali comes and goes every year and we are still waiting," he said.
Many confirm that construction work at Mantra is 95% complete, however, Shree Vardhman Developers haven't gotten an occupation certificate (OC) for it.
Sources went on to add that a while ago, buyers have been allegedly told by the builder that they themselves should finish the 5% pending work pay him an additional Rs 4 lakhs.  While some claim that the license of Mantra has been revoked.
The anxious buyers have tried everything from approaching the chief minister's office to file a complaint to keep trying their luck with the builders but all their pleas fell on deaf ears.
Hundreds of families are just left in the lurch of false promises and never ending waiting without any action from the authorities.
Sandip Jain and Sachin Jain, who are the directors of Shree Vardhman Developers, aren't responding to any attempts made by homebuyers of Mantra. The two parties last allegedly spoke earlier this year and back then, the consumers were once again promised of a possession date by July 2018.
The future of another project by the same developers named Flora also remains uncertain. Flora is located in Sector 90 and many who invested in it have approached the Court as well as RERA for help as its been three years since the promised delivery date.
ALSO READ: Irked Residents of Juhu Harshal File FIR Against Tanna Housing