Prestige Group To Launch Projects In Mumbai And Pune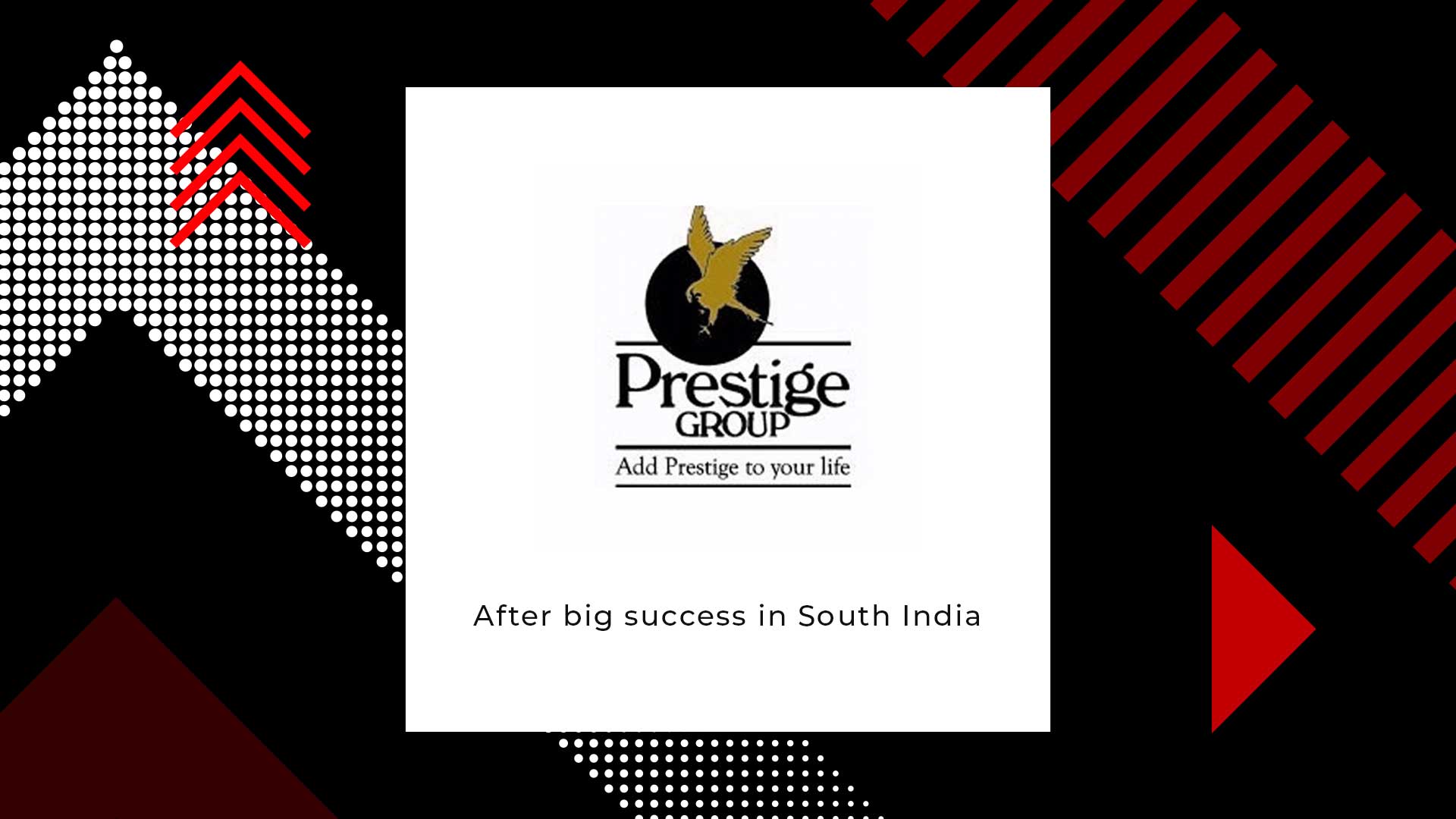 South Indian real estate giant Prestige Group to begin its first construction projects its Mumbai and Pune in 2019
Prestige Group is now all set to launch its first projects in Mumbai and Pune. The South Indian real estate company was named the third best real estate brand of 2018 by International Brand Equity. So far Prestige Group has dominated the real estate markets of Chennai, Bengaluru, Hyderabad, Mangalore and Kochi. Irfan Razack, CMD, Prestige Group confirmed the news.
Irfan feels the Mumbai launch would be a 2019 highlight for his company. He even confirmed that Prestige Group has already bought property in Byculla and the company is now working towards getting approvals for its launch. "In addition, we've got the approvals in place for our Pune land, which we obtained about 18 months ago. We hope to launch that in the first quarter of 2019," Irfan added.
Many builders seem wary of the year elections are held in India and for good reason but Irfan remains unperturbed. He is confident that 2019 will be a very productive year and the real estate market will emerge with a bang. He feels that sales, as well as the revenues generated, will reap a positive outcome.
In India due to urbanization and the increase in the disbanding of joint families and decent salaries earned by many these days, experts feel there will be a spike in home sales. Irfan agrees but is aware that the situation won't improve till houses become more affordable. "Having said that, I expect housing across categories to do well. Luxury housing being a niche market, witnesses a slower momentum. Given that there is quite a lot of inventory in the market currently, luxury housing will continue to move slowly," Irfan said.
2018 has been a very good year for Prestige Group. The company constructed more than 10,000 homes and developed more than 100 million square feet. "We also completed one of our most luxurious developments with Kingfisher Towers which we inaugurated on November 30," Irfan said.
It also finished the construction of Phase 1 of Prestige Lakeside Habitat. It is the largest upcoming residential township project of Prestige Group and India with a mammoth area of 102 acres.
ALSO READ: The Prestige Group Launches Prestige Jindal City In Bangalore