Maharashtra's Real Estate Gets A Boost As Infrastructure Improves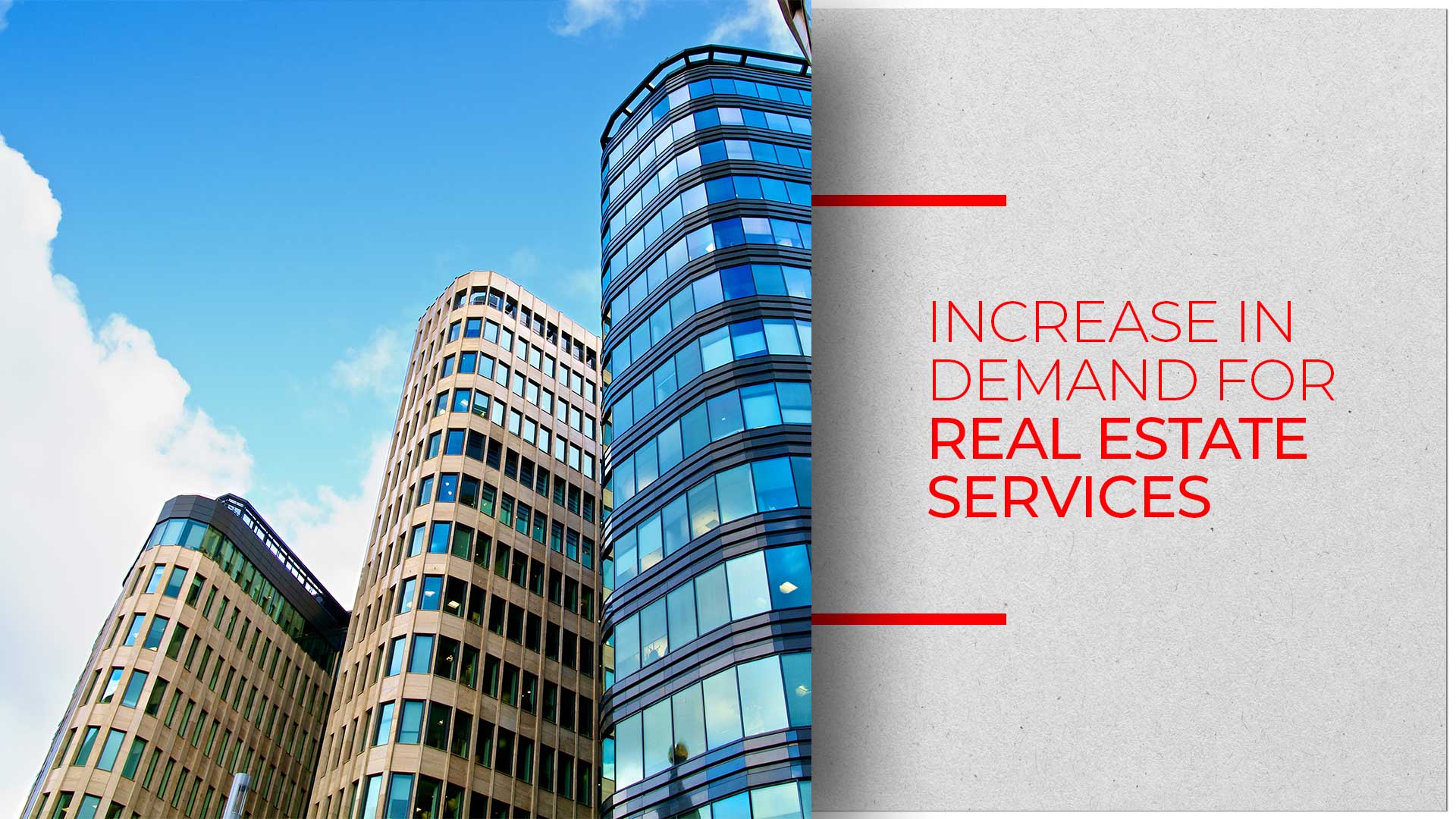 Maharashtra's real estate gets a boost thanks to major infrastructure development in the pipeline along with increased affordable housing projects by the state government
The construction and real estate sectors in Maharashtra have gotten a big boost thanks to the efforts of the government to improve the state's infrastructure. The government has also been encouraging more housing projects coming up in cities and villages. The construction and real estate industry provide Maharashtra's one-fifth gross domestic product.
Niranjan Hiranandani, co-founder, and MD of Hiranandani Group feels the same. According to him, the state will witness infrastructural growth because of several upcoming development projects. This, in turn, would boost the real estate industry. Some of these projects are the 210 kilometers of metro rail services, the proposed Navi Mumbai airport, the Trans Harbour Link and many coastal roads.
According to Anuj Puri, Chairman, Anarock Property Consultants, people from across India come to Maharashtra in search of better life and success. He added that because the government has focussed tremendously on bettering the state's infrastructure, the demand for real estate services will automatically increase. "Further, policies like RERA and GST are increasing transparency and improving buyers' sentiment," Anuj said.
With the advent of reasonably priced homes, lots of new projects have been launched in Maharashtra. The government's target is currently the construction of 10 lakh low-cost homes in the Mumbai Metropolitan Region (MMR). To fulfill its aim, it has started getting big plots through MHADA. It is Maharashtra's biggest housing development body. Anuj agrees that due to an increase in affordable housing, the demand for real estate and construction work will escalate. 55 percent of India's RERA registered properties are located in Maharashtra.
Niranjan also feels that RERA is the reason why homebuyers are more willing to invest now. "RERA has created a lot of transparency in the market in terms of titles and approvals. The story of 'selling before approvals' is over," Niranjan added.
As far as commercial real estate is concerned, MNCs and Indian companies have always given first preference to leasing space in Maharashtra. This has increased even more in recent times. Data by consultancy firm CBRE shows a jump in commercial space rentals in Mumbai during the first half of 2018.
ALSO READ: Supreme Court Removes Ban On Construction Activity In Maharashtra