PropTech Will Become Bigger And Better In 2019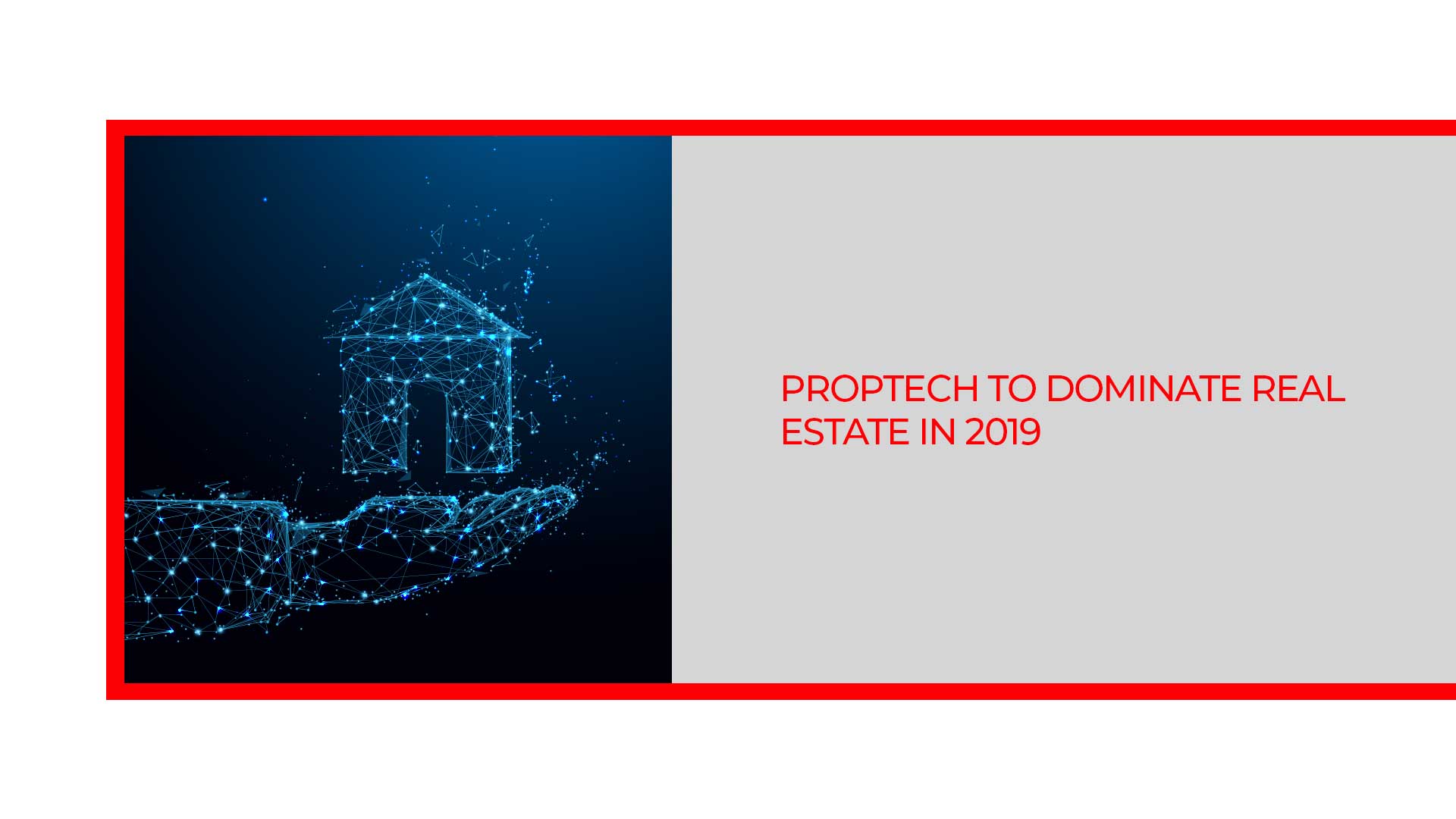 While 2018 laid out a strong foundation for PropTech, 2019 is when it will shine and skyrocket
With 2018 coming to an end, one look at how PropTech fared throughout the year globally leads to the conclusion that while real estate did lap it up in a big way, it still leaves much to be desired. The new year brings new hope for the soaring of PropTech within real estate.
According to data collected by PricewaterhouseCoopers, the value of the PropTech industry in Canada and America was 4.6 billion dollars two years ago. This number escalated to 7.3 billion dollars in 2017.
Old technology has always died when a new technology enters the world. But human beings take time to adapt to its workings. Despite the advent of 24×7 chatbots, an average homebuyer still prefers to interact with a human real estate agent despite the fact that sometimes, the agent might not be as prompt or as well knowledge as the chatbot.
PropTech did eliminate tons and tons of paperwork previously required in the real estate sector. Digital signatures, screen shares, property slides, SaaS (software as a service), AR and VR as well as Blockchain have made the lives of many developers as well as home buyers much easier because data does not need to be entered into hundreds of page now.
Payment of dues is also done digitally and securely.
Experts believe that PropTech will make things much easier and financially affordable in the near future. In 2019, more funding will be directed towards PropTech. There will surely be a surge of new inventions and the existing ones will undergo much more improvement.
They will be easily available to many more countries globally. For example, in December 2018, India was finally given the go-ahead to use drones. The possibilities that drones provide the real estate sector are countless. From repairing roads to surveying completed projects for any mistakes, drones are going to be the next big thing in the Indian real estate for sure.
There will also be tons of technology introduced for the construction industry which is directly related to the real estate sector. This will not only reduce the cost of construction overall but also help in making the construction of a project more safe and secure. There will also be a rise in B2B solutions, especially within the commercial real estate sector.
2018 only touched the tip of the iceberg, it laid out a solid base for PropTech. However, it's 2019 which will definitely be the year to watch out for the domination of PropTech in the real estate sector globally.
ALSO READ: Real Estate Veterans To Invest $100 Million To Expand Proptech