CLSS Can Now Be Availed By PMAY-U Homebuyers Till March 31, 2020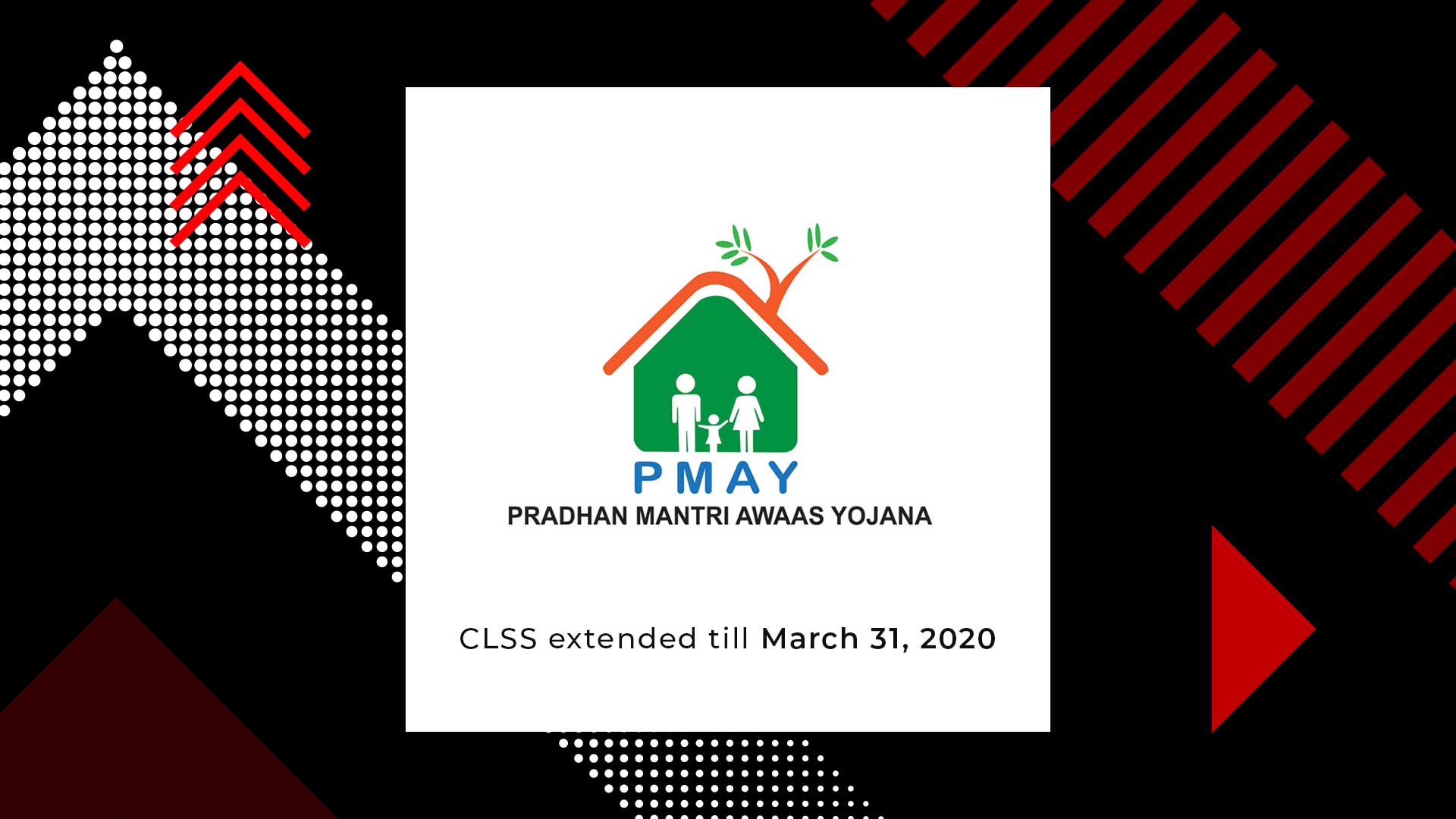 Central government extends CLSS by a year for first-time homebuyers till March 31, 2020
In what can be termed as a New Year's gift from the government to the common man, the Credit-Linked Subsidy Scheme (CLSS) for the Middle Income Group (MIG) has been given a year-long extension. Housing and Urban Affairs minister Hardeep Singh Puri confirmed the news. The scheme has now be availed till March 31, 2020. It was launched by Prime Minister Narendra Modi on December 31, 2016, for a period of one year only.
Hardeep said that the response for the CLSS along with its growth has been tremendous "We are on course to having about one lakh beneficiaries by the end of this year," Hardeep stated. The proposal for extension of the scheme was granted the green light thanks to the information given by various stakeholders in the month of October 2017.
As of now, a whopping 68.7 lakh houses will be constructed under the Pradhan Mantri Awas Yojana (PMAY-U) Mission. Out of the total, 37 lakh houses are already under various stages of construction and 13.5 lakh homes are ready.
The total amount allotted by the government for this is Rs 3.85 lakh crores. Rs 34,000 crore has already been released to States/UTs out of the approved total. Ministry sources stated that an interest subsidy of Rs 7,543 crore on housing loans has been credited directly to 3.39 lakh beneficiaries under CLSS.
In order to raise Extra Budgetary Resources (EBR) for the quick implementation of PMAY (U), a National Urban Housing Fund of Rs 60,000 crores has been set up. In FY 2017-2018, the fund amount Rs 8,000 crore was already set in motion. The FY 2018-2019 has already gotten the nod to raise Rs 25,000 crores under this mechanism.
Out of the Rs 25,000 crores, Rs 5050 crores have already been handed over to the States/UTs and CNAs (Central Nodal Agencies). Raising resources through EBR ensures that there will be no dearth of resources for PMAY(U), thus ensuring work never stops on grounds of lack of funds.
The Affordable Housing Fund (AHF) was established in the National Housing Bank (NHB) with an objective to improve the affordability of the target group to own their homes. The first portion of Rs 2,500 crore, which was received by NHB in August 2018 out of the total amount of Rs. 10,000 crore, has already been handed out. The next portion of Rs 2,500 crore will be given to the NHB soon.
According to real estate experts, the extension of the CLSS timeline is beneficial to the home buyers and the construction sector. States that have made the most out of the CLSS are Gujarat, Maharashtra and Uttar Pradesh.
ALSO READ: CLSS Vertical Of PMAY-Urban Benefits Over 1,65,000 In 3 Years