Dharavi Redevelopment Tender Deadline Postponed To Jan 8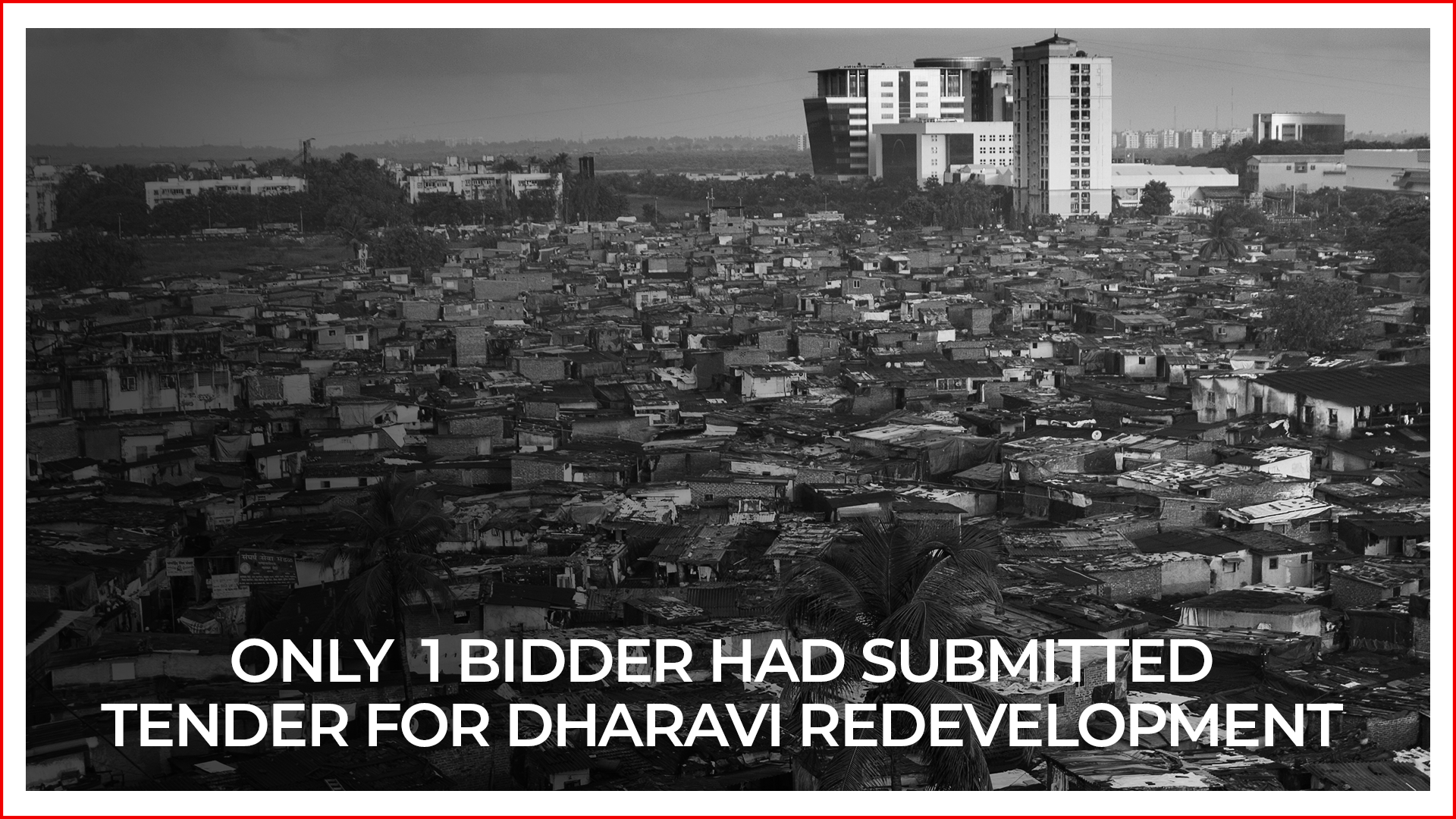 Lukewarm response by builders postpones Dharavi redevelopment tender Deadline
Dharavi's redevelopment pre-bid meeting was attended by 20 big real estate developers, but only one bidder has submitted a tender proposal till now. This has prompted the authorities to postpone the deadline for submitting the tender proposals from December 28, 2018, to January 8 this year.
The pre-bid meeting had been organised by the Dharavi Redevelopment Project, for the revamping of the slum area. The final lukewarm pre-bid proposal response despite the initial strong turnout is the reason for the extension. In the past too, tender submitting dates related to Dharavi had to get push ahead on numerous occasions. Maharashtra's Chief Minister Devendra Fadnavis confirmed the news.
Since more than a decade, the government of Maharashtra has been trying its best to redevelop one of Asia's biggest slum areas. Until now, there have been three failed attempts to do so.
According to SVR Srinivas, Head of Dharavi redevelopment project, prospective bidders had requested an extension. Also, only one bidder had come ahead by far and hence the deadline was extended.
The total cost of Dharavi's redevelopment is estimated to cost more than Rs 20,000 crores. However, the base price for the tender remains Rs 3,150 crores. The base price does not include the capital of Rs 400 crores required for the Special Purpose Vehicle.
Dharavi has an area of 240 hectares and shares proximity to the posh Bandra Kurla Complex of Mumbai city. The tender also makes it a point to play the BKC card to attract more developers. Various kinds of public transport, railway stations, the Dharavi Metro station as well as proximity to the international airport are mentioned in the tender as well. MMRDA aims to build another road near Dharavi to connect it to the Bandra Worli Sea Link. The Mumbai Trans-Harbour Link is currently under construction to connect the central part of Mumbai to its international airport.
ALSO READ: Pre-Bid Meet For Dharavi's Redevelopment Attracts Major Builders