Kohinoor Group Replaced By SSA To Finish Dadar's Kohinoor Square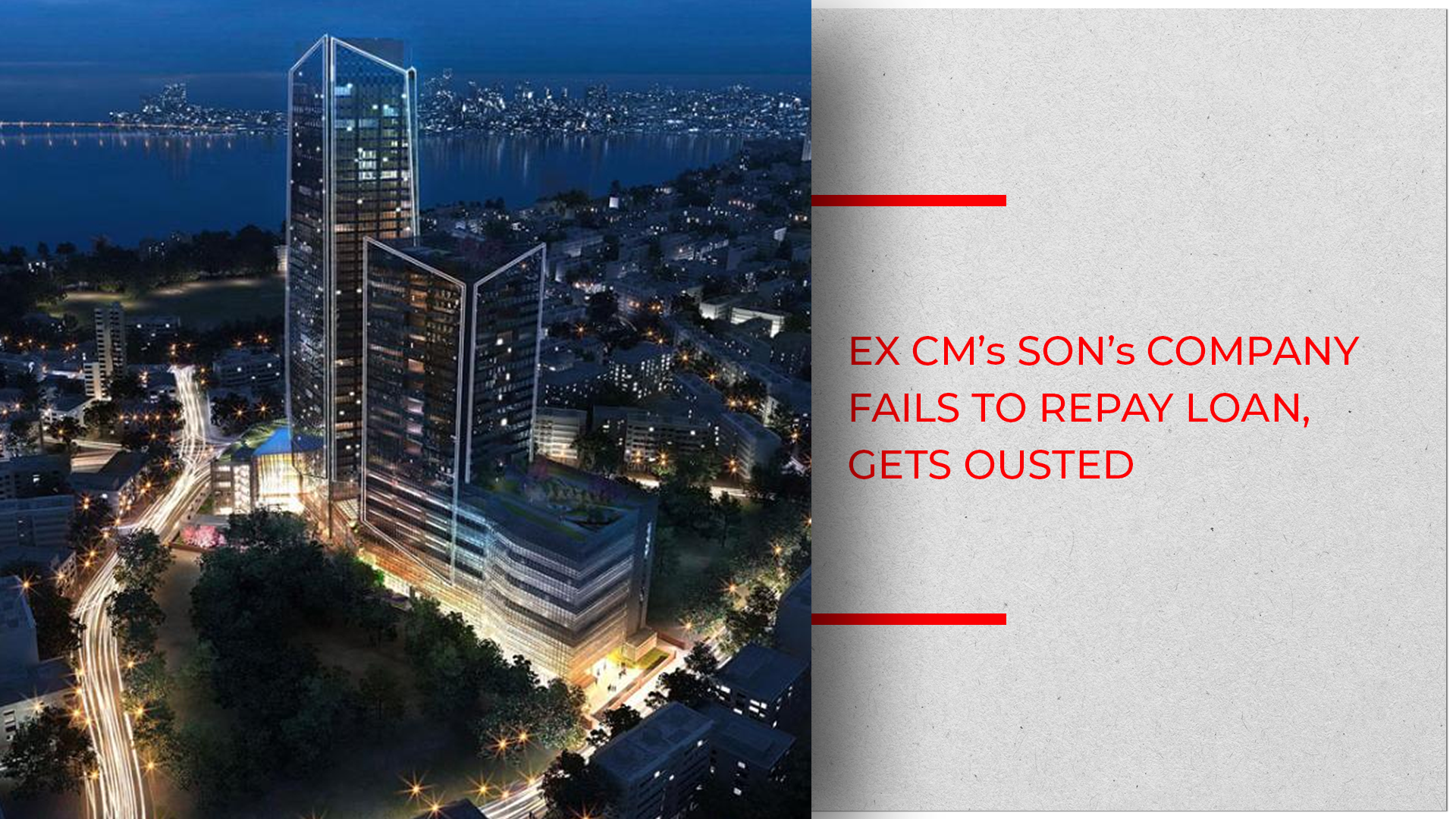 Sandeep Shikre and Associates (SSA), a Prabhadevi-based architectural firm to now complete the Rs 2000 crores worth twin tower project Kohinoor Square
Kohinoor Group has been replaced by Sandeep Shikre and Associates (SSA) to complete the construction of  Dadar's Kohinoor Square. Kohinoor Group, owned by Maharashtra's former chief minister Manohar Joshi's son Unmesh, was ousted after it failed to repay loans worth more than Rs 900 crores to a syndicate of banks.
Construction work also suddenly got stalled on the project estimated to have a current worth of Rs 2,000 crores. Work to construct the project began way back in 2009 and it was supposed to be built by 2013. As of now, Kohinoor Square can be seen as half-completed glass twin towers. Earlier, it was to be one building which would have been Asia's largest five-star hotel. However, in 2013 the plan changed and the builder decided to build twin towers. One of them would be for residential purposes while the other would consist of a five-star hotel along with commercial space for offices.
Construction work was normal until 2012 when there was a legal battle around the floor space index for a car park with the Brihanmumbai Municipal Corporation. It also underwent a change in design from an office project to a mixed-use building. In December 2012, Kohinoor Square's main building was named the tallest mixed-use building in the country. A year later, the Floor Space Index on car parks issue was resolved in the Supreme Court. The construction on the residential tower commenced in late 2010 and finished in 2014.
Edelweiss Asset Reconstruction, one of the creditors to Kohinoor Group, had in June 2017 moved the National Company Law Tribunal (NCLT) against in it.
Sandeep Shikre and Associates (SSA) is a  Prabhadevi-based architectural firm. Its name was suggested by S V Ramkumar, the Interim Resolution Professional (IRP) appointed by the NCLT. A two-member NCLT bench of V Nallasenapathy and B S V Prakash Kumar then gave the green signal to SSA.
While SSA and Kohinoor Group refused to comment on the development, a source from Edelweiss source stated that work will revive on Kohinoor Square from January 26 this year. The aim is to wrap it up within the next 18 months.
According to an Edelweiss executive, the completion of Kohinoor Square will be funded through its distress assets fund.
ALSO READ: Blackstone Group Replaces Shapoorji Pallonji To Buy BKC Property