GST Rate Decline News Causes Realty Shares To Spike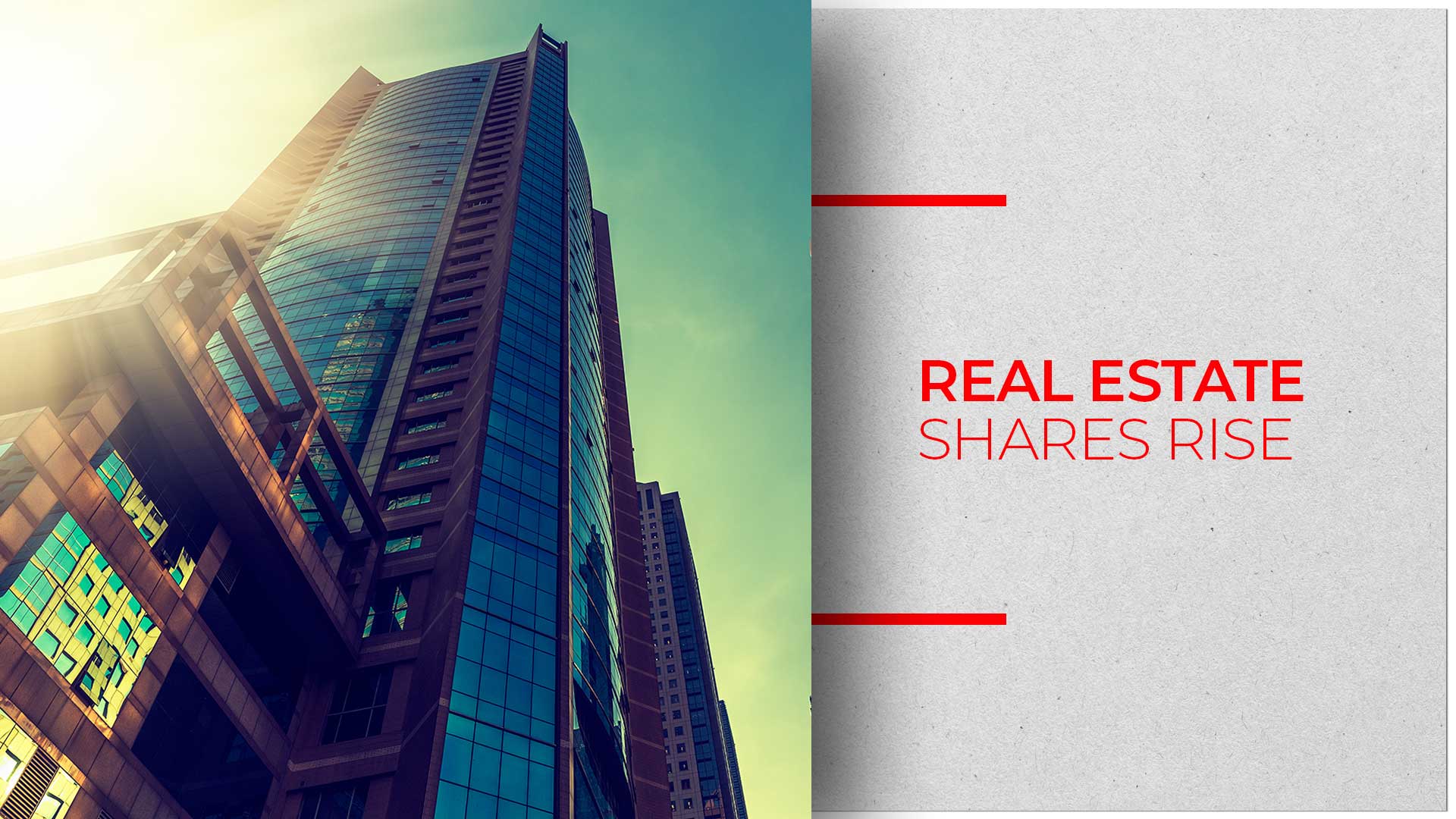 Real estate companies experience a jump in their share market performance ahead of the GST Council meeting to reduce the tax slab on under construction projects
The recent news of a possibility of s deduction in the goods and services tax (GST) rate for under-construction projects has breathed new life into shares of real estate companies. As witnessed by their performance on the Bombay Stock Exchange (BSE), they all have seen a fairly decent rise in their stocks which is nothing short of good news for the industry which is still reeling under the effects of a lukewarm response in 2018.
Ansal Properties & Infrastructure and Ansal Housing spiked 20 percent each. Parsvnath Developers, Ganesh Housing Corporation, Housing Development & Infrastructure (HDIL) and D B Realty also rose 7 percent and 12 percent respectively. Meanwhile, the biggest real estate brands like Indiabulls Real Estate, Godrej Properties, Peninsula Land, Ashiana Housing, DLF, Anant Raj, Kolte-Patil Developers and Sobha also saw a jump of 3 percent to 6 percent.
In the morning, the S&P BSE Realty index, the largest gainer among sectoral indices, increased 2.4 percent on the BSE. In comparison, the benchmark S&P BSE Sensex gained 0.88 percent or 323 points at 36,018.
India's Prime Minister Narendra Modi almost confirming the news has led to an even bigger boost in the morale of the real estate industry. We wanted to do that. But there were reservations. So, the GST Council could not do it. It has now gone to the committee. We will try to ensure that the committee report is expedited," Modi told a news agency.
Since the beginning of 2019, real estate company shares have outperformed the market by gaining 4 percent, against a marginal 0.23 percent slump in the benchmark index. Big hopes are pinned upon the next meeting of the GST Council which is slated to meet on January 10 to address the issue.
GST is estimated to be slashed to 5 percent only in under-construction flats from its previous 18 percent rates. Many builders are seeing this as an opening of sorts for homebuyers to start investing in their projects. Homebuyers steered clear of investing in under-construction projects as they found the huge tax slab of GST extremely difficult to pay. They mostly opted for completed projects which do away with any GST payments.
Other factors to watch out for would be improved focus on better value for money homes, the launch of homes within the mid-income slab and the continued assurance of transparency and betterment in the way builders function due to the Real Estate (Regulation and Development) Act, 2016.
ALSO READ: GST Council To Slash Tax Rates On Under Construction Projects