NAREDCO Makes Suggestions To Ease Implementation Of RERA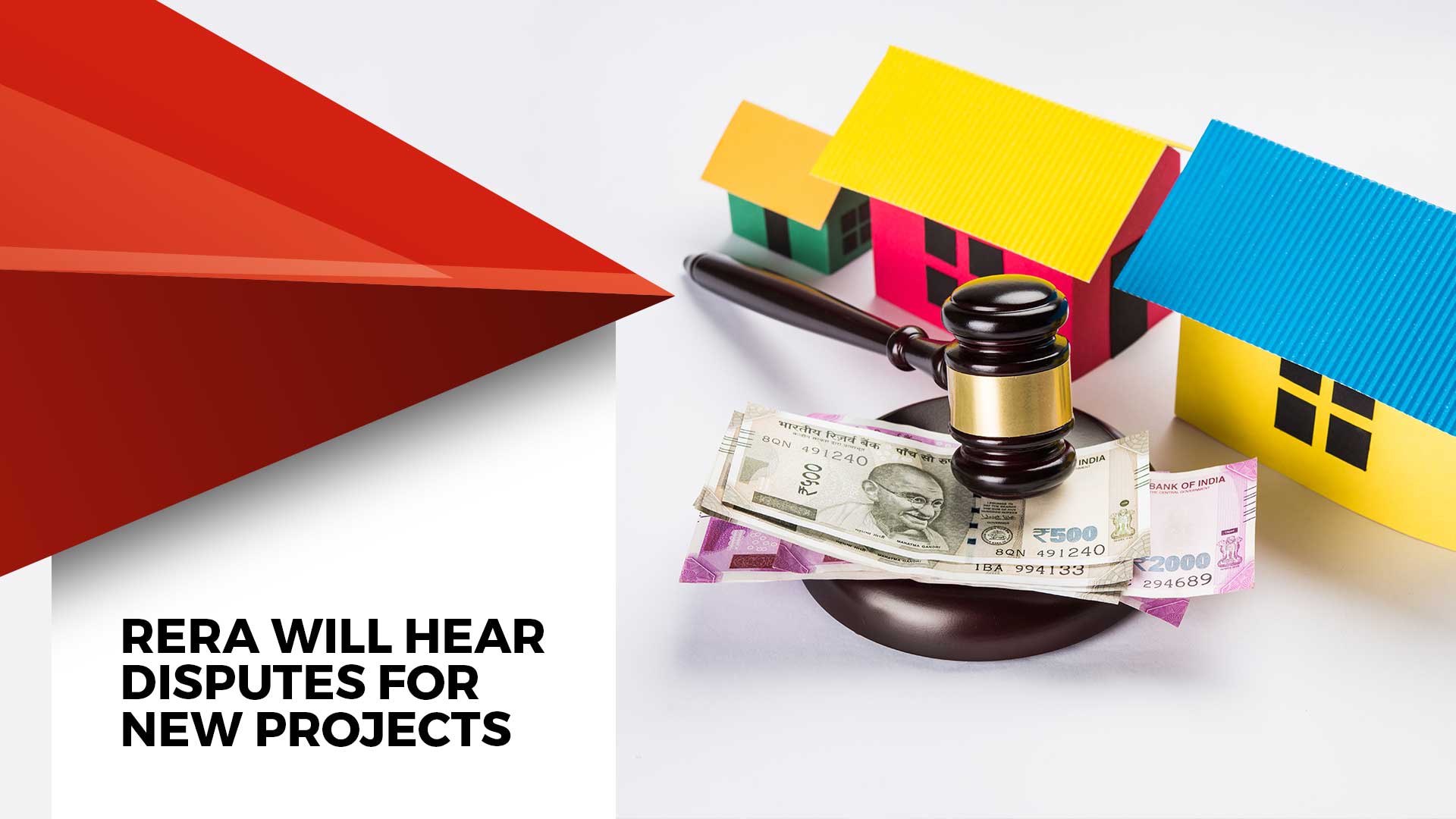 NAREDCO President Niranjan Hiranandani proposes ideas which will make the implementation of RERA smooth and confusion-free
In order to ease the implementation of the Real Estate Regulations and Development Act (RERA) and avoid confusion across India, the National Real Estate Development Council (NAREDCO) recently came up with several recommendations. NAREDCO also stated that henceforth any quarrel about new construction projects will not be passed on to consumer courts. The matter will only be dealt with by state regulators set up under RERA. It also added that any dispute regarding faulty developers has to be dealt with by RERA authorities first before it is passed on to the National Company Law Tribunal (NCLT).
A meeting was held between the Union Ministry of Housing and Urban Affairs and NAREDCO to come up with solutions to ease the implementation of RERA. It is during this meeting that NAREDCO presented these suggestions.
RERA was introduced to make the Indian realty industry transparent and get rid of bogus developers. However, confusion arose when complaints against developers were heard by both the consumer courts as well as RERA authorities.
NAREDCO President Niranjan Hiranandani confirmed the news. The aim is to provide the necessary changes in provisions of this law so that builders do not have to face the fire from more than one body. "If regulators under RERA fail to resolve, the dispute may be referred to the National Company Law Tribunal (NCLT) for adjudication," Niranjan stated.
Talking about the issue of defects in a project, NAREDCO did not include lifts and generators that carry warranty/guarantee by other manufacturers as a point to be complained against. It also excluded, thanks to their limited shelf life, plumbing fittings, sanitary ware, electrical and hardware.
Niranjan concluded by stating that at times, work on a project gets stagnated because of external factors like court orders or other issues which are beyond a builder's control.
ALSO READ: NAREDCO Presents Gratitude to MoHUA for the Extension of Time Period for Middle Income Group