MHADA Introduces Strict Laws To Avoid Misuse Of Lands They Lease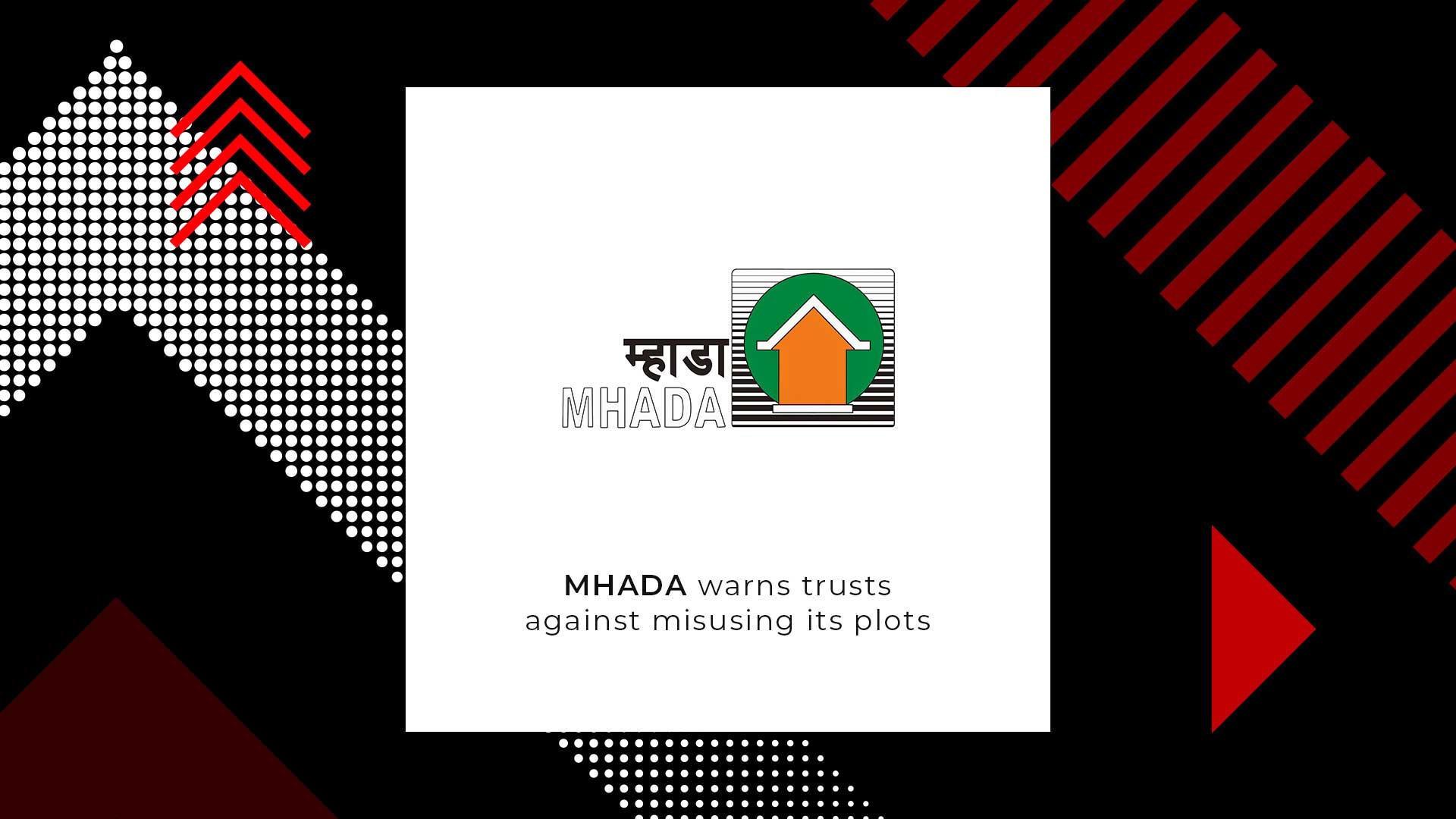 MHADA tightens its ropes around misuse of any land leased by it to charity trusts, threatens dire consequences
Over the years, the Maharashtra Housing and Area Development Authority (MHADA) had been giving many plots of land to charitable trusts for construction of projects like hospitals, schools and cultural centers among others. However, the trusts have been misusing the plots or have failed to start building any projects thereby wasting the precious plot of land. In a state where land area is already scarce and the population bursts at the seams, this is a big problem. Keeping this in mind, MHADA has tightened the ropes and has warned of dire consequences of any kind of misuse of land provided by it.
MHADA officials following up the activities of trusts on the plots were shocked to see their previous terms and conditions being violated and zero work of any kind done on the lands. Nothing was built leaving the land vacant and useless. MHADA has come up with strict rules to be followed from now on to all the charity trusts it allots lands to. It has now been made compulsory for trusts to begin construction work within three years since the time they are given the land. If the project does not finish it eight years, MHADA will take away the land from the trust. If any of the lease conditions are violated, MHADA will sue the trusts as well. Housing activists want MHADA to be even stricter than what they have implemented as the lands were being leased under the garb of "noble causes".
MHADA's chairman Uday Samant, is in complete favour of the move and hopes the strictness results in charities becoming more serious and involved with their projects. Shedding light on the ways trusts misused their plots, Uday revealed that many plots were leased to third parties and many were lying untouched for more than 25 years. "Loans were also taken by these organisations against the lands allotted to them," Uday added.
MHADA used to lease plots of lands to charitable trusts and organisations for measly amounts. Its aim in doing so was to upgrade citizen facilities by making land available to charitable trusts.