Builders Reduce Size Of 2 BHKs In Mumbai To Boost Sales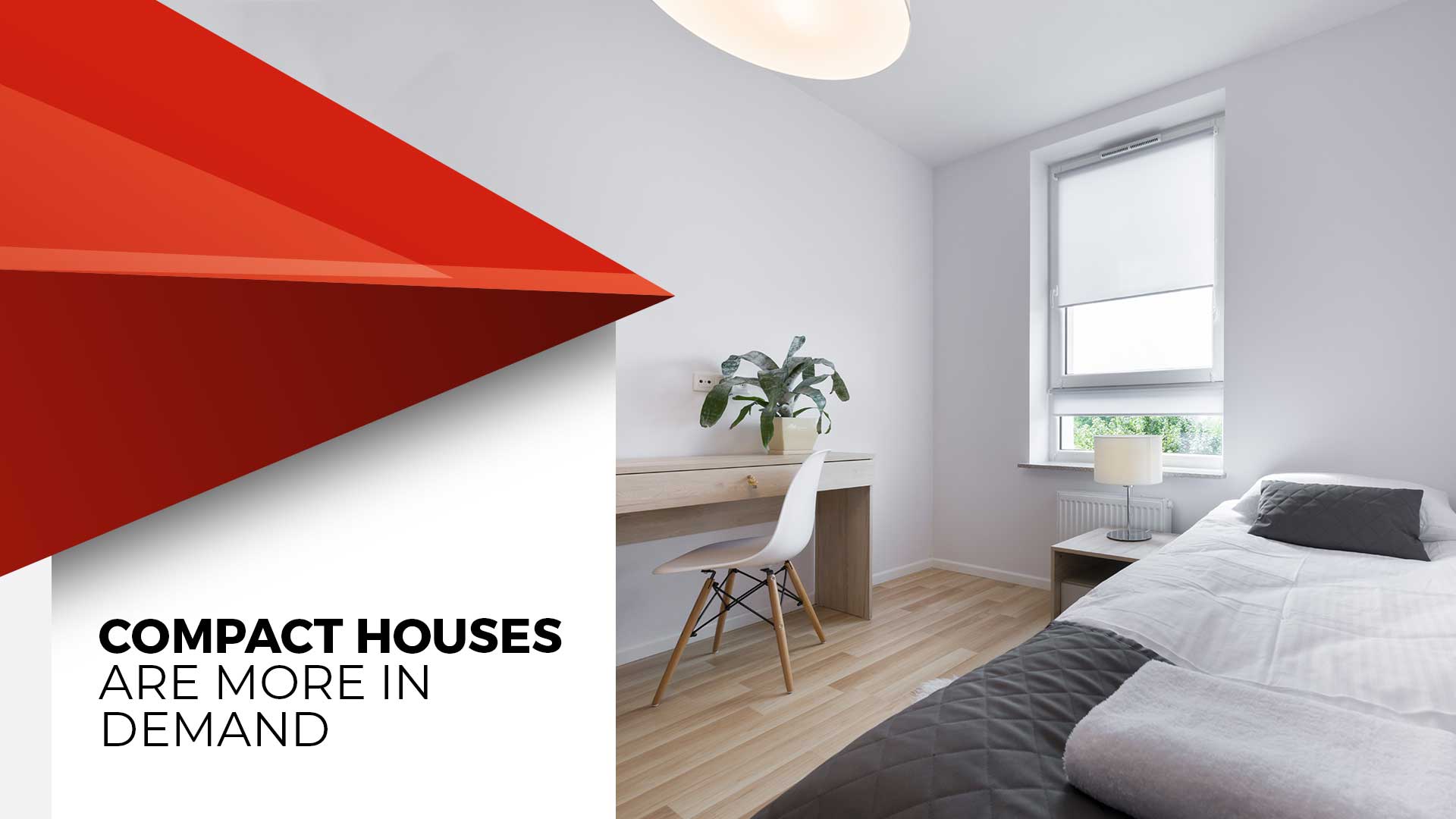 Data collected by Knight Frank shows that the size of 2 BHKs have been cut down by 25 percent to make them more affordable
While the exorbitant cost of homes in Mumbai continues to deter the average homebuyer, builders have over the years found a way to reduce the price. They have cut down the carpet area size by 25 percent for 2 BHK apartments. This is shown in data collected by real estate consultancy firm Knight Frank. Builders feel this move will boost sales and increase revenues as currently, the demand is still lukewarm. An average homebuyer simply cannot afford to purchase a home in Mumbai.
Compact houses, however, have seen an increase in demand. The smaller the house, the less expensive it becomes. Builders have noticed that reducing the flat's size brings down its prices which results in good sales. According to the report, back in 2014 builders used to construct a 948 square feet 2 BHK flat in the western suburbs, but now they are launching 2 BHKs with an area of 707 square feet. In Thane, 2-BHK flats were 1,004 square feet in 2014 and now they are only 786 square feet. Builders of Navi Mumbai have reduced the size of a 2-BHK from 857 square feet to 735 square feet now.
Gulam Zia, executive director, Knight Frank confirmed the news. According to him, the biggest sales in the residential real estate market are those that fall in the affordable category. There has been a spike in demand for cheaper apartments in the past five years. "We are also seeing 1- and 2- BHK houses being built in south and central Mumbai. This was unheard of years ago. Smaller houses, within Rs 1 crore, are available in the Sewri-Wadala belt," Gulam added.
Rajesh Prajapati, committee member, Maharashtra Chambers of Housing Industry (MCHI-CREDAI) also seconds what Gulam said. He said that since there is no way the rates of homes will reduce, the best move is to decrease their size to make them more affordable for buyers.