Tips To Incorporate Facebook Live Into Indian Real Estate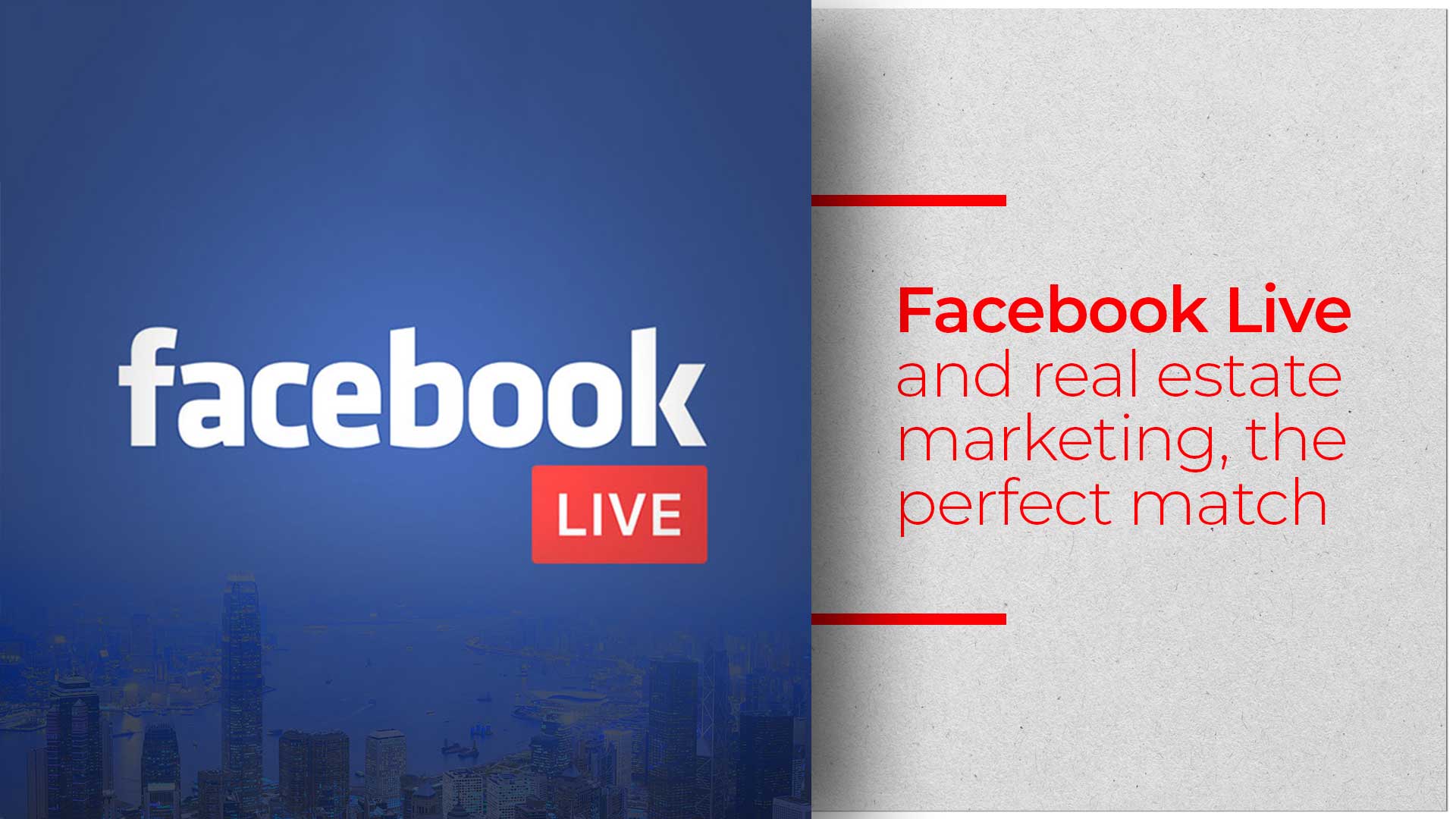 Facebook Live and real estate are a match made in heaven. In this article, RealtyNXT shares tips, and tricks on how to combine these two worlds to create a meaningful and impactful presence for the Indian real estate brand
Today, almost every Indian has a smartphone and access to Facebook. Thanks to competition between telecom providers, the Internet has become one of the cheapest luxuries in the country. Every Indian who doesn't own a home dreams of buying one. India is a fast-growing economy which has witnessed more downs than ups in recent times. Especially its real estate industry, which had a to battle against the odds to survive in 2018. The unique use of Facebook's coolest feature Facebook Live to promote our real estate industry and its offerings is bound to stir a reaction both within the industry and outside it.
It is not that Indian developers haven't toyed with the idea. South Indian real estate giant Prestige Group got a tremendous response when it went live on Facebook for the inauguration of its ambitious project Kingfisher Towers. However, this idea is still in its infancy for most Indian real estate companies.
These are cool tips which should get you started on incorporating Facebook Live videos in your real estate marketing strategy.
Is the connection strong enough?
Know that you are going LIVE.. so there should not be any glitch from your end especially since you are representing your real estate brand. First, check if you have a solid wifi connection and if not then switch to your cellular data.
Let there be light
This is big especially if you are going live during the day. Natural light is the best. Avoid dark and low light areas as this is a visual medium. The viewers have to get a clear video.
Silence, please
Make sure that when you are going live to talk about your project, there is minimum or zero background noise. No cell phones should ring, no one should just barge in between of your live feed. This way your feed will remain smooth, to the point and watchable.
Who's green?
Online friends are indicated by a green ball next to their names on Facebook. Make sure maximum number of your friends are online at the moment you are going live. And unless it is a rare case of going live on the spur of the moment, make sure you post about the day and time you will be going live so that you attract maximum views from your friends.
Get that algorithm right
Nowadays, Facebook works on algorithms. What this simply means is most of our posts don't reach out to all our friends as Facebook "thinks" the posts are not "popular" enough. Shout Out to people as you see them watching your video and interact with them so that they can comment on your post. Ask them to share it as well. Also always react to their comments by love, haha, like or wow every single comment. Do not respond to all the comments at one go! Why? Because of the algorithm thing we told you about earlier! Max two comments per day are to be replied and that too 24 hours after your video is posted. When you comment a couple of times, chances are Facebook will get tricked into thinking your post is very popular and hence it will show up on many more friends' news feeds.
Crack that perfect idea
Even before you decide to go live chalk out various ideas that you as a real estate enthusiast would love to see live yourself. Enquire see what interests people. Is there a particular real estate developer they wish to see interviewed? Is there a particular area they are curious about? You can go ahead and go live for a project launch or the opening of the latest branch of your office. If you are showing the interiors of a home, don't mention its address so that people who watch it will be pressed to ask you about its location details. You can also introduce a technological marvel like for example a drone and how your company plans to use it in the near future. The ideas are endless, it's the way you implement them that will make your Facebook Live feed stand out in the crowd.
In the end, remember that authenticity matters the most. Don't be loud just do the right amount of talking so people can hear you clearly. This is not about you but your brand but that doesn't mean you don't look presentable enough. Never do something dull and boring always be your best self and give your viewers something of a visual treat. Trust us, they will keep coming back for more and more.