ZoloStays All Set To Expand Its Base Throughout India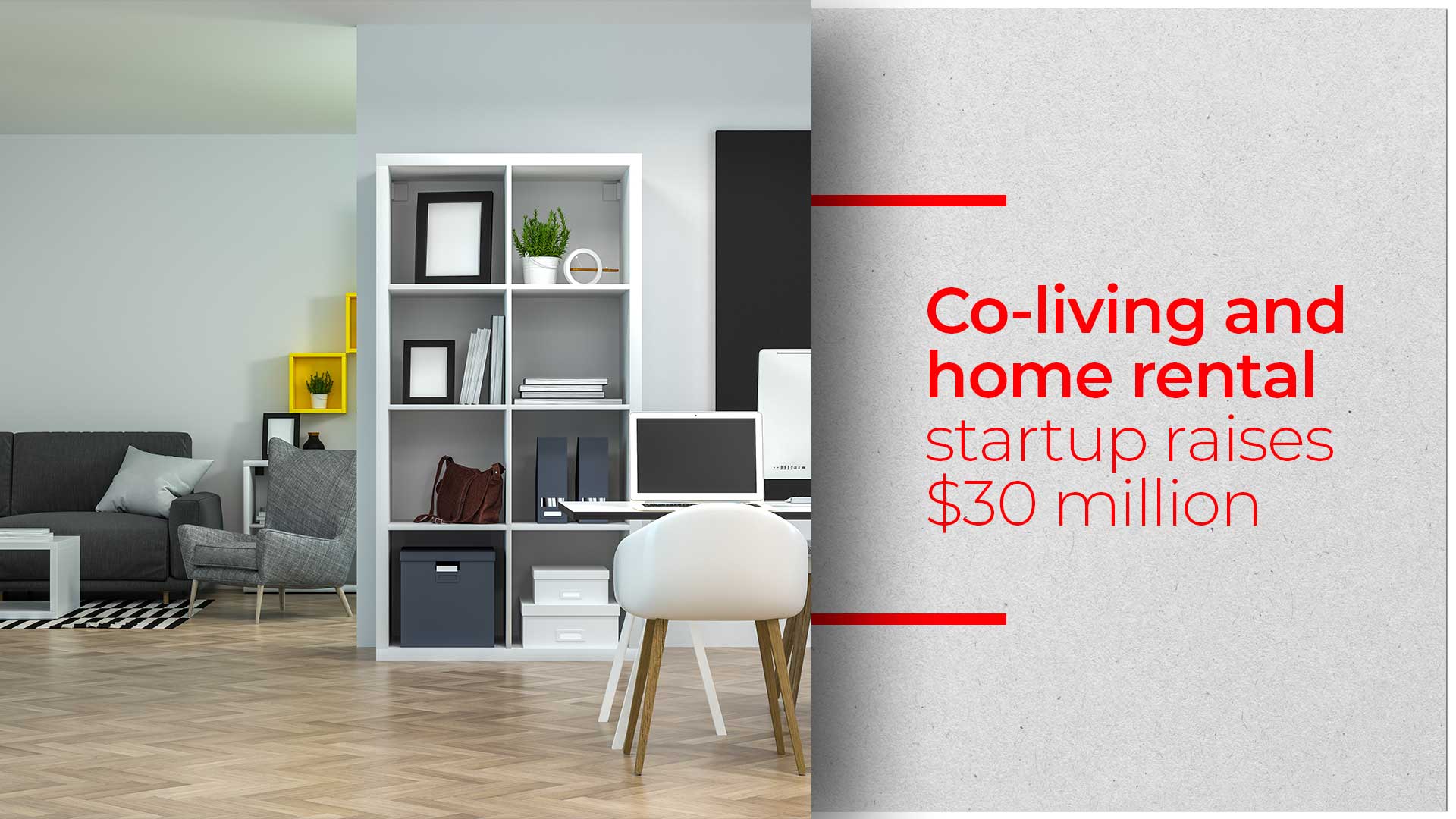 ZoloStays Property Solutions raises $30 million in a Series B funding round and plans to use funds for expansion
ZoloStays Property Solutions has taken one step closer to its expansion plan. After raising $5 million in a Series A round in 2017, the Bengaluru-based startup has now raised $30 million in the Series B funding round.
The funding round had participation by IDFC Alternatives and Mirae Asset along with existing investor Nexus Venture Partners. Sources claim that the transaction has raised ZoloStays Property Solutions' net worth by more than $100 million.
Co-founded in 2015 by Nikhil Sikri, Sneha Choudhry, and Akhil Sikri, ZoloStays enjoys a presence in Bengaluru, Hyderabad, Pune, Chennai and Kota. It has tied up with many building owners and developers as part of its growth. Nikhil confirmed the news. He said that the aim is to use the funds for expansion in various metro cities.
It has 16,000 live beds and 50,000 locked-in beds under its two offerings—Zolo Standard and Zolo Select. It has even claimed to be the largest co-living player in India.
Real estate experts claim that India's residential rental market is estimated to be worth $18 billion and $20 billion. Property consultant Anarock believes that the overall share of rental housing will be 35 to 45 percent of the total residential segment in India. Cities will contribute for nearly 70 percent of the total rental market.
Explaining what else is in store of his company, Nikhil stated that ZoloStays is going to focus on automation and rely on IoT (Internet of Things) for smart electricity and water billing in its properties. Another big aim is to grow their user community through gamification and online and offline initiatives. The company will also shift its attention to customisation.
ZoloStays has grown twelvefold in the last four years and it now aims to grow 10 times more by 2021. They will also add 300 more employees to their current staff of 350 by the end of this year.
Nikhil stated that for FY18, ZoloStays amassed a profit of Rs 27 crore but that there was also a loss of Rs 4 crore. The target of the company is to clock Rs 100 crore in revenue for the next financial year.
ZoloStays offers paying-guest accommodation, service apartments, and independent flats. Its main rival companies include NestAway, Stanza Living, YourSpace, Campus Ville and Coho Dorms.