GST Council Meet Yields Zero Results For Real Estate Issue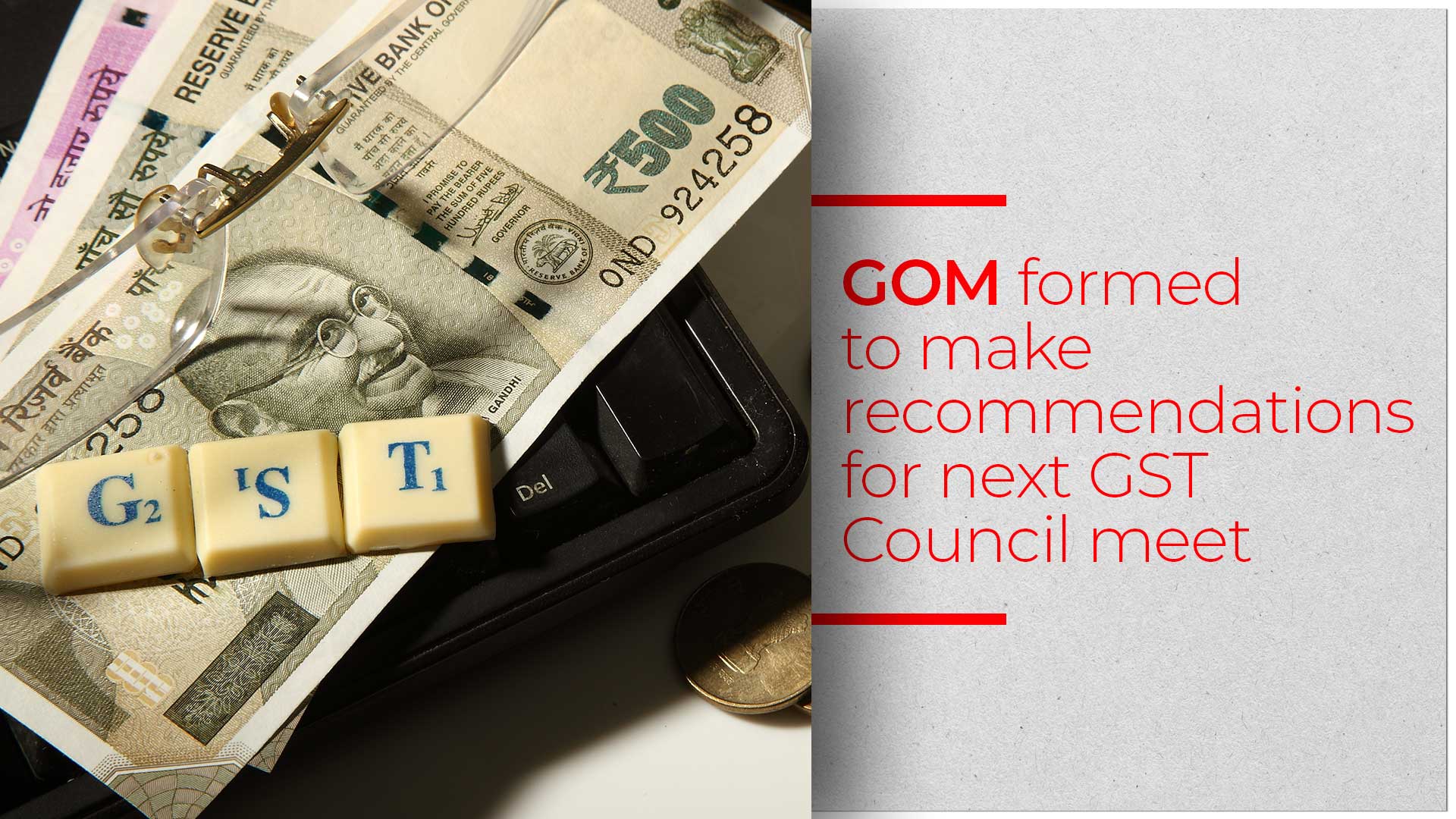 GST Council fails to take any decision on slashing GST rates on real estate due to lack of consensus
In what is most likely a temporary blow to the Indian real estate industry, a lack of agreement by the GST Council resulted in zero results for the rumoured GST decrease on real estate. The meeting, which was held on was held on January 10, had everyone in high hopes of an announcement cutting down GST from 12 percent to 5 percent on under construction properties. Instead, the GST Council suggested that a Group of Ministers (GOM) be formed to discuss the matter and come to its proper conclusion.
Finance Minister Arun Jaitley confirmed the news. Arun said, "There was a divergence of opinion on real estate issues. The GOM has been constituted to find convergence on real estate issues. Their recommendations on real estate will be considered in the next GST Council meeting,"
The GOM committee comprises of seven members. Builder Niranjan Hiranandani who is also the president, NAREDCO said that the GOM will have to look into the outcome and impact of the slashed GST with or without Input Tax Credit.
Developers are likely to be kept waiting until the panel doesn't reach a proper conclusion. The GOM is supposed to present its findings in the upcoming GST council meet. Niranjan hopes the outcome this time would be positive and won't cause any further delay in the matter.  
Experts also feel that stretching the matter longer than the next GST Council meet will not be in favour of the real estate industry. In order for sales to boost, a decision regarding the topic must be taken at the earliest.
As of now, homebuyers have to pay 12 percent GST (standard rate of 18 percent less a deduction of six percent as land value) on luxury homes and eight percent (concessional rate of 12 percent less a deduction of four percent as land value) on mid and low-income range under construction projects. The same applies to apartments which have been completed but have yet to receive a completion certificate. The only exception is homes which are ready and have already received the completion certificate, in that case, GST is exempted for buyers completely.
ALSO READ: GST Council To Slash Tax Rates On Under Construction Projects