Piramal Capital And Housing Finance Raises Rs 4,000 Crores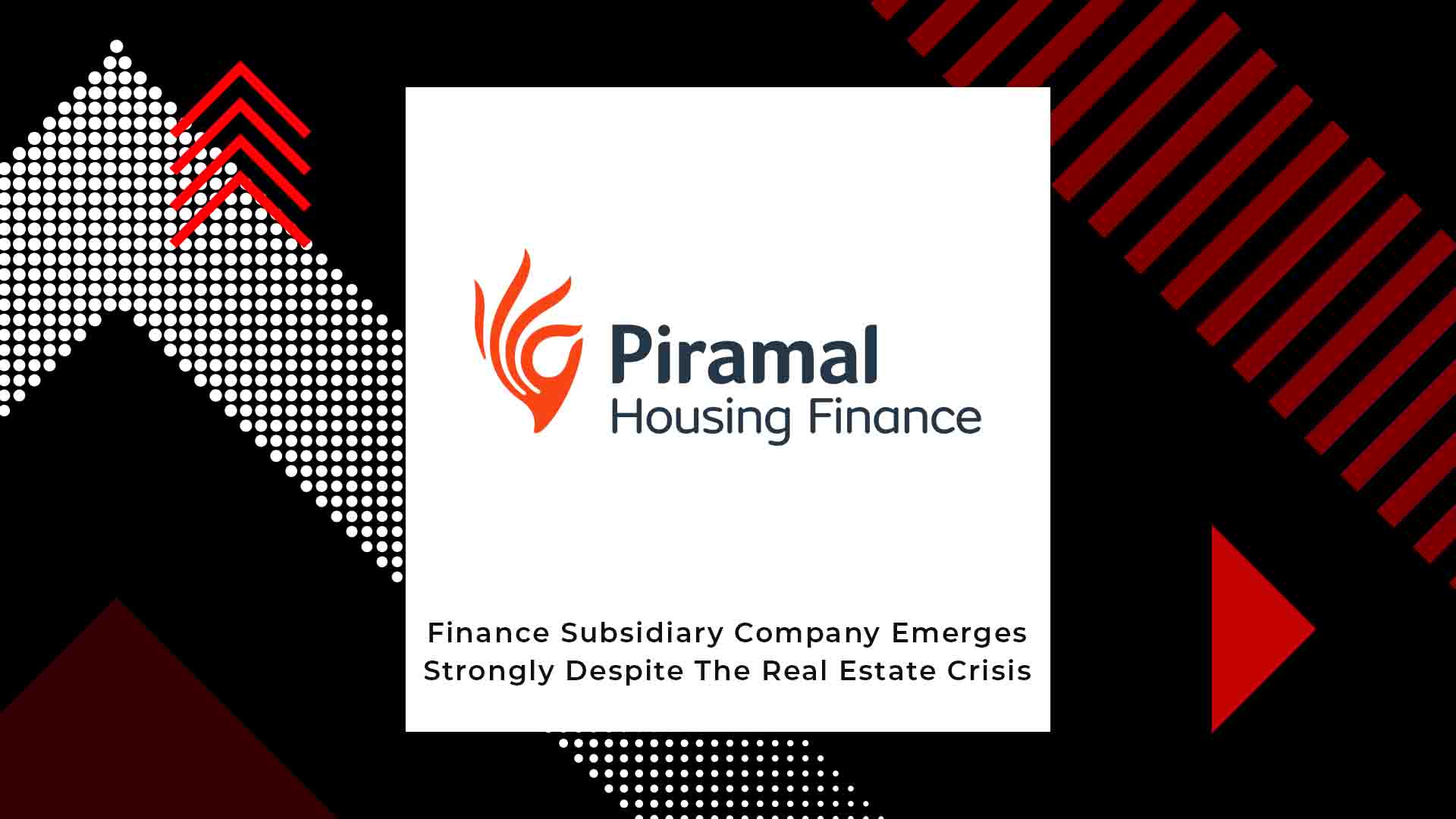 Piramal Capital and Housing Finance raises Rs 4,000 crore of term loans in a month despite liquidity crisis
Piramal Enterprises' housing finance branch Piramal Capital & Housing Finance has garnered a staggering amount of Rs 4,000 crore of term loans in just one month. This achievement speaks volumes of the kind of trust the company enjoys since the shadow of the liquidity crisis is still lurking around the Indian real estate industry. Meanwhile, in the same tenure, Piramal Enterprises raised Rs 5,000 crore at an average rate of 9.5 percent through longer tenure bond sale.
In a statement issued by the company, it confirmed the news and revealed that the funds have been raised through banks and mutual funds.
Piramal Capital managing director Khushru Jijina said that the amount of money both companies managed to raise only within a month's time despite the market situation not being a rose one is a huge testament to the quality of the company's loan book and robust underwriting standards.
The aim now will be to expand the company's maturity profile of its shorter term borrowings for better liability management.
Just last month, Piramal Capital and Housing Finance had kick-started its home loan product named AdvantAGE. Keeping in mind fluctuating salaries of the older generation and the ability of their offspring to repay loans better, initially both can pay a higher EMI when they earn a very good salary. In the later years, when total family income is reduced, the customer can avail an option to pay lower EMI in line with the new reduced family income.
Piramal Capital and Housing Finance recently told BSE that it will hold a meeting of the duly authorized Committee of Directors on January 14. The purpose of this meeting will be the discussion and green lighting of secured, rated, listed, redeemable non-convertible debentures worth Rs. 312.5 crores.
Ajay Piramal owns and controls Piramal Enterprises which has its workings spread across pharma, financial services and healthcare information management. The company earn around 46 percent of its profits from foreign markets.
ALSO READ: CREDAI, ANAROCK & Piramal Capital Release Report on Nashik