Popularity And Affordability Of Tech-based Homes On The Rise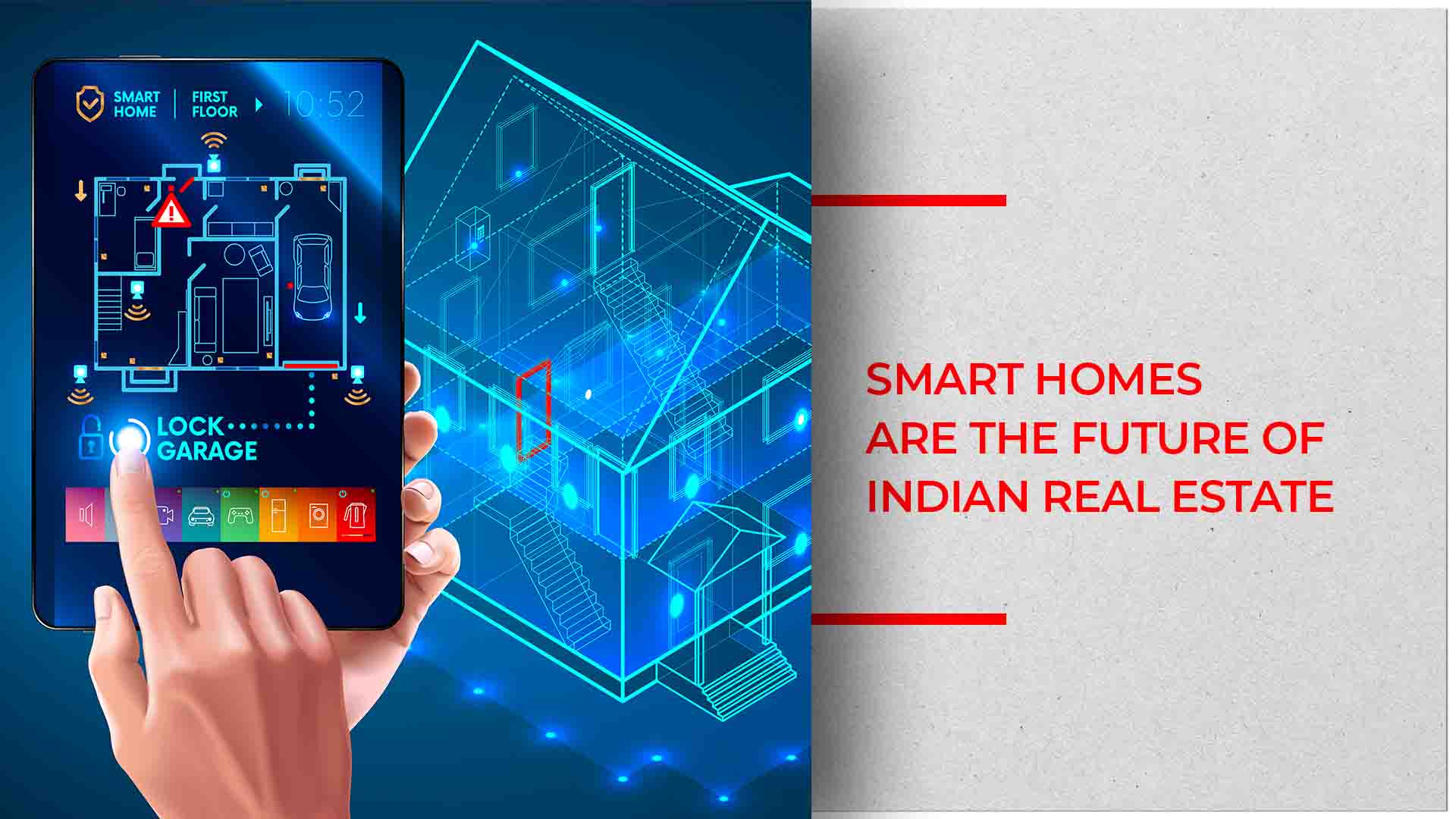 With an increase in affordable costs of PropTech and the abundance of Internet connections, smart homes are the next big thing in India's real estate market
Smart homes are becoming increasingly popular by the day. With more and more builders as well as buyers investing in them the net worth of this sector of real estate is growing at a fast pace. According to industry experts, the Indian home automation market will be worth more than Rs 30,000 crore within the next three years. The introduction of the Internet of Things (IoT) has been the catalyst in the surge of technology-enabled homes. The advent of the affordable Internet in the country is also a noteworthy reason. PropTech can be safely said to be the future of the Indian real estate.
Initially, such homes were only available to the luxury homebuyers. As of now, few developers though have initiated these tech-based homes to the mid-income buyers as well. The reason why this was possible was the decent cost of smart devices.
Many homebuyers are still unaware that they too can afford to have a smart home. Builders are however, making them aware slowly about the affordability of such projects. Futuristic smart-trends along with the rising demand from some buyers has helped the introduction of PropTech homes in the premium affordable category.
Some of the examples of a smart home include devices that detect a gas leak, switching on and off of lights in different rooms through a remote controlled device, enhancing the security of home lock systems, switching on the ac when one is about to reach homes, etc.
The advent of these innovations on a regular basis will make life so much easier for people who are already hard pressed for time in big cities. Industry experts have pegged the net value of the Indian smart home market at approximately $893 million. This number is expected to soar by 2023. The percentage of such homes will increase from 0.8 percent last year to 9.5 percent within the next five years.
ALSO READ: How Has Smart Home Technology Impacted Real Estate?