CapitaLand In Talks To Buy Real Estate Group Ascendas-Singbridge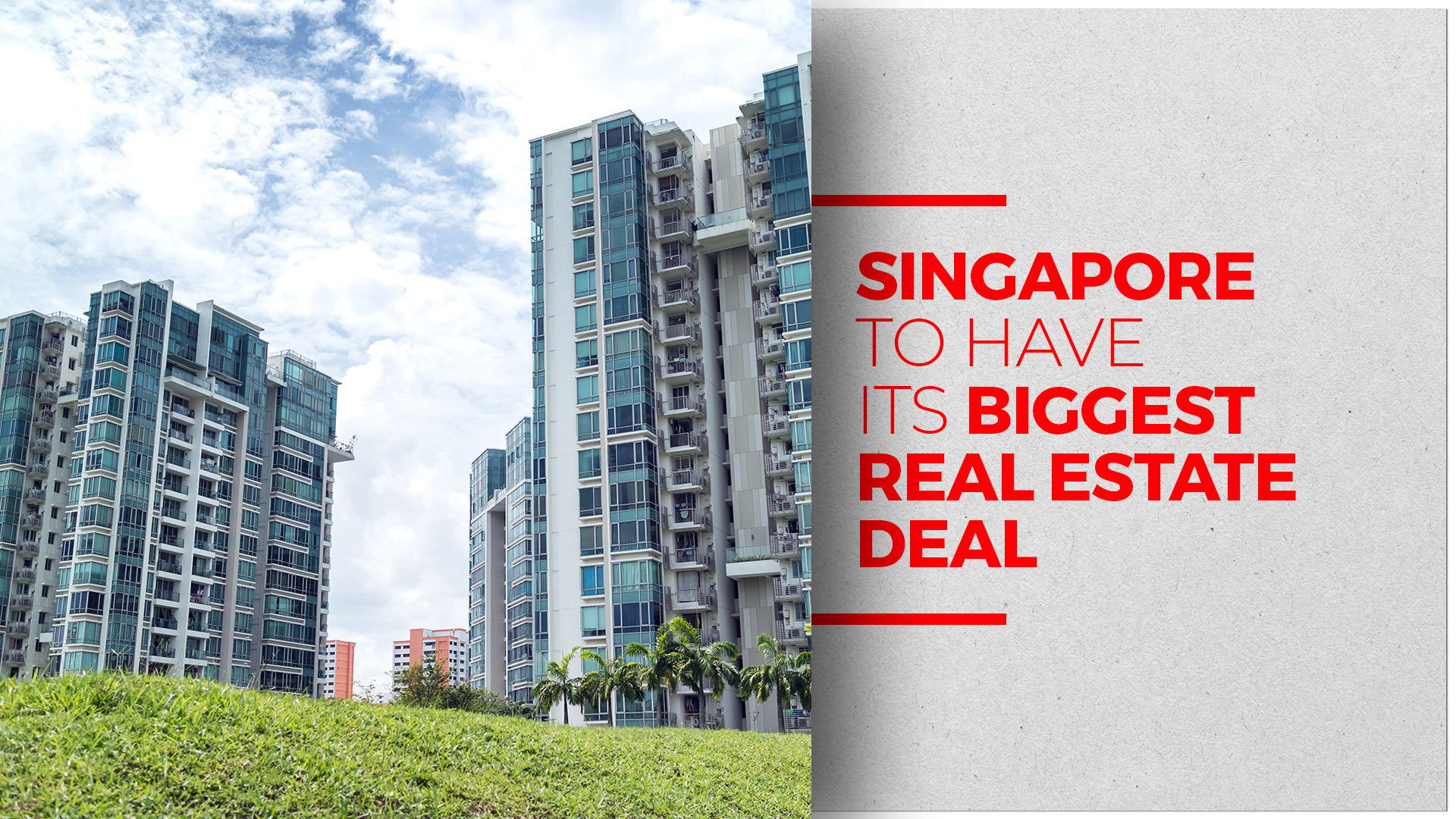 CapitaLand is all set to buy real estate group Ascendas-Singbridge for S$11 billion
Singapore's real estate giant CapitaLand is all set to ink the biggest real estate deal in the country to date. The company has made an official announcement that it has entered into an agreement to buy two wholly owned units from Ascendas-Singbridge, a subsidiary of Singapore state investment firm Temasek. It is going to be a cash and stock deal. Temasek will be paid approximately 3 billion Singapore dollars ($2.2 billion) in cash and another S$3 billion in new CapitaLand shares.
If everything falls into place, this would lead to the formation of Asia's largest diversified real estate group.
The total assets are slated to be valued at more than 116 billion Singapore dollars ($85.79 billion). This itself will make the firm one of the top 10 real estate investment managers in the world.
Lee Chee Koon, president, and group CEO confirmed the news. According to Lee, the move will pave way for the company to be able to gain access to acquiring new assets in the economic sectors that are driven by technology and e-commerce.
Lee also added that industrial and logistics/business parks will enhance the company's asset strength. CapitaLand has assets like shopping malls, offices, residential and service apartments
The deal is certain to make CapitaLand one of the global giants. Lee hopes to then expand the operations of the company to countries like the United States, Europe, and India. The acquisition is slated to increase the company's presence to more than 180 cities across 32 countries in the world.
Ascendas and Singbridge are the holding companies for Ascendas-Singbridge Group's business, which includes managing Ascendas Real Estate Investment Trust, Ascendas India Trust, and Ascendas Hospitality Trust.
Once the deal is locked in, Temasek's ownership stake in CapitaLand is set to jump from 40.8 percent to about 51 percent.
ALSO READ: Singapore's CapitalLand To Enter US Multifamily Market