Ready Apartment Sales In India Soared By 7 Percent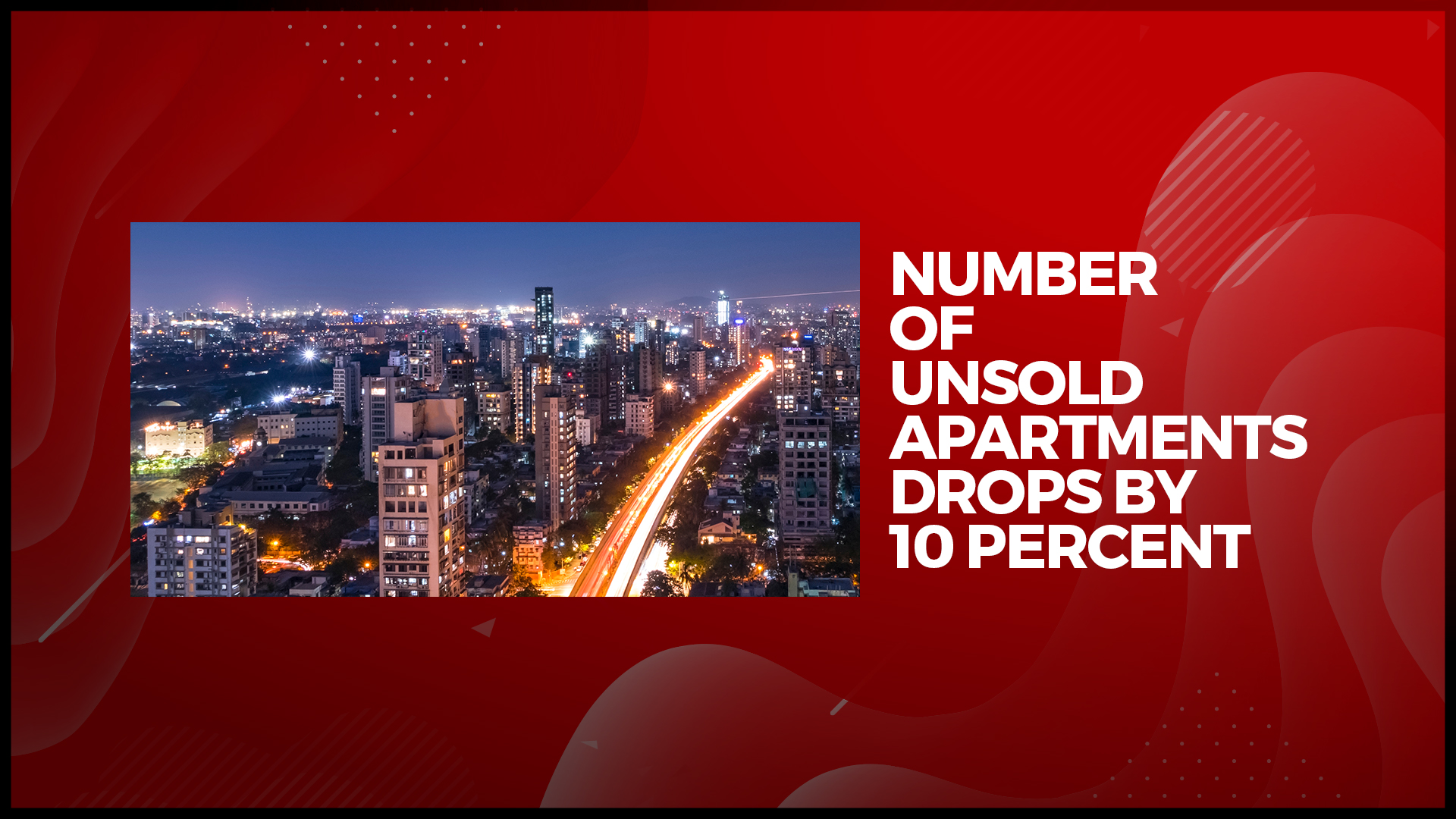 According to a report by PropEquity, many Indian cities saw a rise in ready-to-move-in home sales with approximately 6 lakh units sold by December 31, 2018
While 2018 for the under-construction projects and new launches in India was full of slumps, it is the ready-to-move-in real estate sector that shone. Data collected by data analytics firm PropEquity shows that there was an increase in demand for completed apartments. Sales spiked by 7 percent to around 2.15 lakh units in nine big cities.
The percentage of new launches fell from 1.87 lakh units in 2017 to 1.46 lakh units last year. That is a 22 percent fall and speaks volumes of how the pending unsold inventory made the real estate industry wake up and stop launching projects left, right and center.
Thanks to the rise in sales of the ready flats, by December 31 last year, there was a 10 percent decline in unsold stock at around 6 lakh units. Under PropEquity's radar were big cities Gurugram, Noida, Mumbai, Kolkata, Pune, Hyderabad, Bengaluru, Thane, and Chennai.
Samir Jasuja, Founder and MD, PropEquity confirmed the news. According to Samir, in 2018 there was an aggressive stance taken by the builders to sell off pending unsold previously launched projects. "Effectively these top nine cities sold 7.2 percent more units in 2018 versus 2017 even with fewer launched projects," Samir added.
Because of the low-risk factor of completed housing projects, buyers are more willing to invest in them.  There is a rise in demand by buyers in this segment. Samir was confident that 2019 will be one of the best years for the residential real estate sector in the country because of the rise in demand for ready projects.
While Bengaluru had a 19 percent rise in sales, Chennai saw a sales growth of 40 percent. Despite houses in Mumbai being exorbitantly priced, sales were up by 9 percent in the city. Pune had a spike of 16 percent in sales and Kolkata witnessed a 14 percent rise.
The only three exceptions were the cities of Gurugram, Hyderabad and where sales fell by 16 percent, 17 percent, and 5 percent respectively.
ALSO READ: Sale Of Ready-To-Move-In And Low-Cost Homes Goes Up