The World's Most Unique Skyscrapers Of 2018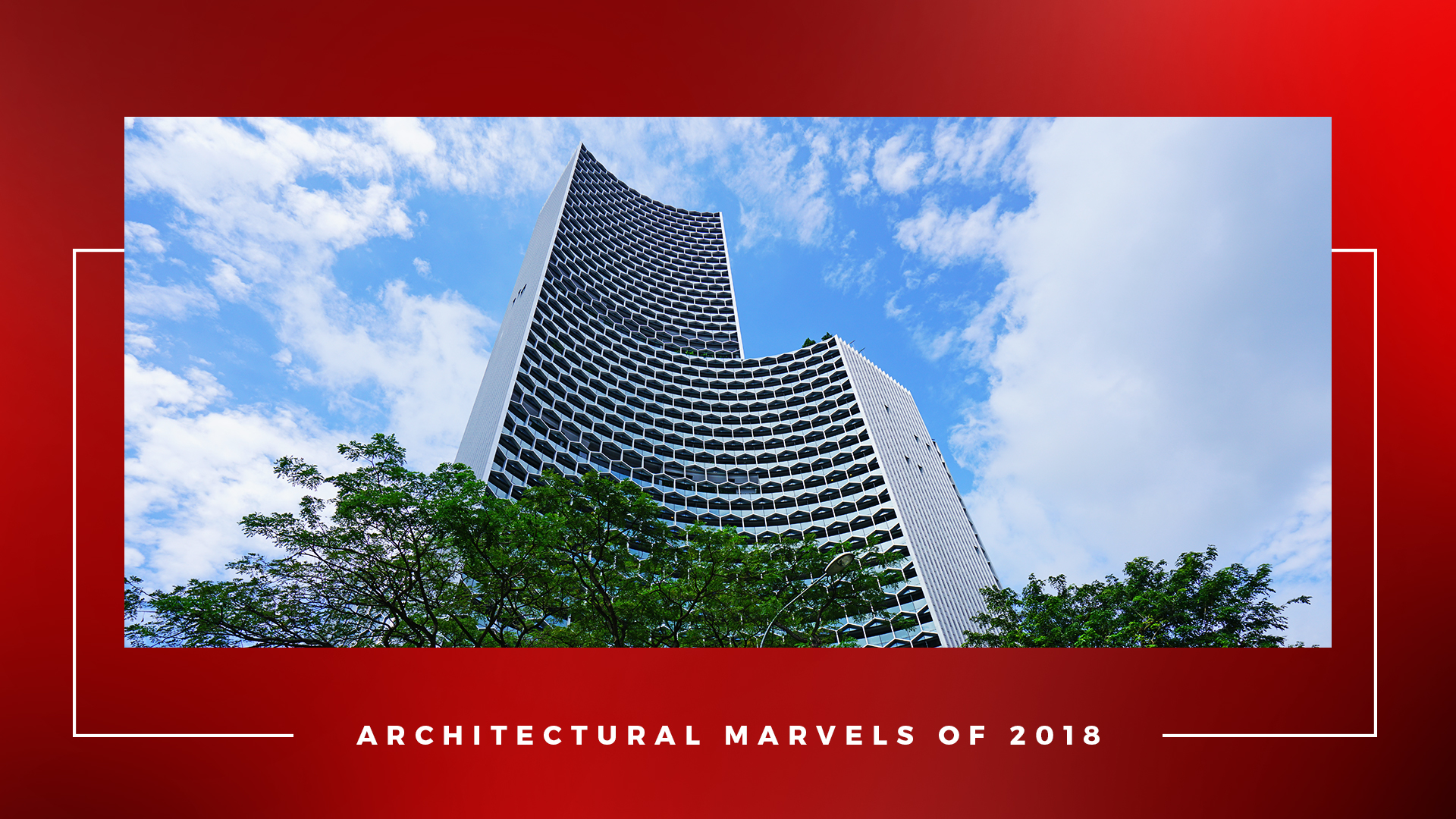 RealtyNXT brings to you the world's most unique skyscrapers of last year
2018 was one of the most crucial years for real estate across the globe. While it witnessed several highs and lows, that didn't stop it from unveiling its gorgeous labours of love. These architectural marvels of 2018 are not only staggering in height but also are brilliant masterpieces of engineering combined with grit and innovative ideas. 
1) Lotte World Tower
Height: 555 metres (1,821 feet)
Floors: 123
Location: Seoul, South Korea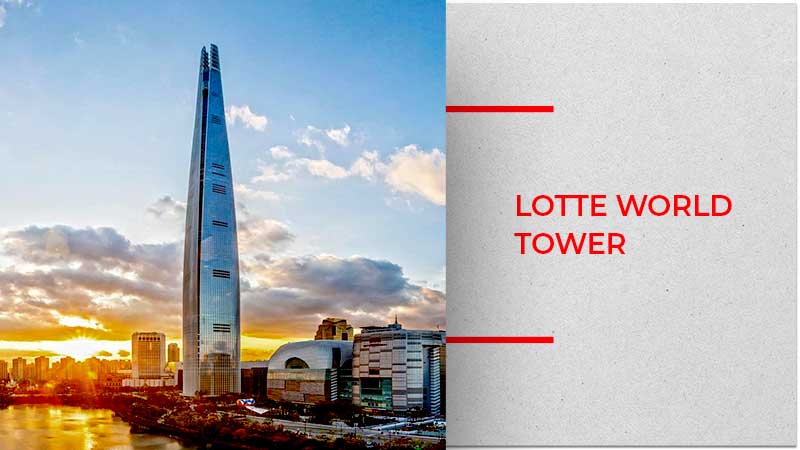 The fifth tallest building in the world also happens to have the world's fastest elevator, the world's highest glass-bottom observation deck and can withstand an earthquake of 9.0 magnitude. While it was opened up to the public in 2017, it came into global limelight in 2018 after it won the Emporis Skyscraper Award.
2) Lakhta Centre
Height:462 metres (1,516 feet)
Floors: 87
Location: Saint Petersburg, Russia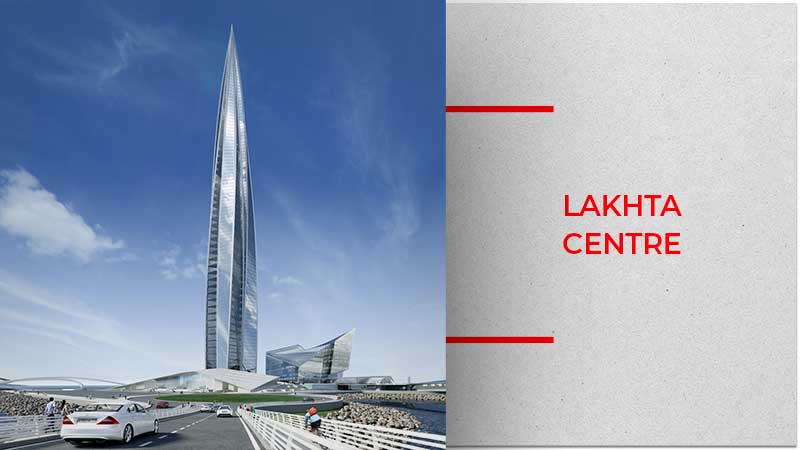 Since the city it was built in happens to be a world heritage site, this very idea of constructing this building was met with strict opposition from UNESCO! This magnificent glass and concrete structure is not only the tallest building in Russia but also the tallest building in Europe! It is currently the 13th-tallest building globally. It offers mixed-uses which include public facilities and offices.
It set a world record during its construction phase for the largest continuous concrete pour. 19,624 cubic meters of concrete were used which was around 3,000 cubic meters more than in the previous similar record registered at Wilshire Grand Tower.
3) China Resources Headquarters
Height: 392 metres (1,286.1 feet)
Floors: 67
Location: Shenzhen, China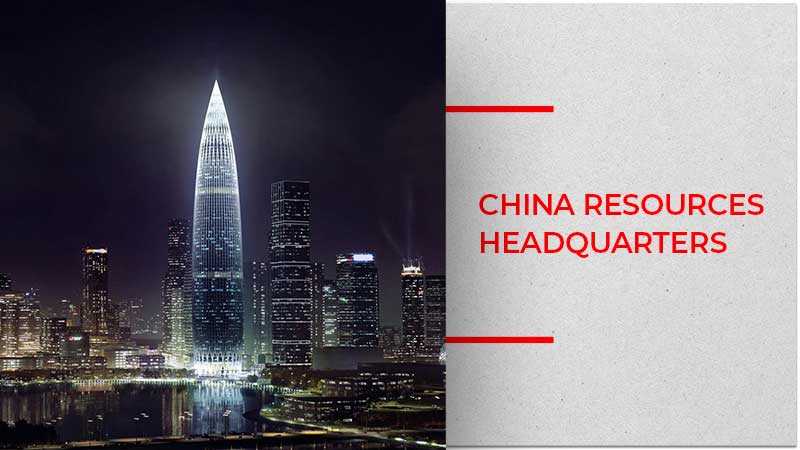 It is the headquarters of the China Resources export company. Its architects stated that its design was inspired by the shape of the winter bamboo shoot. It also includes a pavilion containing shops, a 3,000 square-meter museum, a performance hall and an auditorium.
4) 3 World Trade Center
Height: 329 metres (1,079 feet)
Floors: 80
Location: New York, USA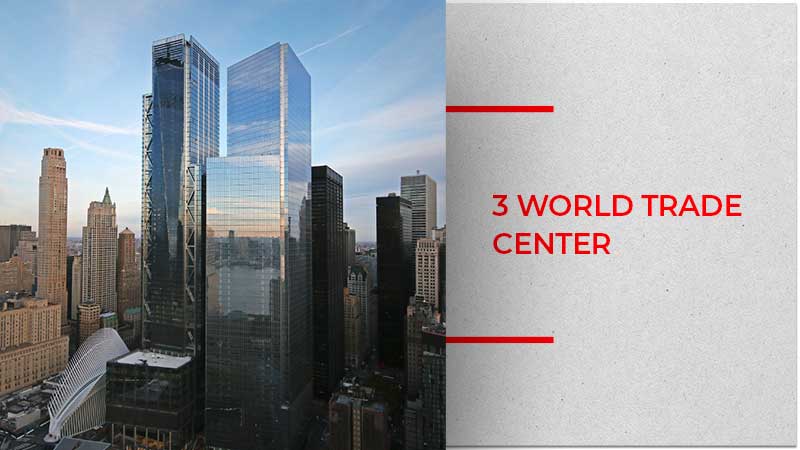 Built near the memorial site of the original World Trade Centre, this gorgeous building faced a lot of hurdles before it got completed. It is one of the rare buildings which had its concrete core built before the rest of the project was finished. It is New York's fifth tallest tower.
5) Duo Towers
Height: 186 metres (610 feet) & 170 metres (557 feet)
Floors: 50 & 39
Location: Singapore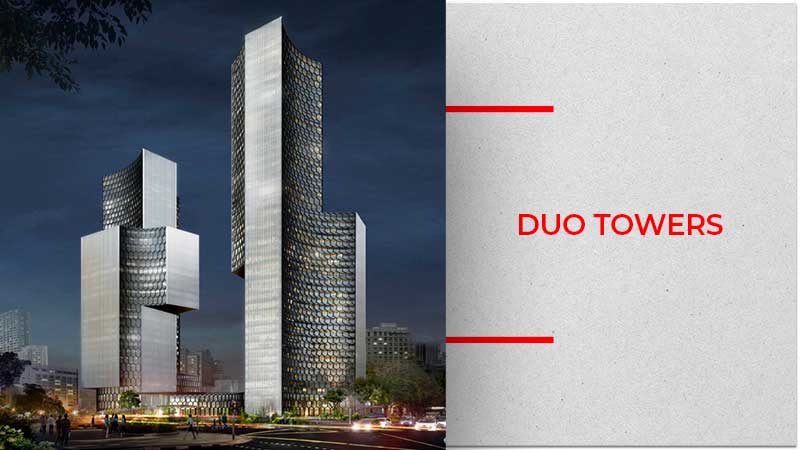 These unique honeycomb-like stunning buildings have the most unique look. The taller tower only has residential apartments (660 in total). The slightly smaller one has offices as well as a five-star hotel. These are undeniably the most enthralling buildings in the world so far.
6) Liebian International Building
Height:121 meters (396 feet)
Floors: not known yet
Location: Guiyang, China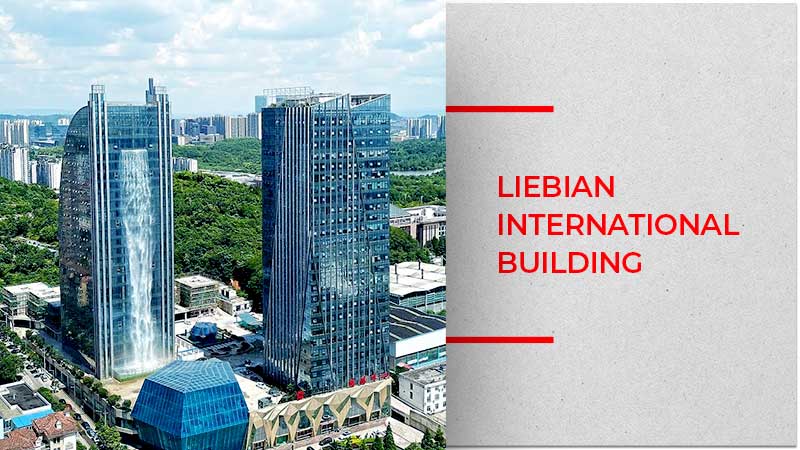 Featuring the world's largest man-made waterfall measuring 108 meters, this building is a stunning specimen in every way. It has luxury hotels, a shopping mall, and offices on its premises.
As is very evident from this list, China did indeed build the maximum number of skyscrapers in 2018.
RealtyNXT would also like to make a special mention of the following: Jade Signature in Miami (USA), Tencent HQ in Shenzhen (China) and Generali Tower in Milan (Italy).
ALSO READ: Top 10 Tallest Buildings In India