Air India Building To Be Bought By The Government Of Maharashtra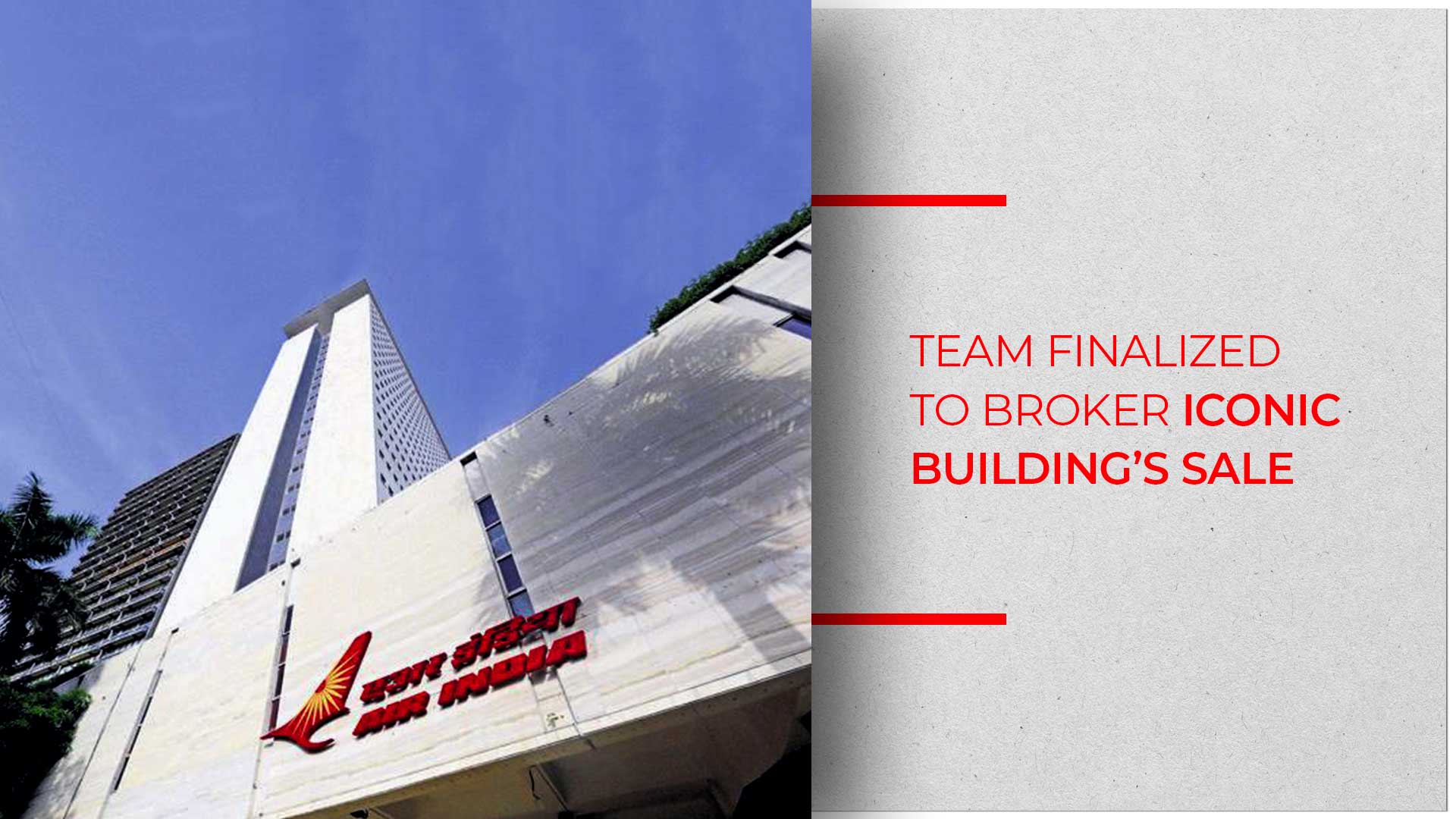 Maharashtra's Chief Minister Devendra Fadnavis has set up a team of senior bureaucrats to help broker the purchase of Mumbai's iconic Air India building
Mumbai's iconic Air India building is being bought by the government of Maharashtra and the state's Chief Minister Devendra Fadnavis has set up a team of senior bureaucrats to help broker its purchase. The 23-storey building is located on Marine Drive in South Mumbai.
On December 7 last year, Air India had floated tenders for sale of the building. The deadline for interested buyers was was December 31 and till then Air India received bids only from state government and LIC. The state government won the bid. A senior state bureaucrat confirmed the news but elaborated that due to a new proposal put forward, the purchase is now going to be a "government-to-government transfer".
The transfer is slated to take place from the ministry of civil aviation to the state government at a price agreed upon by both parties. The price tag of the deal is rumoured to be between Rs 1,500-Rs 2,000 crores.
Chief secretary Dinesh Kumar Jain, finance secretary U P S Madan, industries secretary Satish Gavai and the CM's principal secretary Bhushan Gagrani are a part of the committee finalised by the CM. It is exorbitantly priced yet its sale to the state government might ease the government's burden in the long run.
Sources reveal that the government plans to shift most of its offices operating on a lease to the building thus cutting down costs it pays to various landlords. For gathering funds for the payment, the government is hopeful state-run corporations such as Cidco, MIDC, Slum Rehabilitation Authority and Mhada will pool in the cash.
The bureaucrat also stated that this buy over is something the CM is looking forward to mostly because of its strategic location. The state secretariat and the legislative assembly are nearby the building. The negotiating team is preparing to begin talks about the proposal with senior bureaucrats in the ministry. However, the CM will personally have a meeting with civil aviation minister Suresh Prabhu regarding the same.
Air India's corporate headquarters are now operating from New Delhi.
ALSO READ: Iconic Air India Building In Nariman Point Put Up For Sale