Either Adani Infra Or Seclink Group Will Redevelop Dharavi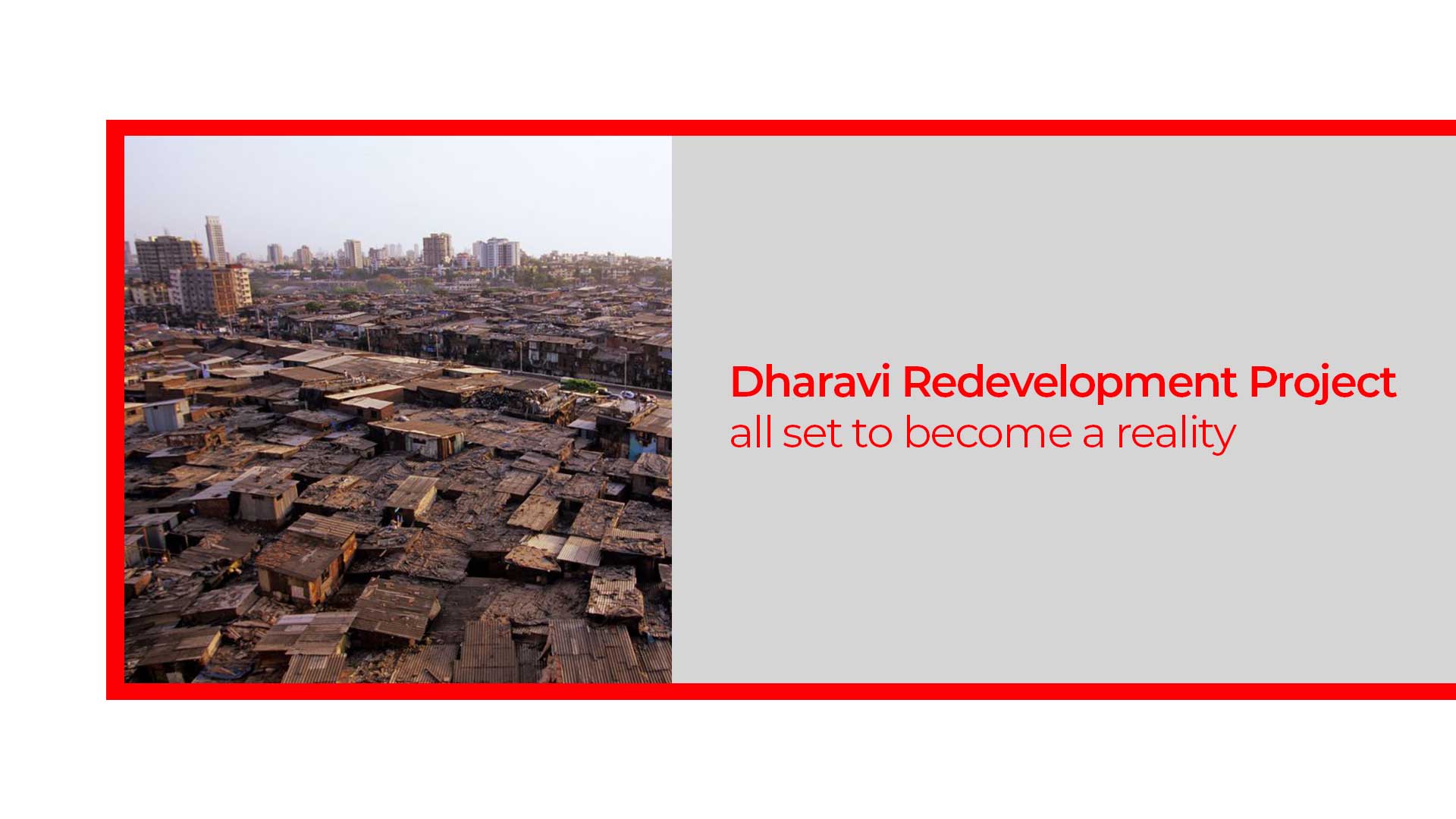 Dharavi Redevelopment Project officials have to choose between Adani Infra or Seclink Group post their bidding to kick-start the task
Dharavi Redevelopment Project (DRP) officials have to finalize who between Adani Infra and Seclink Group will take on the task. These two are the final contenders for the mammoth job. The officials opened bids for the project on 16 January. With this, comes to end speculation about the status of the project which had been trying to get kick-started for decades.
Dharavi's redevelopment pre-bid meeting was attended by 20 big real estate developers. However, only one bidder had proposed a tender on the first deadline of December 28 last year. This had made officials push ahead the deadline till January 8. The DRP was revived in October last year. The state government's plan to divide the sprawling slum into 12 sub-clusters and redevelop it was canceled.
A new plan was instead greenlighted. According to it, Dharavi will be redeveloped as a whole, and not in parts. A special purpose vehicle (SPV) has been created. It will have 80 percent private stake and 20 percent government contribution. The total estimated cost of the project is Rs 22,000 crores.
A senior DRP official confirmed the news. "One of the two bidders will be picked for the project," the official said. However, he expressed disappointment over the lackluster response by the builder community. The base price for the tender is Rs 3,150 crores. More than 70,000 flats are slated to be built in the area of more than 200 acres. A total of around 55,000 families are set to receive new homes.
The next phase is the scrutinization of the technical bids. Then will come the final step the financial bids. Officials have confirmed that no more extensions will be provided for anyone else. Those interested should have made use of the time frame allotted.
The redevelopment of one of Asia's largest slum areas was one of the promises by Maharashtra's Chief Minister Devendra Fadnavis in 2014 when he was elected to power. Since 2003, every party that came into power in the state had this project on the radar but hadn't met with any success till date.
ALSO READ: Dharavi Redevelopment Tender Deadline Postponed To Jan 8