BramhaCorp Business Park Is Pune's Latest Commercial Hot Property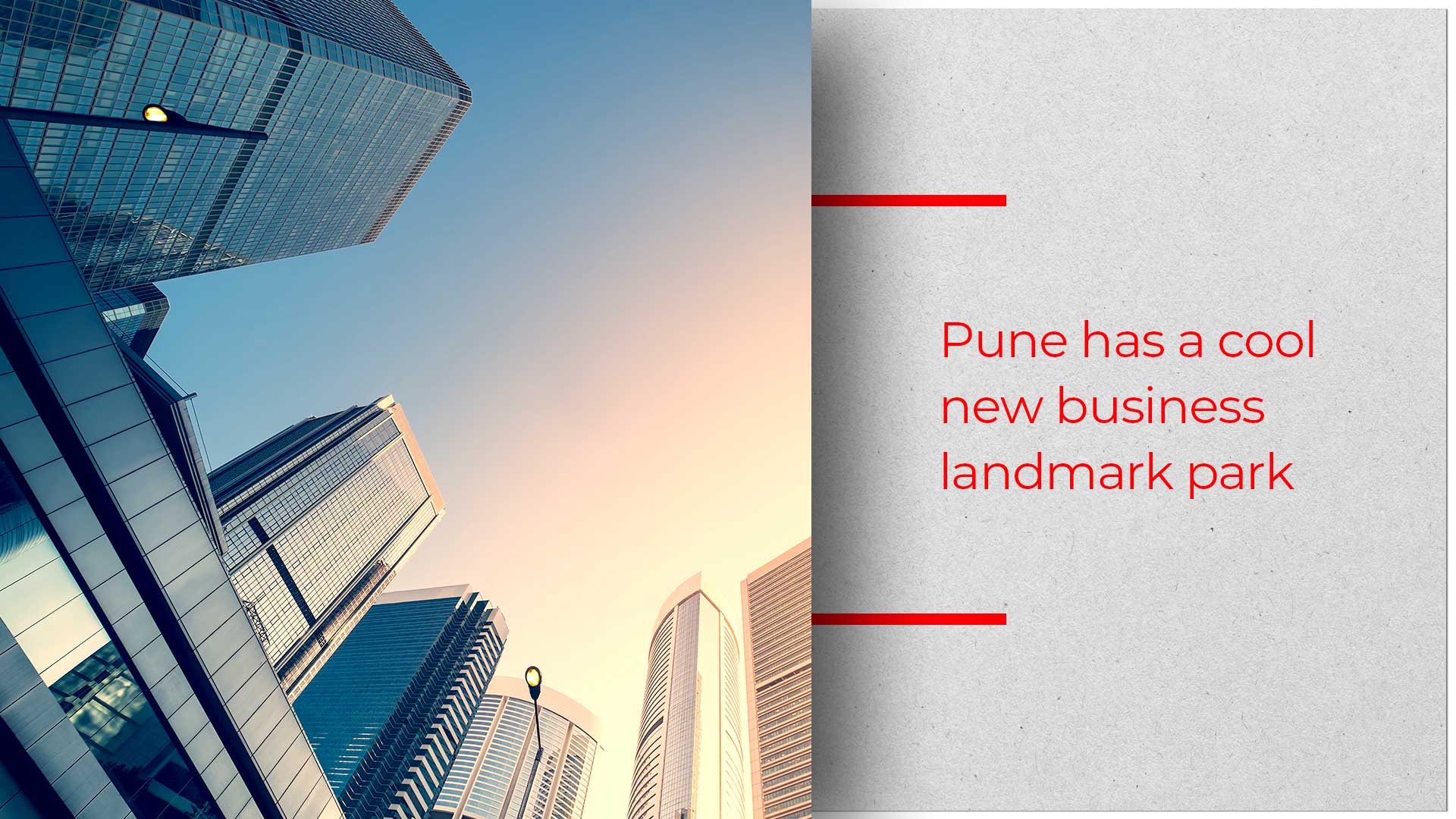 Thanks to its strategic location, BramhaCorp Business Park will be the next big thing in Pune's commercial real estate
The city of Pune is surely upping it ante when it comes to being a sought after commercial real estate hub. BramhaCorp Business Park is located at New Kalyani Nagar. Created by real estate developers BramhaCorp, the structure oozes elegance and strength at the same time. The hype around the recently inaugurated project is enough to make it Pune's most sought after business address.
New Kalyani Nagar is sandwiched between prime locations Koregaon Park and Viman Nagar. It is also enjoys proximity to Kharadi and Hadapsar. Its strategic location makes New Kalyani Nagar an emerging real estate destination and a perfect destination for businesses to thrive.
Pune International Airport, Phoenix Market City Mall and other important landmarks are easy to access thus making it a profitable investment. According to the website of MahaRERA, the project is slated to be completed by December 31, 2028.
BramhaCorp has been a big name in the real estate industry for the last 35 years. It specializes in luxury real estate. Some of its well known projects include Brahma Suncity, F-Residences, Sheraton Grand in Pune (previously Le Meridien), LeMeridien Resort & Spa in Mahabaleshwar and Residency Club. The club is  Pune's maiden lifestyle leisure club.
Over the years, BramhaCorp has been known to give prominence to the needs of its customers. This has made its reputation rock solid and has made it a trustworthy name within the industry. The company feels its customers are its best endorsers and gives a lot of credit to them for its success. Time and again, it aims to exceed the expectations of its consumers.  
This is the kind of legacy is that is venturing into the creation of BramhaCorp Business Park. Every need of businessmen will be taken care of from an infrastructural point of view. The tower offers world-class amenities to ensure that an entrepreneur and his employees experience a hassle-free professional. It will also be of the tallest commercial buildings in the East Pune area.
ALSO READ: Prestige Group To Launch Projects In Mumbai And Pune