MahaRERA Slaps Rs 6 Crore Penalty On Nirmal Co-Operative Society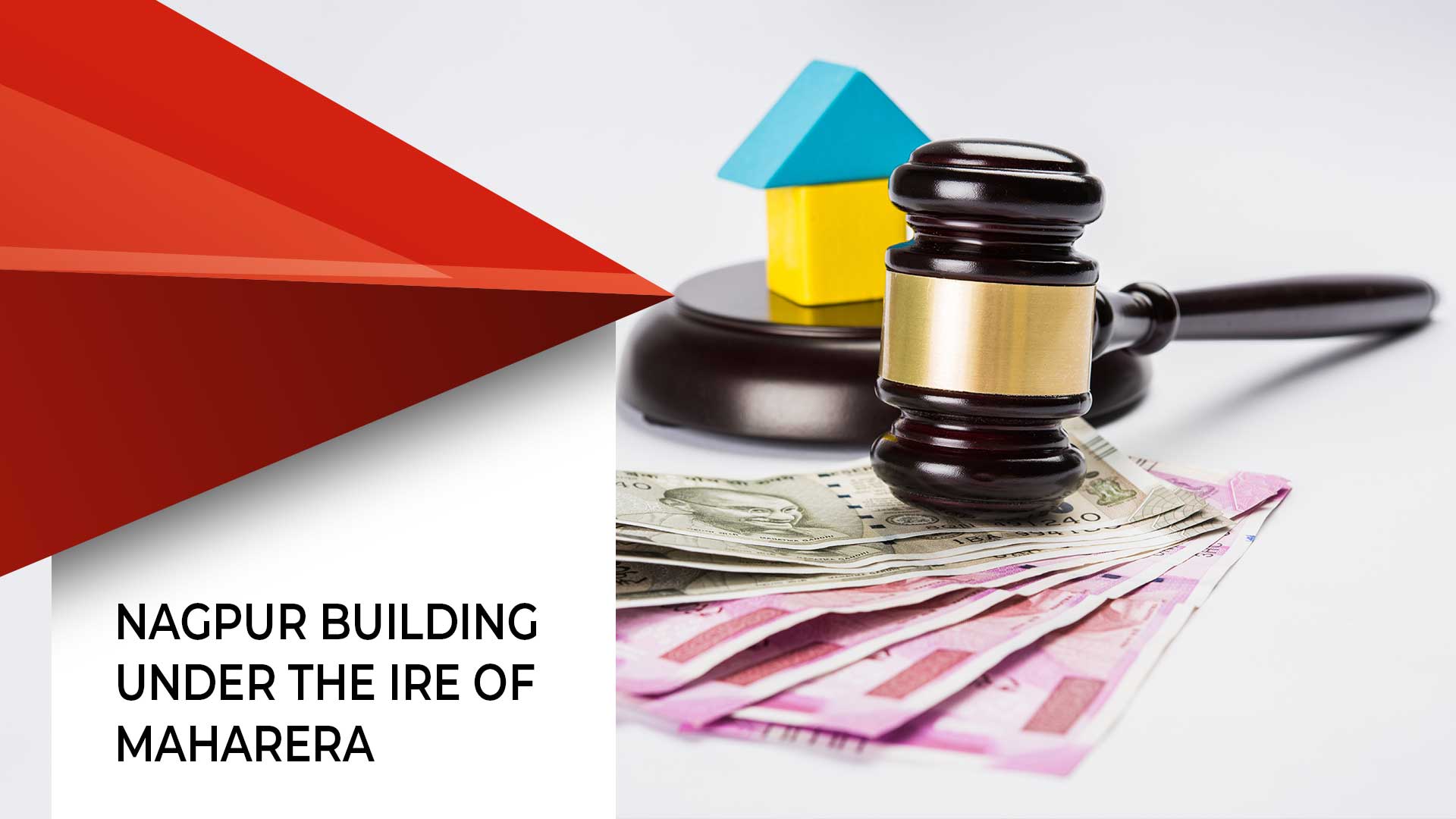 Builder asked to register Nagpur's Nirmal co-operative society or cough up a hefty fine of Rs 6 crores by MahaRERA
In its ongoing stance to act tough on anyone who doesn't abide by its rules, MahaRERA authorities have penalised Nirmal Ujjwal Credit Cooperative Society Limited with a fine of Rs 6 crores. This is a first for MahaRERA (Maharashtra Real Estate Regulatory Authority) in terms of the mammoth figure of the amount fined.
The order was issued by BD Kapadnis of MahaRERA so that builder Pramod Manmode would register his Nirmal Nagari project at Mouza Harpur on Ring Road. The deadline for registration is 21 days. Head of RERA's Nagpur office Girish Joshi expressed surprise at the exorbitant amount of the fine and stated that this was a first time such a huge cost was imposed on the builder in Maharashtra.
The pending registration was brought to light by a resident of Nirmal Nagari named Pranali Puttewar. This is when Girish and his team investigated the matter and came to know that Pramod had failed to register the mega project with MahaRERA. The total area of the township is spread over 17.4 acres.
Girish further added, "The penalty was imposed after we sent our report to Mumbai head office. It's the first case under our office's jurisdiction, which covers Vidarbha."
In the past, fines up to Rs 50 lakhs have been slapped upon builders in Mumbai and Pune.
During the investigations, Pramod confessed to his failure of doing the needful. He has promised the authorities that he will complete the formalities within the next two months. The builder has the option to approach MahaRERA's appellate body headed by justice Indira Jain against the penalty order. He can even take the matter to the Nagpur bench of the Bombay high court.
Pramod minced no words as he spoke against the RERA authorities. According to him, the project was completed 7 years ago. His company had even applied for occupancy certificates from the Nagpur Municipal Corporation (NMC). "When we went for registration, RERA officials told us that we don't require it," Pramod said. He plans to challenge the order with MahaRERA's appellate body.
ALSO READ: MahaRERA Orders L&T To Pay Rs.2 Lakhs For Harassing Homebuyer