The Best Real Estate Options To Invest In 2019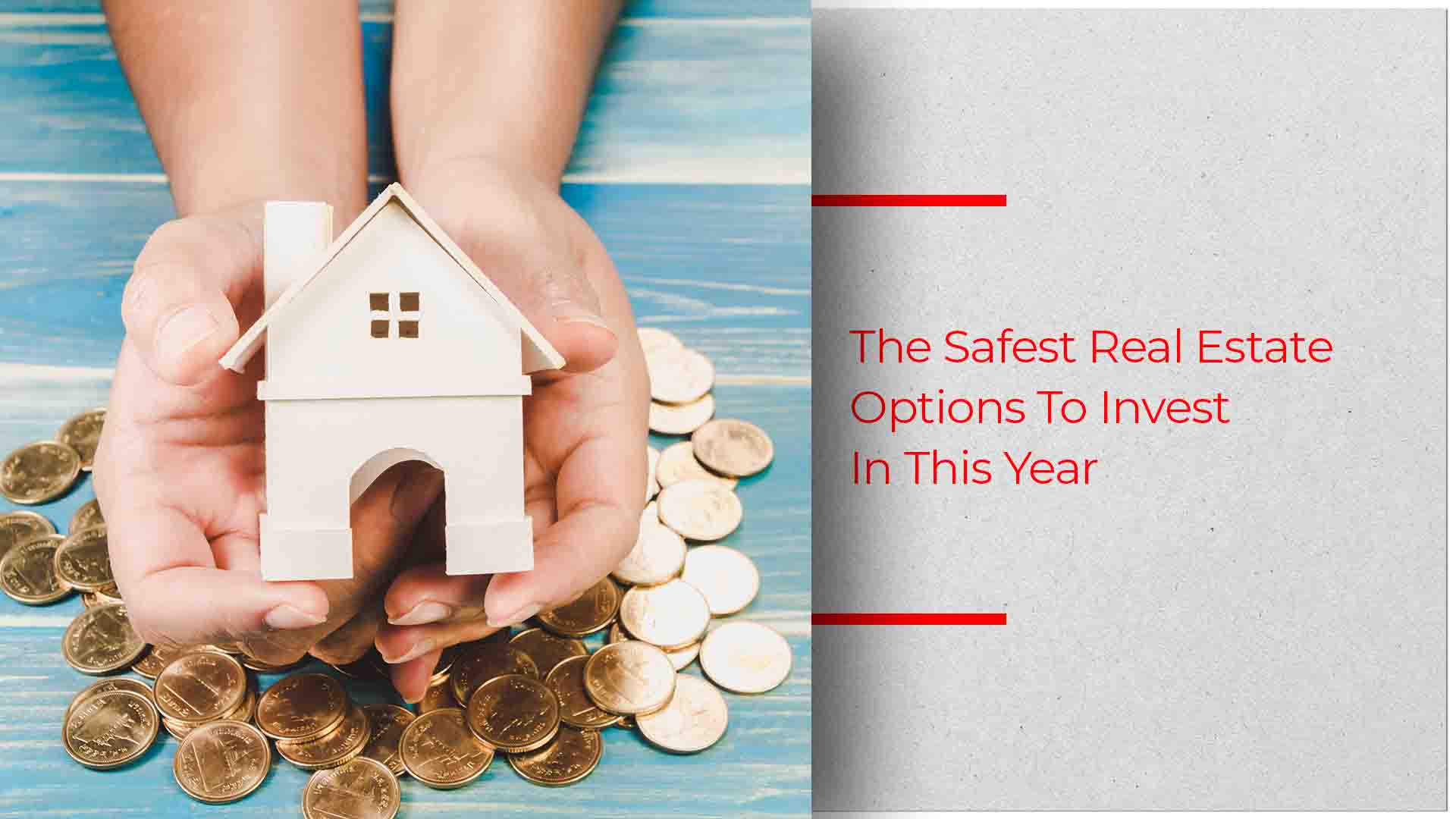 Real estate in 2019 is full of new and stable investment stakes that are guaranteed to offer healthy returns to the investors.
Last year, a lot of people who had made real estate investments especially in its residential sector suffered heavy losses. This was mostly because 2018 was bogged down by the liquidity crisis and it was still reeling under the after effects of demonetisation and the implementation of GST. At the beginning of the year, not many had thought that the commercial sector would outshine the residential one in such a huge way.
By the end of the year, rent-yielding commercial assets had become hot property and they were being lapped up by investors left, right and centre. The result? There are very few of those options left to acquire as of now. The assets that are now increasingly becoming popular are warehouses, co-living residences, coworking spaces and student housing spaces.
Instead of putting money into small office spaces, investors are now going full throttle towards investing into coworking spaces. Floors upon floors in commercial buildings are being bought and then converted into coworking spaces and then leased out by those who have an expertise in coworking space providing services. This collaboration between the area buyers and coworking space providers works on a revenue sharing model. Experts estimate the profits to be approximately 14 percent of the internal rate of return.
Data collected by property consultant CBRE shows more than 5 million square feet is expected to be leased out this year alone by coworking space providers. This number is slated to spike up to 9 million square feet by 2020.
The next big investment is warehousing. Here investors lend it to a third party to manage the facilities. Debt is relatively not very expensive because warehousing has been given infrastructure status. Loans under priority sector lending are at approximately 9.5 percent. Warehousing investment accounted for around 26 percent of the total private equity (PE) investments into real estate during January 2014 – January 2018. The perfect example of growth in this segment is being witnessed within Bhiwandi's warehousing cluster. While unorganised spaces offer rentals of Rs 9 per square feet, the more organised ones in the same locality charge rents between Rs 14–17 per square feet.
These smaller players are estimated to consolidate or sell their assets to larger organisations. There is already a huge shift of dynamics happening within this sector and within the next five years, warehousing as an investment has the potential to become the best investment option.
Student housing and co-living spaces are the newest in the list of investment options. The biggest reason for their popularity is the orthodox mentality and judgemental manner in which landlords used to treat young students or singles looking for a home away from their homes.
These are the best and safest investment options for this year.
ALSO READ: Singapore Investors Are Slowly Growing In The Real Estate Sector