Olx On A Hiring Spree To Increase Its Real Estate Offerings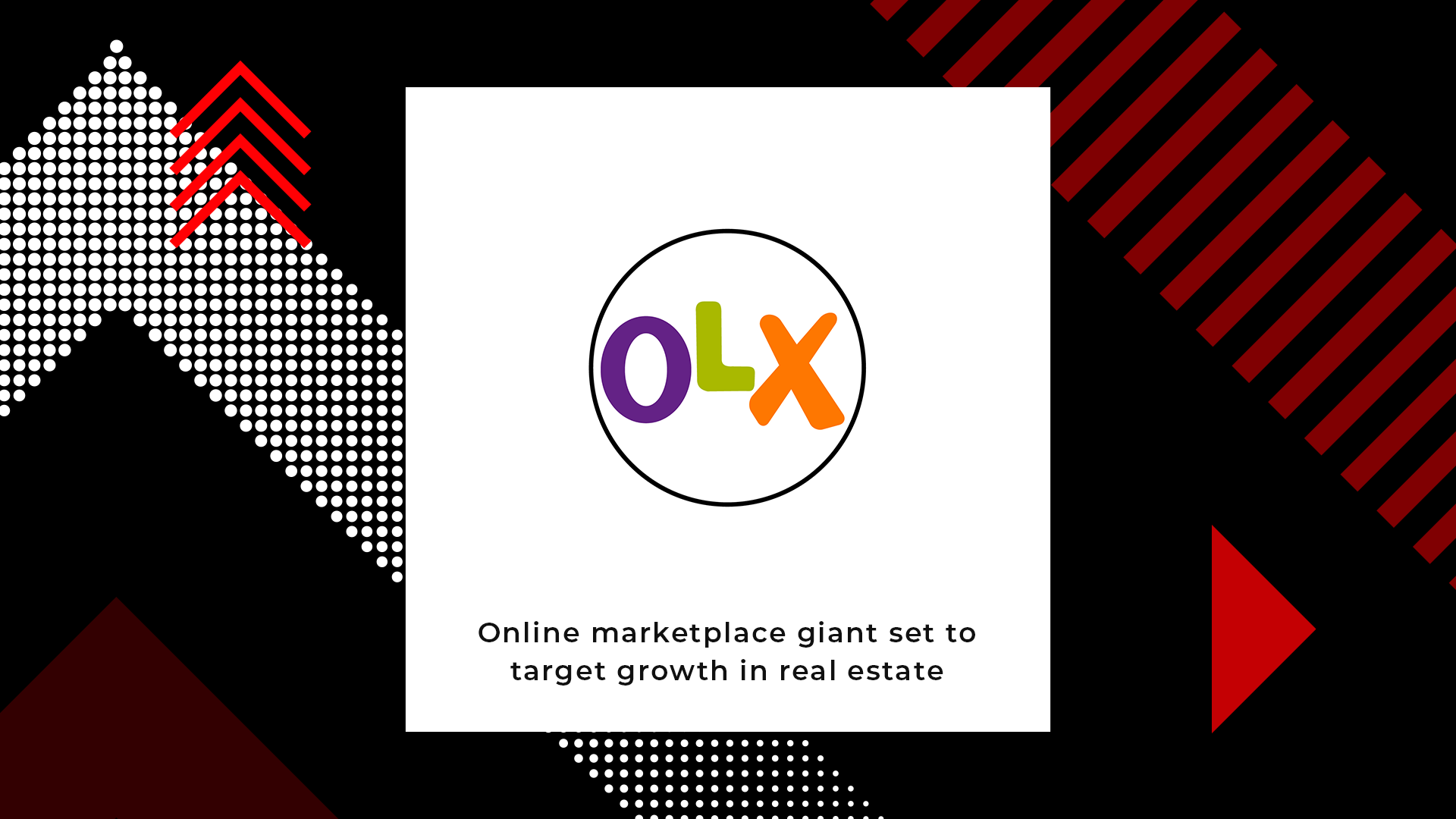 Olx is leaving no stone unturned to provide its users with  maximum home buying options
With the rise in access to the Internet in India, online marketplace giant Olx has witnessed a spike in its real estate listings. Their average ticket sizes have become very popular. The company plans to expand these listings to more than 20 Indian cities. Sunny Kataria, VP, real estate category, OLX India confirmed the news. He also stated that the company aims to change the manner in which real estate is bought and sold online. One of this year's targets for Olx is to increase the brand's presence in residential as well as commercial properties listed on their website.
The company is on a hiring spree and its new team will have the task for onboarding builders, professional sellers, tenants and engaging with the local real estate communities. However, they will give prominence to premium developers. Their job will also require them to help sellers grasp the challenges faced by them and train them on the tools available on the site so that buyers can avail their benefits.
Olx witnessed a tremendous rise in the average ticket size of real estate projects posted on the site. The approximate growth has been from Rs 20 lakh to Rs 2 crore. OLX has also doubled revenue from business listers on the platform, particularly from premium developers who list projects worth more than Rs 1 Crore.  Business listers on OLX doubled spends in 2018 over 2017.
The company was founded in 2006 by Fabrice Grinda, Alec Oxenford. It operates in more than 40 countries across the globe and emerged as a game changer in India post-2010. It currently has more than 40 million registered monthly active users in the country. It is used to buy and sell anything from pre-owned cars and real estate to first or second-hand mobile phones and electric appliances. According to SimilarWeb, Olx's typical user tends to spend a minimum of 10 minutes on the website. This time is twice the amount spent on any other similar site.