Under PMAY-G, 4,60,000 Houses To Be Built By The End Of May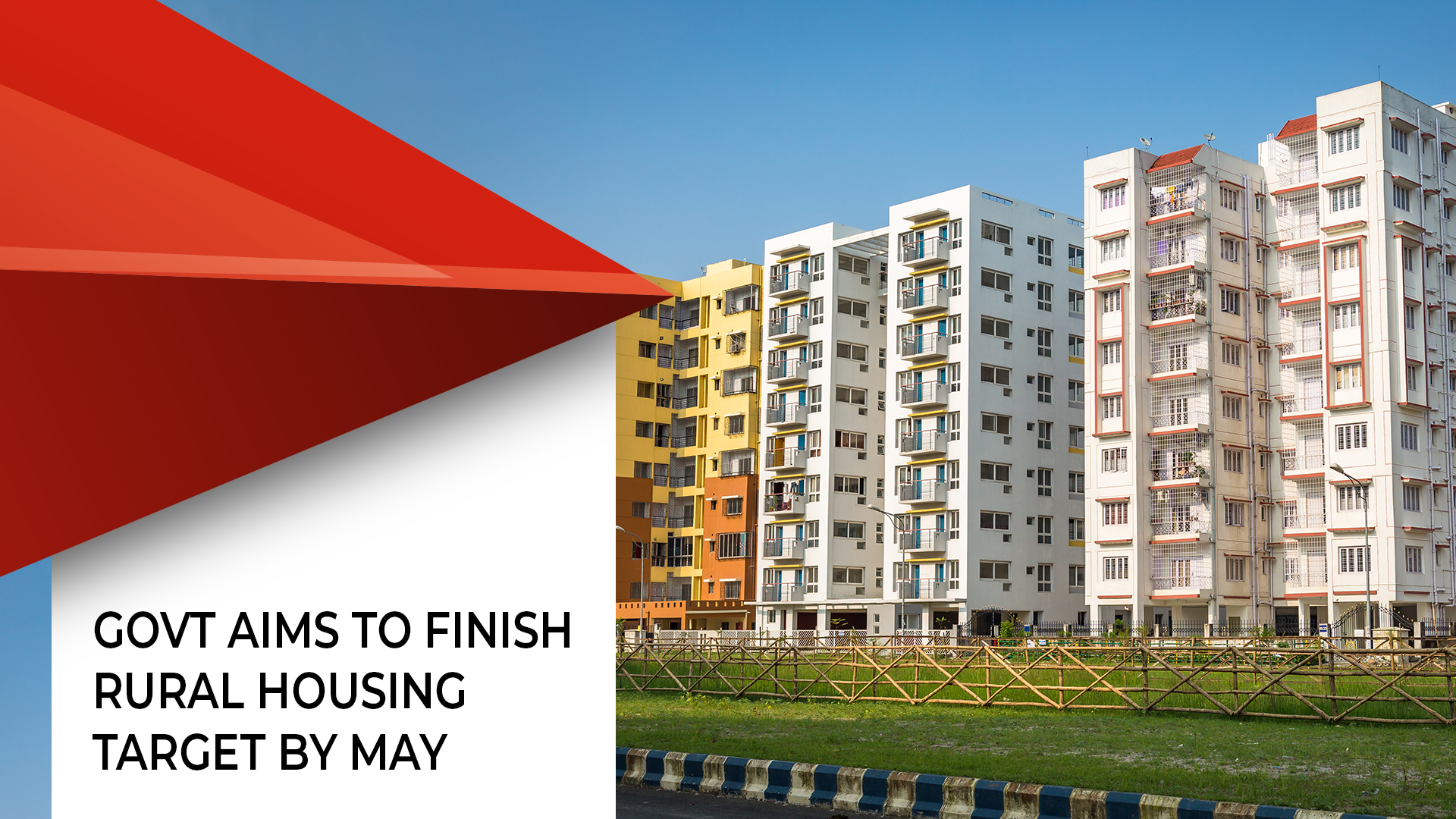 Government officials confirm that the allotment of land to states where work hadn't begun due to unavailability of plots is taking place in full swing
Under the Pradhan Mantri Awas Yojana (PMAY) Gramin, India's homeless and landless were promised homes. Now, it looks like executors of the campaign are all set to finish the first phase of the task by May this year.
It was previously reported that work on approximately half a million homes for those eligible hadn't even started due to unavailability of land. Officials associated with the task claim that the target will be met by as the government plans to wrap it up just before general elections begin.
A total of 460,000 houses fall under the rural housing scheme. Out of the total number, 240,000 are in Bihar and 30,000 are in Tamil Nadu.
The Central government had toughened its stance against states when it came to light that a large number of landless poor would not be able to be allotted homes because of lack of land availability. An official confirmed the latest development. He went on to add that the allocation of land for the purpose had finished in states. As far as Bihar and Tamil Nadu were concerned, land for homes would be finalised by February 10.
The aim of the Indian government is to finish the construction of 10 million houses in the first phase under the PMAY-G by the end of the current fiscal. Until now, 6.7 million houses have been completed and around 1.7 million homes are in the final stages of completion.
A senior government official, who wished to remain anonymous, stated that by March 31 this year, 9.7 million houses will be ready and the remaining will be completed by the end of May.
Earlier known as Indira Awas Yojana (IAY), this scheme was launched on April 1, 2016. It aims to grants housing for everyone eligible throughout India by the year 2022.