Best Real Estate Campaign Designs Of 2018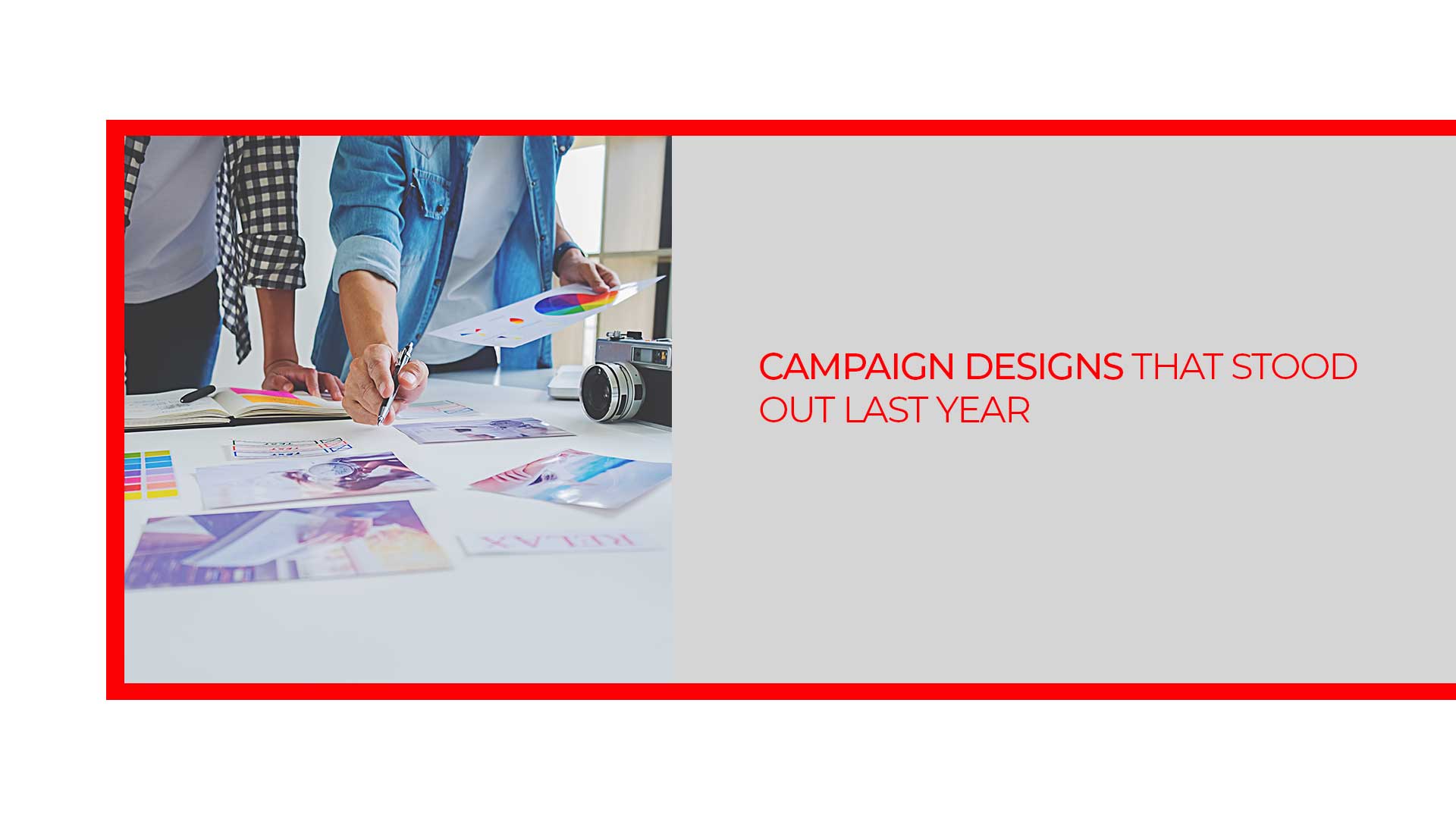 Last year's top real estate campaign ideas 
Every year real estate developers brainstorm with their ad agencies to come up with unique ad campaign ideas that would become the driving force in creating the right kind of buzz and homebuyers in hordes towards their latest offering. 2018 was no different. RealtyNXT takes a look at campaign designs that stood out in 2018.
Developer: Rustomjee
Campaign: Elements
From billboards to newspapers and each and every multiplex, the developers left no stone unturned to market their project which is also named Elements. They constantly teased buyers with witty captions and their company's tagline 'it's thoughtful, its Rustomjee' elevated their campaign to a whole new level.
Developer: Lodha
Campaign: Upper Thane
They not only named their project Upper Thane, they even gave its location the same name! This became the real estate company's biggest USP. It got people talking about the new happening space in Thane and also created the right kind of buzz which in turn led to heavy bookings.
Developer: Raunak
Campaign: Sabse Saste Chaar Din
For four days there were heavy discounts on the projects on offer from the developer. It was India's first home sale and unlike any other real estate event that the country had ever witnessed before! The inclusion of memes to drive home their point was the icing on the cake.
Developer: Prestige Group
Campaign: Move Closer
The south India real estate giant's campaign idea was that its project Jindal City would make the buyers "move closer" to whatever it is they wish. Right from health and work to fitness, shopping and the best education for their kids everything would be in close proximity to the building.
Developer: Wadhwa
Campaign: #AdvantagePanvel & Be Wise
For their project Wise City, the ad campaign was asking buyers not to compromise their needs and desires and choose the project by making a "wise" decision. It also highlighted the advantages of the project's location in Panvel.
Developer: Shivalik
Campaign: Bandra North
Even though the building's name was Gulmohar Avenue and it is located in Khar (east), the ad campaign designed for it played with the name of the location so cleverly that it became synonymous to the project. The project also had a catchy tagline 'Homes Issued in Public Interest' and the actual price of its offerings displayed in all its glory thus making this ad immensely popular. It eventually led to two phases of the project being sold out!