Maharashtra Government To Implement Green Building Policy Order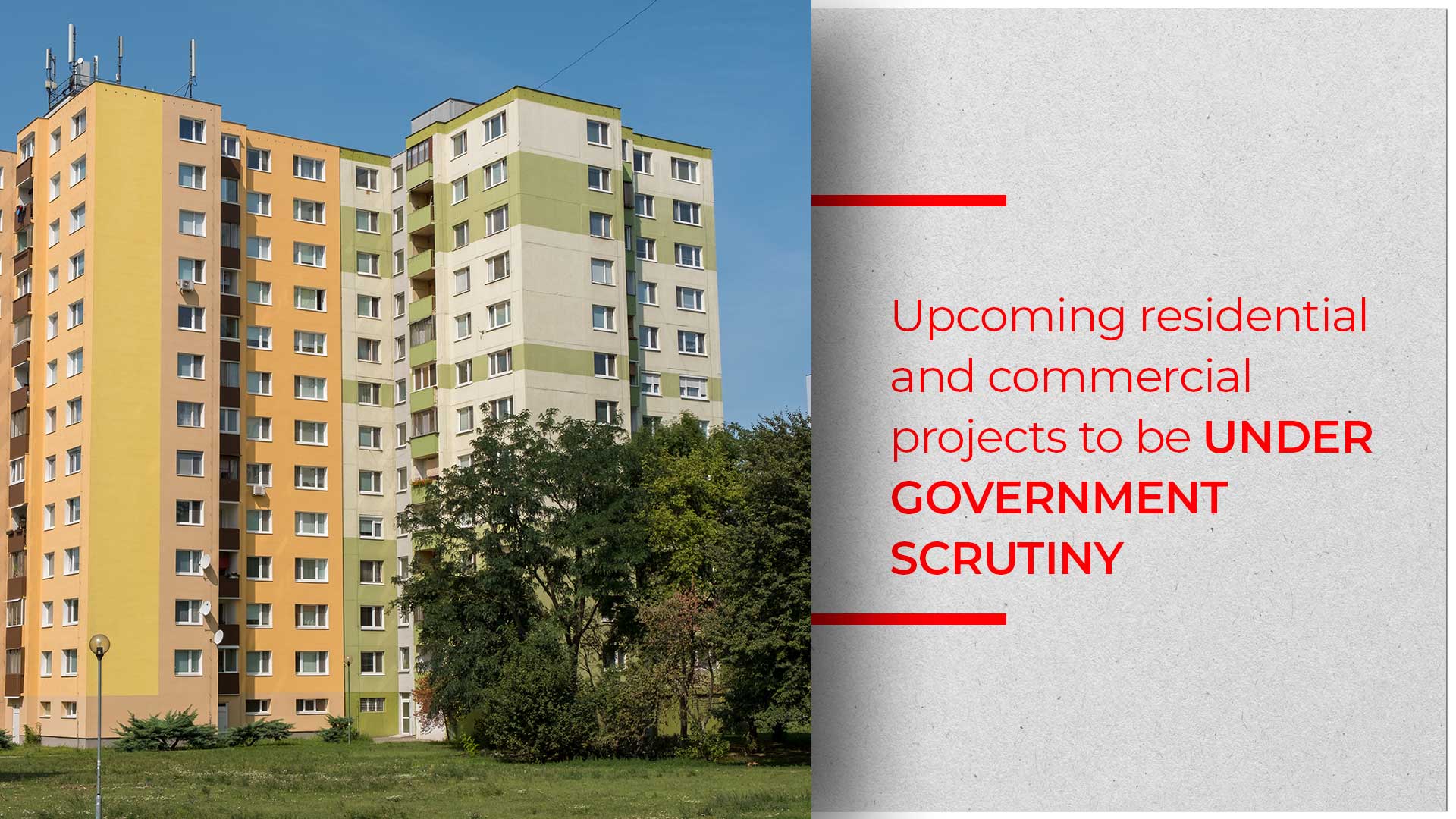 Soon every upcoming commercial and residential building in Maharashtra will have to adhere to the state government's Green Building Policy
On November 2018, Maharashtra's urban development department (UDD) had put forth a proposal to the state government seeking permission to approve only green buildings in the future. The state government had in the same month published the draft of the green building policy. A part of the draft included incentives for both buyers and developers so that green buildings gained prominence by both parties.
An official at UDD confirmed the news and stated that the green building policy will be implemented at the earliest. He further added that the government was keen on factoring in the environmental concerns with the state expecting a huge spike in the construction industry. The final decision was taken after receiving suggestions and objections from all stakeholders.
While developers were in favour of the idea, they had concerns about the increased "cost factor" involved.  
They would receive refunds on development charges in accordance with the rating secured by them. Those with platinum rating would get 7.5 percent, while those with gold and silver ratings would be eligible for refunds of 5 percent and 2.5 percent respectively.
The municipal corporation also has the option of awarding additional incentives over the incentives granted by the state government. The government put forth these incentives to builders so that they don't pass on the extra expenses they incur on the homebuyers.
Buyers too will gain from this initiative. The buyers of property in green buildings will become eligible to a property tax refund for five years. However there is one condition, the percentage of the refund will be directly related to the kind of rating the project gets from authorities. Properties with a five-star or platinum rating would enable buyers to receive a rebate of 10 percent. Those with four-star, gold, three-star or silver ratings would get refunds of 7.5 percent and 5 percent respectively.
Every upcoming commercial and residential building will have to adhere to this policy.