Builders Hope To Get GST Cut And Industry Status From Budget 2019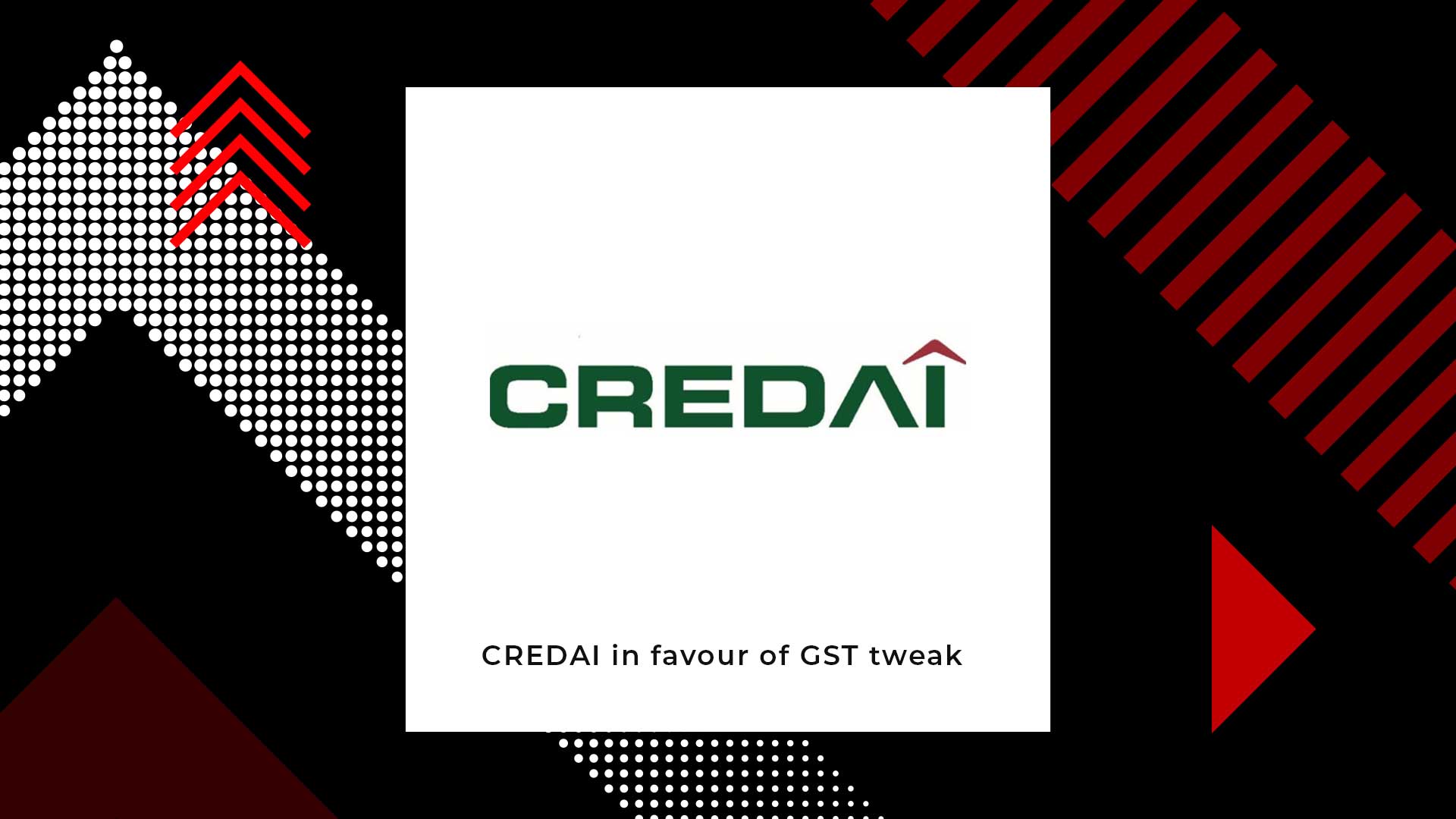 The real estate industry has high hopes for the upcoming Interim Union Budget for 2019-20
The past few years have been nothing short of a never-ending ride of ups and downs for the Indian real estate industry. However, the industry unanimously has its eyes set at the upcoming Interim Union Budget for 2019-20. On the industry's wishlist are the following: the decrease of the Goods & Services Tax (GST) rates for under-construction properties, the availability of more incentives for affordable housing, and the merging of stamp duties with GST.
It is a very well known fact that real estate is directly linked to several industries like construction, cement, steel etc. Since it works in sync with so many industries, it makes a huge contribution to India's economic growth. It even helps in job creation for many. These two reasons are why many builders hope that this time real estate also gets awarded with an industry status.
CREDAI national president Jaxay Shah supported the hopes and aspirations of the builders. "Boosting farm incomes and adding job opportunities are the twin tests for Union Budget 2019-20. Real estate and construction industry fit into the Budget 2019-20 scheme as the second largest employer after agriculture and contribute close to 10% of GDP. Alignment of GST and personal income tax so as to boost home ownership is a strategic option that government may well consider exercising," Jaxay said.
Even though regulatory approvals have existed for a while now, real estate investment trusts (REITs), an important tool of change required within the real estate industry, is not there yet. In order for REITs to become more attractive for investors, experts state that it should be made tax efficient for investors.
Shishir Baijal, chairman, Knight Frank India stated that REITs have the potential to enhance the supply of commercial real estate which is a catalyst for the employment ecosystem. "For unitholders, the long-term capital gains holding period for REIT units should be brought down from 3 years to 1 year," Shishir added.
Ashish Puravankara, managing director, Puravankara hoped for the granting of the infrastructure status to the real estate industry. Ashish added, "Further extension should be given for availing benefits falling under Sec. 8OIBA for Affordable Housing Scheme under Housing For All. The government can also consider differential GST rates for apartments whose value is higher than Rs 7,000 per square feet."
Every developer also wants GST payable by the landowner in a joint development agreement (JDA) to be removed. They also want the tax on the unsold residential units to be abolished.