Govt Appeases Both HomeBuyers And Sellers In Latest Budget Plan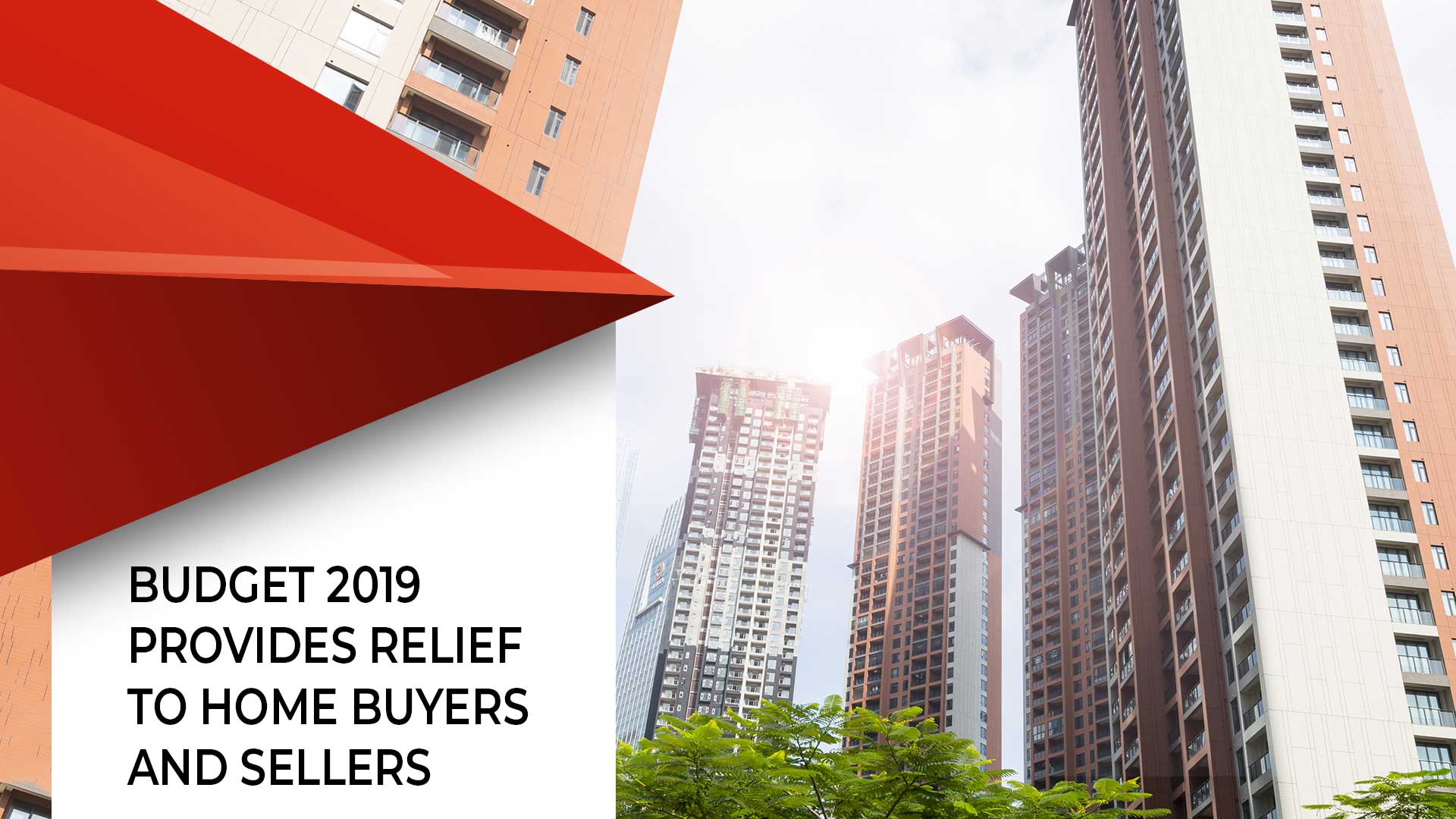 Any homebuyer who owns two houses will now be exempted from paying the previously applicable notional rent to the second house
The current Indian government's final budget just before the general elections take place has made sure it eases things out for both homebuyers and sellers. For anyone owning two houses, a huge relief comes from the scrapping of a previously applicable notional rent to the second house.
In the past, anyone with two homes had to cough up a tax on the notional rent even if the second house was not leased out and was inhabited by parents or other family members. This is excellent news for those Indian citizens who don't stay in their place of birth due to work commitments and those who have to take care of more than one house. Finance Minister Piyush Goyal stated, "I propose to exempt the notional rent applicable on the second self-occupied house."
There is also good news for those who earn money by putting their homes on rent. The threshold limit for TDS on rental income has been heightened from Rs 1.8 lakh to Rs 2.4 lakh.
The finance minister's announcement regarding home sellers was also something that will be very beneficial to them. Previously, anyone who bought a new residential property using the money gained from the sale of another residential property would not be eligible for capital gains tax. Under Section 54, this provision was only for a single new residential property. Today's proposal is meant to grant the benefit of rolling over capital gains if the investment is made in not just one, but two residential homes. However, this benefit can be availed only under the condition that the money earned from the sale of the house should not be more than Rs 2 crore.
Shalini Jain, Partner, EY India gave an example to simplify the meaning of the offer. "Suppose, you sold a house which led to the long-term capital gains of Rs 1 crore. To save income tax on LTCG from the sale of house, you will be able to invest the capital gains of Rs 1 crore for buying two houses instead of one currently," Shalini said.
Another limitation to this proposal is that it can be used only once in a lifetime.
ALSO READ: Budget 2019: A Propitious Year For The Real Estate Market