India's Realty Industry To Emerge As A Global Favourite By 2025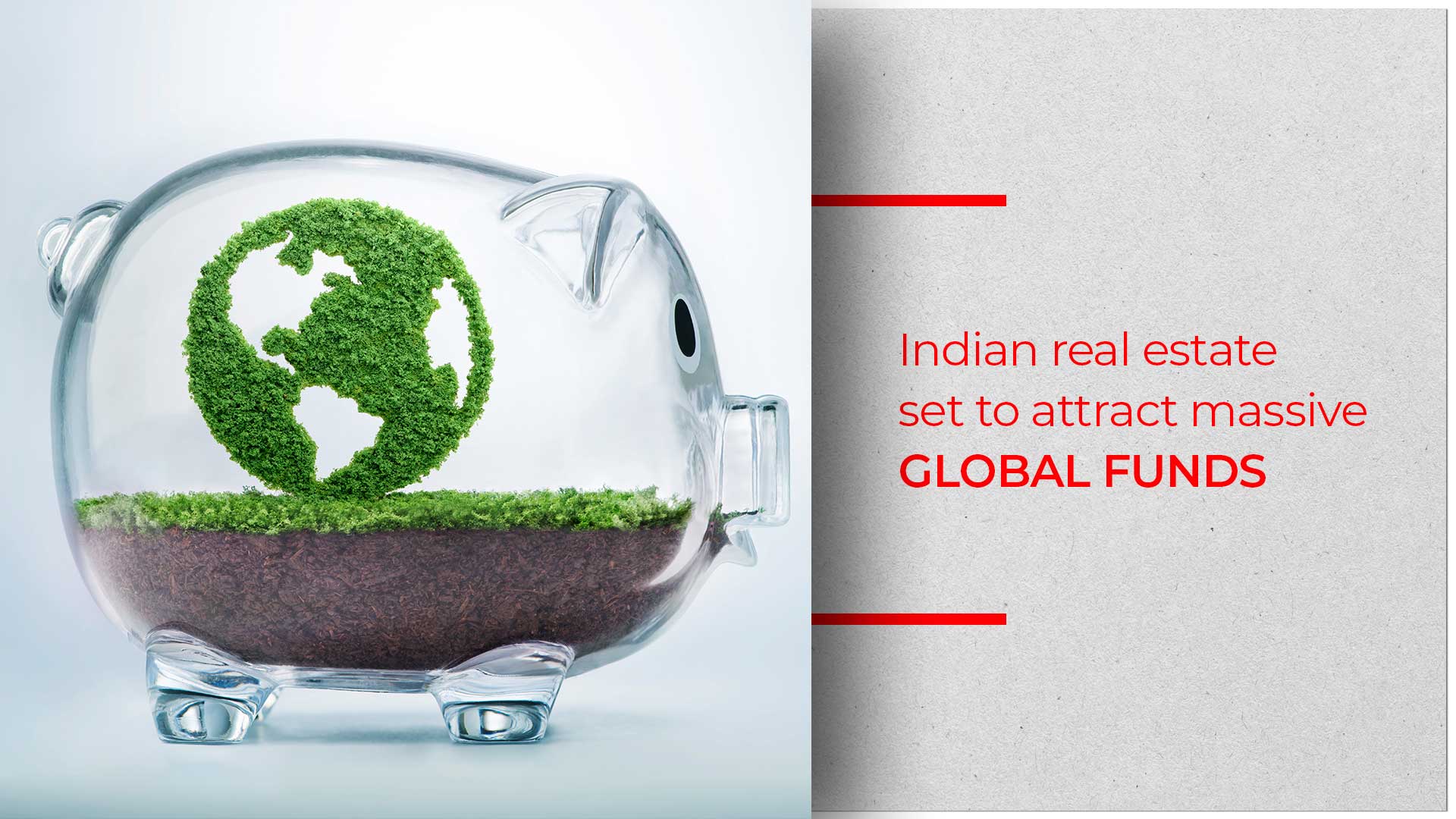 Experts believe that in the near future, the Indian real estate industry will see a surge in global investors and allocation of long-term capital
While 2018 was not perfect for the Indian real estate industry, it did see a slew of foreign investments, especially in its commercial sector. Real estate experts feel that by June 2019, the aftermath of the liquidity crisis will mellow down to a large extent and things will slowly start getting back to normal. They also predict that within the next five years, the industry will see a surge in global investors and allocation of long-term capital. The reasons for this is being credited to strong fundamentals and regulatory and policy initiatives.
Diwakar Rana, managing director-capital market at Savills India stated that Asian developers will invest even more in the Indian real estate market for asset creation. "These developers will not only bring in much-needed equity capitalisation but also real estate expertise and new products," Diwakar added.
Apart from office real estate investments, experts also see demand-based sectors such as logistics, warehousing, data centers, co-living and student housing, build-to-core offices and urbanisation projects as growing in the near future. As of now, office space has the lion's share of investment in India a massive 50 percent.
Callum Young, executive director-Asia Pacific (regional investment advisory), Savills said that the appetite of investors is very strong these days and is likely to grow even more in coming times. "There are many funds which are now focusing on income generating assets and are becoming open-ended. There is a lot of opportunity in the Indian market," Callum added.
Post the financial crisis that affected the world back in 2008, India's real sector has emerged as one of the best strategic investment destinations. The Indian government also has introduced a number of reforms which attracted several investors. These include private equity, sovereign wealth and pension funds, and regional Asian developers.
Global companies which have already heavily invested in the Indian real estate industry are American fund managers Blackstone and KKR, Canada's Brookfield Asset Management, CPPIB, and Ivanhoe Cambridge, Europe's APG and Allianz, ADIA and QIA of West Asia, Japan's Mitsubishi and Singapore's Temasek, GIC and Ascendas-Singbridge.