SecLink Emerges A Favourite In Race For Dharavi Redevelopment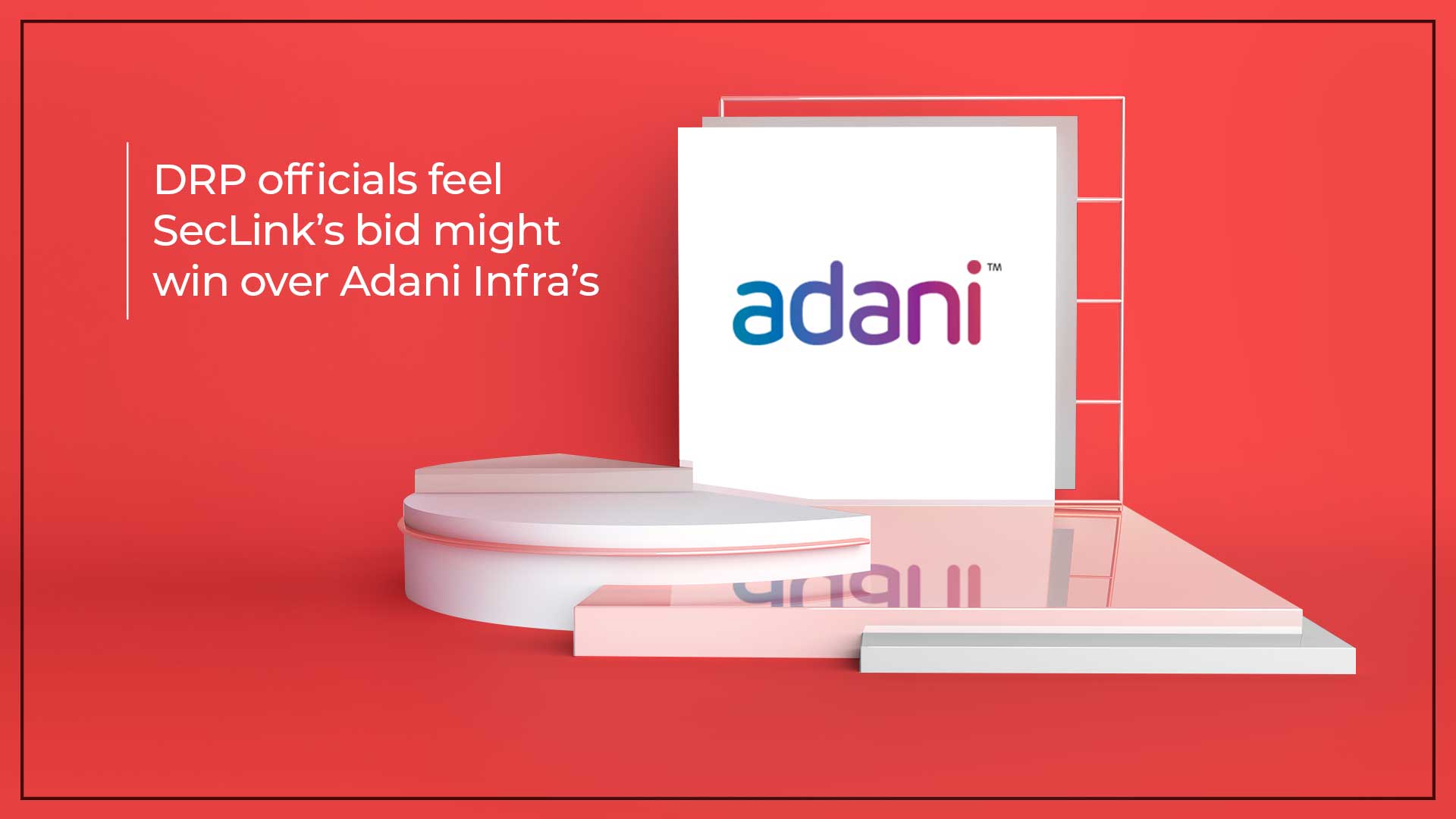 Officials of Dharavi slum redevelopment feel that thanks to it giving the higher bid in comparison to Adani, SecLink has a bigger chance to bag prestigious project
Recently, both Adani Infra and SecLink quoted their respective bids for the Dharavi slum Redevelopment Project (DRP). And if officials close to the project are to be believed, it is very likely the Dubai-based infrastructure and slum redevelopment company might be the winning bidder. The bids for the mammoth project had opened in January 2019 last month and SecLink has quoted a higher investment price of Rs 7,200 crore. Adani, on the other hand, has quoted Rs 4,529 crore. The base price of the Rs 22,000-crore project was Rs 3,150 crore.
As of now, both companies have passed the technical scrutiny and their names have been sent to a high level committee headed by Chief Secretary DK Jain. A senior official stated that no matter what the speculation, the final decision lies with the panel to decide which one of the two giants would be entrusted the redevelopment of Dharavi.
Other deciding factors for the panel would be detailed plans, the scope of work and timelines. There is also a possibility that Adani and SecLink might have to make a presentation of their plans in front of DRP.
When Maharashtra's Chief Minister Devendra Fadnavis won in 2014, he had promised the redevelopment of Dharavi. The government recently formed a special purpose vehicle. It holds a 20 percent stake in it while the remaining 80 percent will be held by the private company which will finally be selected by the company.   The government will invest Rs 100 crore in the project and the rest will be pooled in by the developer.
Dharavi has an area of 240 hectares and shares proximity to the posh Bandra Kurla Complex of Mumbai. MMRDA aims to build another road near Dharavi to connect it to the Bandra Worli Sea Link. Among the many other plans for the area, officials are planning to build Dharavi Metro station and a separate zone for small-scale industries. That zone will be granted a tax holiday for a few years once construction starts.
Approximately one lakh tenements will be required to be built as all slum dwellers till the year 2011 will be-be rehabilitated. However, dwellers who started living in Dharavi after the year 2000 have to pay a transfer fee to the government.
ALSO READ: Dharavi's Redevelopment Officials Receive Final Bidding Amount