SmartWorks Leases More Than 3 Lakh Sq Ft Space In Delhi-NCR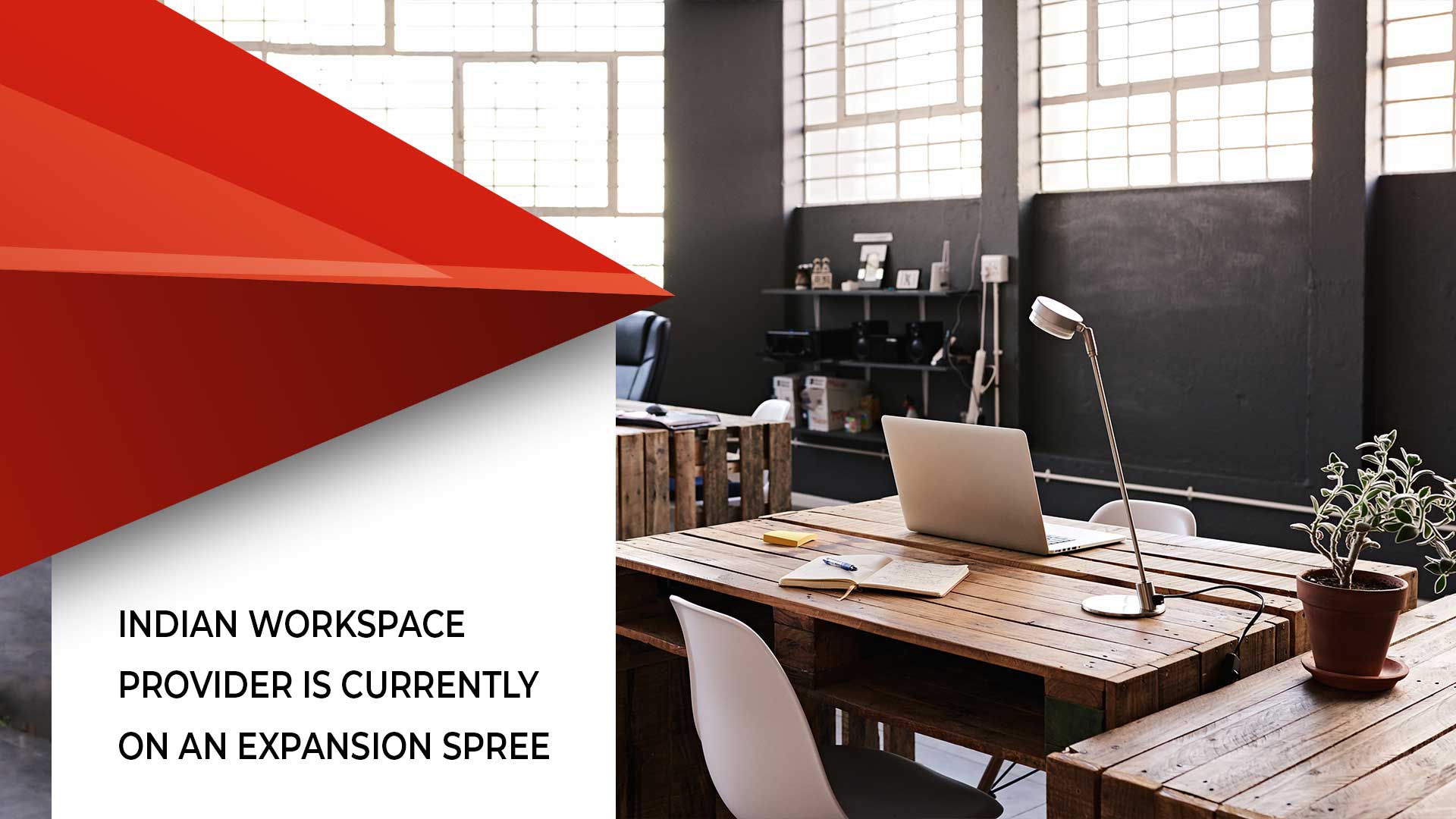 Coworking space provider Smartworks aims to expand its operations to 20 million square feet within the next five years
Keeping up with its operation expansion plans, coworking space provider Smartworks recently leased office space. The locations of the whopping three lakh square feet space are in Gurugram and on the Delhi-Noida Expressway. Both the facilities have been rented on a long-term lease period of nine years. Now, with their latest investment, Smartworks has pooled in a total amount of $30 million in a total area of two million square feet.
In Delhi-NCR alone, the company enjoys a presence of more than four lakh square feet spread across six centres. The firm has two centres in Gurugram and one each in Delhi and Noida.
Both the new office spaces boast of a seating capacity of 6,500. This number is just another addition to the company's goal of expanding to more than 40,000 desks across 20 centres in India. By 2024, Smartworks plans to expand its operations to 20 million square feet.  
Neetish Sarda, founder, Smartworks confirmed the news. According to him, since the company was created three years ago, it has expanded from one 9,800 square feet centre in Delhi to two million 9,800 square feet across India. "We have been moving steadily towards our target of 20 million 9,800 square feet," Neetish said. He added that the company is confident of meeting their aim. It hopes to raise looking to raise between USD 20 million and USD 30 million to achieve its goal.
The Gurugram and Delhi-Noida Expressway centres are slated to begin functioning by April this year. Smartworks also provides workspaces in Chennai, Bengaluru, Hyderabad, Kolkata, Mumbai and Pune.
Coworking is the latest commercial real estate trend to grow in India. Many big players have already leased or bought office spaces so that they can give it out on rent to countless companies. The biggest name to jump into renting a coworking space in recent times was Flipkart. The Walmart-owned company was in the news for holding talks with as many as five coworking space providers for its requirement of 3,000 desks in Bengaluru.
ALSO READ: New Study For Indian CoWorking Offices Reveals Low Productivity