Narendra Modi To Interact With 3,000 Young Real Estate Developers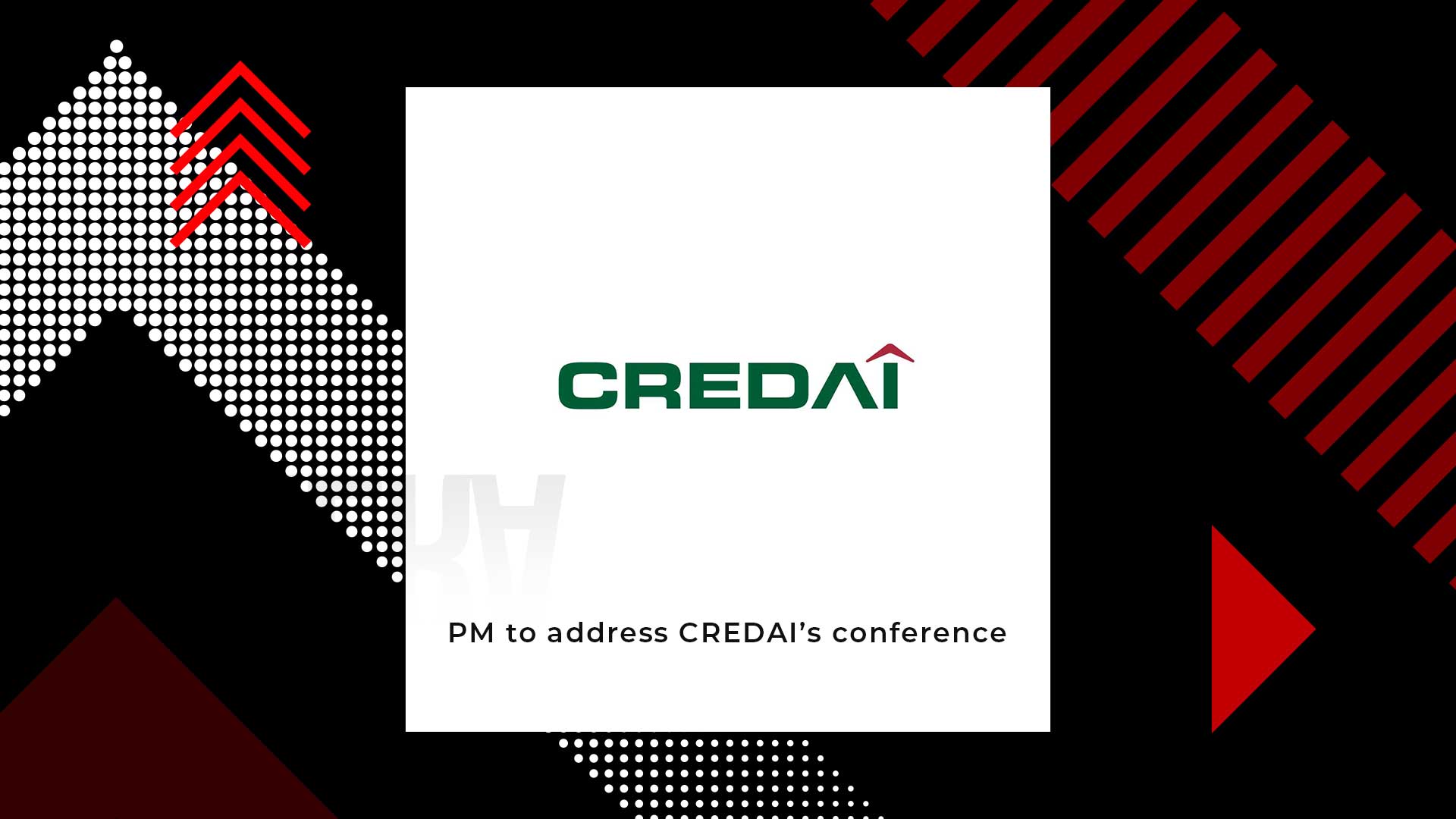 India's Prime Minister Narendra Modi will interact with more than 3,000 young real estate developers at CREDAI's YouthCon event
At the soon to happen CREDAI's YouthCon, India's Prime Minister Narendra Modi will interact with more than 3,000 young real estate developers. The two day event, which will occur on February 13 and 14, is also scheduled to have participation by Vice President M Venkaiah Naidu, Finance Minister Piyush Goyal and Housing and Urban Affairs Minister Hardeep Singh Puri.
Officials in CREDAI (Confederation of Real Estate Developers Association of India) confirmed the news by releasing a statement. "Prime Minister Narendra Modi is set to address over 3,000 young real estate developers at CREDAI YouthCon on February 13-14 at the Talkatora Stadium in New Delhi," CREDAI's statement read. The event is being touted as nothing short of India's biggest real estate extravaganza till date.
Jaxay Shah, national president at CREDAI, said that the event goes very well with CREDAI's initiatives towards the development of the Indian real estate. "The aim is to create an extremely conducive environment to spearhead the growth of the Indian economy," Jaxay added.
In the recent past, officials at CREDAI had written to the PM because they wished he would intervene and bail out the real estate from its funding crisis. They wanted the PM to resolve the credit freeze for the real estate sector and requested the formation of a Stressed Asset Fund (SAF) for allocating funds to builders. It will be interesting to see if their issues will be addressed by the PM or not.
YouthCon is held annually to bring together the future players of the real estate industry in India. The CREDAI Youth Wing (CYW) was formed to gather the next generation of real estate builders and developers under one roof. It also grooms and nurtures them to become better professionals, ethical businessmen and true leaders in Real Estate.
The Youth wing also aims to inculcate strong values and provides for a learning based environment for these young and bright developers. CYW works towards making sure that the young blood of India's real estate industry are well informed and have through knowledge. They encourage young builders to approach their passion with an open-mind and yet showcase very strong business values.
ALSO READ: CREDAI Asks PM Modi To Mediate In Ongoing Real Estate Fund Crises