OYO Makes Its Big Debut In America With High Hopes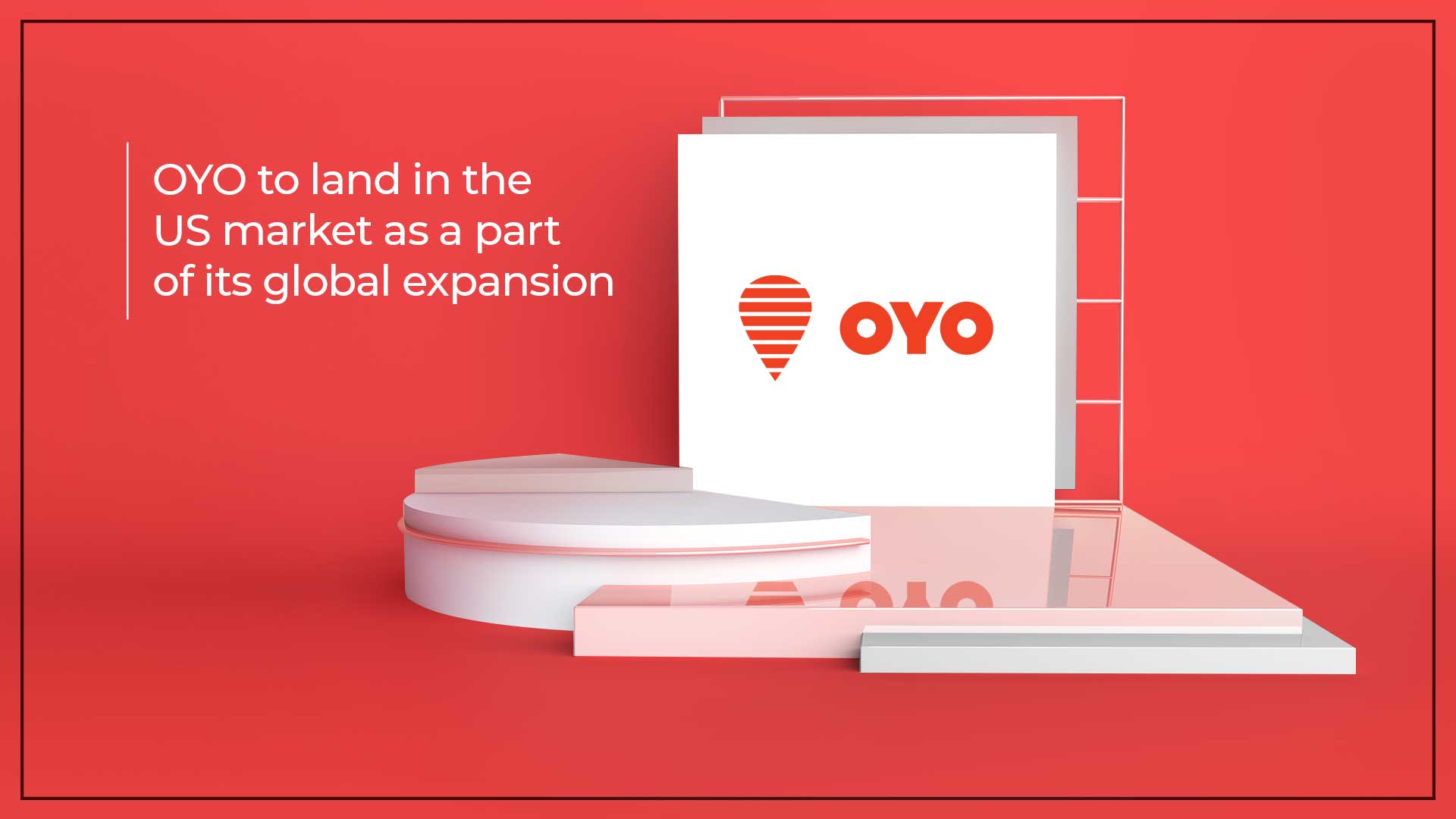 As more than half of the US hospitality industry remains unbranded, OYO finds this the right time to tap the market
OYO, the largest hospitality company in India, was founded in 2013 by Ritesh Agarwal. OYO has a presence in countries like Nepal, UK, Indonesia, Sri Lanka and China among others.
OYO owns 3.3 lakh rooms spread among 500 cities of the world. OYO partners with different hotels to provide high quality services at affordable prices.  
As a part of spreading their wings globally, OYO has expanded its operations into the US soil. The Information, a US based news platform, confirmed this recent development. The expansion is currently in its early stages. The project is bound to bring more job opportunities for the young population. Even though OYO sees great potential to grow in the US market, it acknowledges the existing competition in the sector.
Best Western, Super 8 and Choice Hotels are its major competitors in the US. According to OYO, more than 70 percent of the US hospitality industry is unbranded and this presents a huge opportunity to this Indian based startup to carve a niche for itself in the market.
OYO Rooms, OYO Townhouse, OYO Home, Silverkeys, OYO Palette and OYO Living are the different categories of products and services by OYO.
In the last three months, OYO has already launched four townhouses, 10 hotels with 200 rooms in London. OYO is keen to study the US market in detail and hopes to modify its marketing strategies to attract a larger audience. Renovation of motels and no-frills hotels around Texas are already underway.
The company's staff in the US consists of 30 people and it is expected to hire more people on board in the upcoming week. Executives from EatStreet, which is in charge of the US expansion, and a former mid-level manager at Airbnb have been hired for efficient and smooth launching of this project. Currently, the firm is testing rooms in Texas and if all goes well, around 2,000 hotels more would be added to its network.
OYO is funded majorly by SoftBank's Vision Fund and Sequoia Capital and has an ambitious vision of launching its services across ten cities in the UK which would cost an investment of £40 million.
ALSO READ: Airbnb For Work To Expand Into Australia's Business Travel Market