Rent, Find And Share Your Rooms With Badi App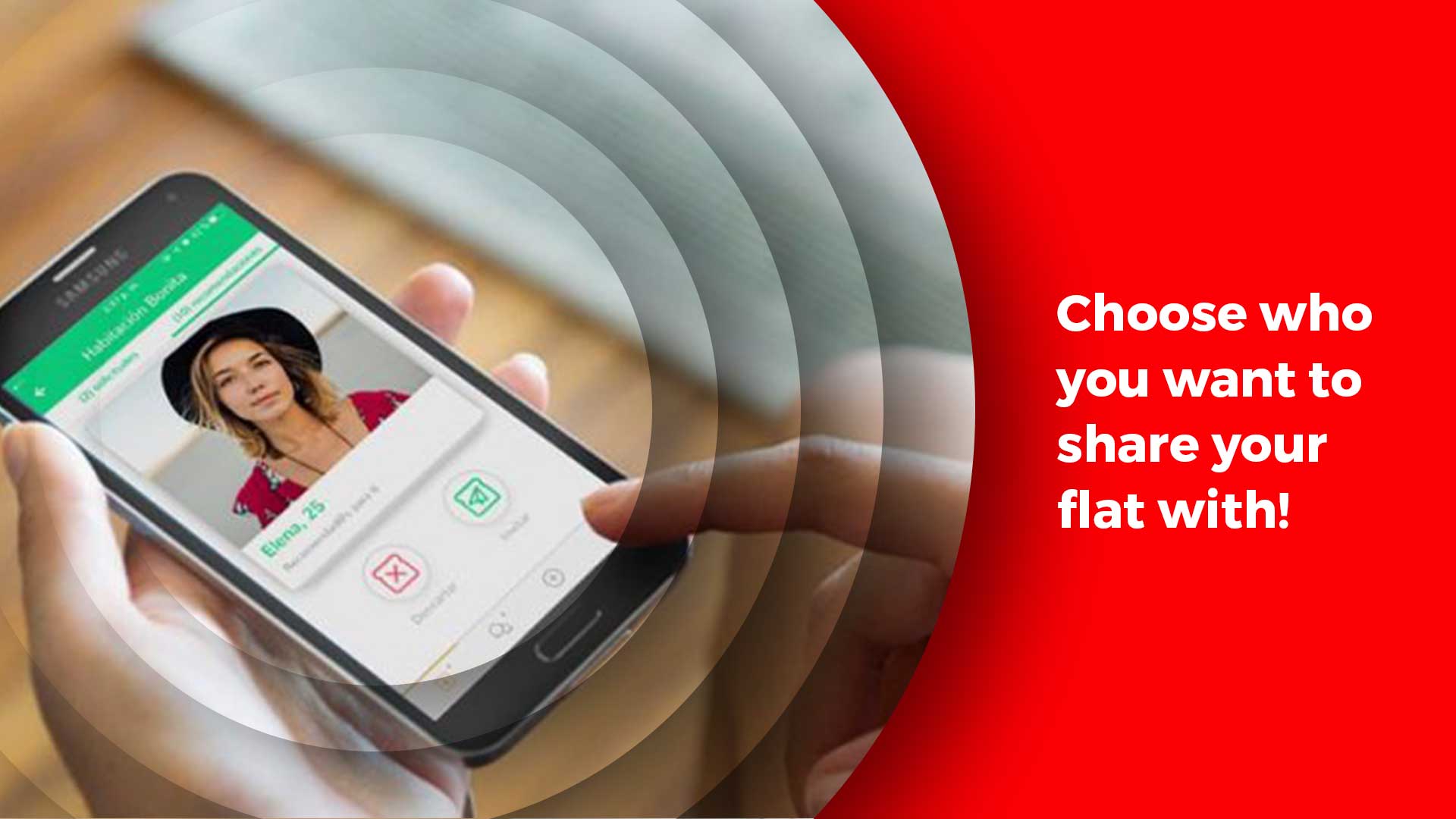 PropTech app Badi has brought a new direction to renting and seeking rooms
Badi is the latest PropTech app which caters to the real estate sector. However, this app is a very unique one. Inspired by the dating app Tinder, it works in a similar fashion. The only difference lies in the purpose for which the app is designed. Badi is targeted towards landlords and tenants.  Carlos Pierre, the mastermind behind this app believes that there is a huge opportunity to make flat renting efficient worldwide.
Though a startup, Badi has already garnered one million registered users from countries like Spain, France, Italy and England. The startup is funded by VC firm Goodwater Capital along with Target Global, Spark Capital, and Mangrove Capital. The total investment into the project after the Series B funding goes up to $45 million.
The app has brought a new dimension to the entire process of searching for a house and renting rooms. The app gives you two options: rent out a room and find the room. You have to choose your preferred option. Users can select the city they are interested in.
It also helps you choose your flatmates. You can swipe right if you are willing to share your room with a particular person.
However, the app doesn't compel users to share their personal contact details with others.
Carlos found it essential to verify and know about the people already residing in the concerned property. This is why he ventured into developing this app.
In addition to aiding landlords and users in the process, the app promises a secured payment system. However, Badi does not interfere with the price negotiations.
From start to end, the app will guide the users to make the task a lot more simplified. Badi works by asking users to create profiles. Once the profile is created, room hunters can send an invite to chat with landlords and landlords will get personalised recommendations.
Landlords can accept or reject chat requests by checking out the prospect's profile. Five simple steps are all it takes to register your room in the app. Once the room is rented, landlords can opt out of further chat requests and recommendations.
Badi is planning to roll out additional features like scheduling visits and managing bookings. And the good news is that Badi is completely free to use.
With Badi, you can conveniently skip creating adverts to gain attention. A single user account is your doorway to find and rent rooms.
The app is available on iOS and Android.
ALSO READ: Proptech Startup BuildSupply Gains $3.5 Million From Venture Highway