5 Property Management Technology Trends To Look Out For This Year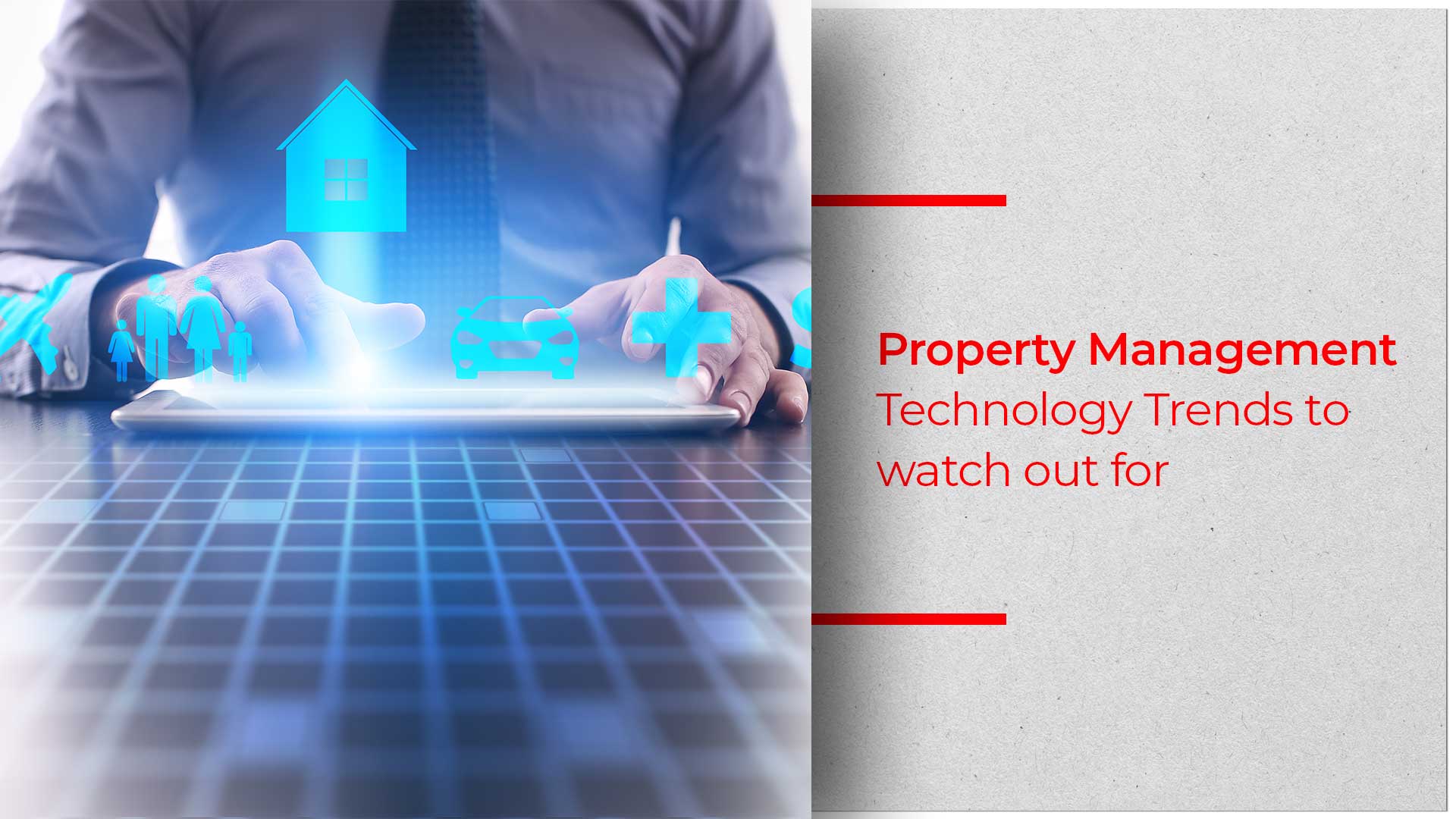 RealtyNXT lists the top five technologies that are a must know for real estate professionals in 2019
Last year PropTech really made its mark on the Indian real estate. It is almost as if by the end of 2018, everyone in the industry had woken up to the infinite possibilities that it offered. The commercial real estate sector too realised the vast potential of technology in the industry. Building owners, property managers, and building engineers raced against time to change their old business operations, decision-making models and types of equipment. 
Machine Learning
Machine learning is a part of AI which makes use of algorithms that automatically learn from data. They then predict information based on the data and automate the task without being programmed. This year, developers, real estate managers, and engineers will use machine learning to sift through data and unlock insights into market trends. This, in turn, will help build performance optimisation and other big-data applications. Experts believe that the the commercial real estate sector will benefit the most out of this technology.
Drones
It was not a surprise when drones made their way into the real estate industry. They have literally penetrated every industry from farming to filmmaking. This technology is very effective in the real estate industry. Some of its future uses include (but are in no way limited to) the following: aerial surveillance and photo and video shoots of buildings and outdoor locations, surveying for any construction glitches, helping in repairs etc.
Augmented Reality
Who would have thought that technology once used for entertainment purposes would make such headway into the real estate industry? This technology will be best used to boost sales of homes thanks to its ability to create a visual spectacle of the vision of the developer. It also aids the buyer to see how his/her inputs to the space they are buying will look even before their actual execution.
Blockchain
This technology has already in a way changed the way the industry work. Even though it is still in its infancy stage, it has already begun to revolutionise investor relations. It has the potential to help open new markets to investment that may not have many real estate investment trusts (REITs). Experts believe blockchain will streamline real estate investments, bring in more transparency and ultimately ease out the lives of both the buyers and sellers.
Robotics
After becoming an inseparable part of the medical, industrial and agricultural industries, this futuristic technology is touted to enter the real estate world. However, so far in PropTech robotics have yet to find a firm place. Experts believe that there will come a time when robots will replace humans in the construction of projects.