Builders Pull All Stops In PropTech To Attract Tech Savvy Buyers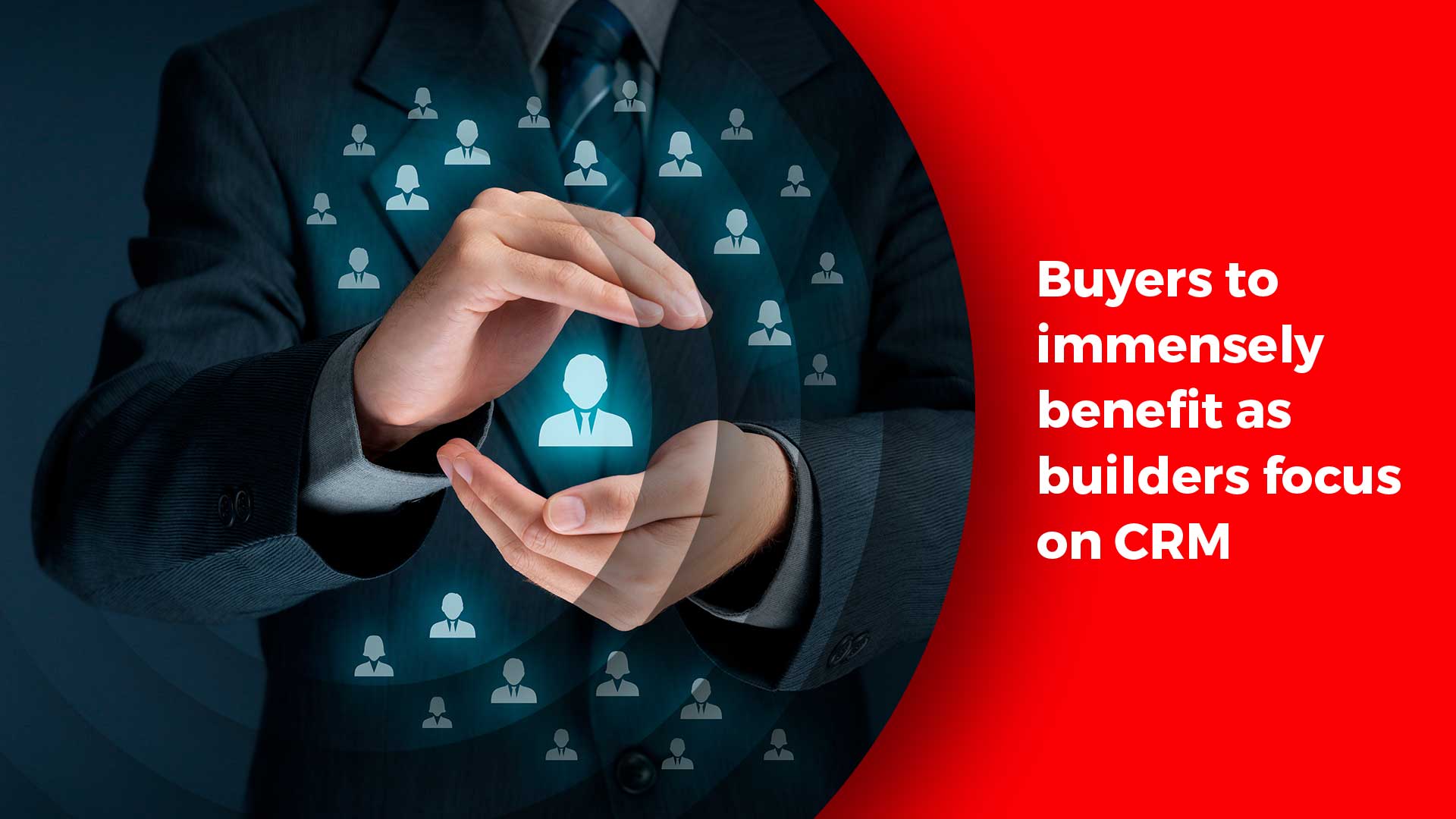 From offering customised solutions to solving queries, builders are pushing boundaries to gain buyers' faith in Proptech
No industry today functions without an effective Customer Relationship Management (CRM) in place. Buyer is the king and developers have left no stone unturned to inform, educate, convince and persuade buyers. While government has taken steps to protect the rights of buyers, builders are competing against each other to prove themselves. PropTech is the new big thing and builders have already started taking advantage of it.
Though all the information of the projects is disclosed on RERA website by the builders, buyers are eager to communicate with the builders or their representatives to get a clearer picture about the projects they are putting their money in.
The end result is that builders don't want to miss this opportunity to establish a healthy relationship with buyers. Gone are the days when buyers were ignorant and fell prey to fraudulent activities of builders. The real estate industry as a whole is emerging and adopting latest technologies.
India is home to a large number of millennials with 64% of the total population in the working age group, according to reports. The young generation feeds on social media and developers have no option but go where the target audience lies.
Buyers are not ready to settle for any vague answers. They want to absorb as much information to ensure that their money is in right hands. Builders have hired relationship managers to handle queries of the homebuyers. Builders have consumer forums to encourage feedback and suggestions.
Houses are customised to suit the needs of the buyers. They can choose what type of house they need depending on who is going to stay in those houses.
When people dream of a house, the picture of a school, clubhouse, gym, hospital etc. appear alongside the house. Luxury houses at affordable prices is what most builders are striving to achieve.