CREDAI Bengal's Realty Expo 2019 To Be Held On February 22-24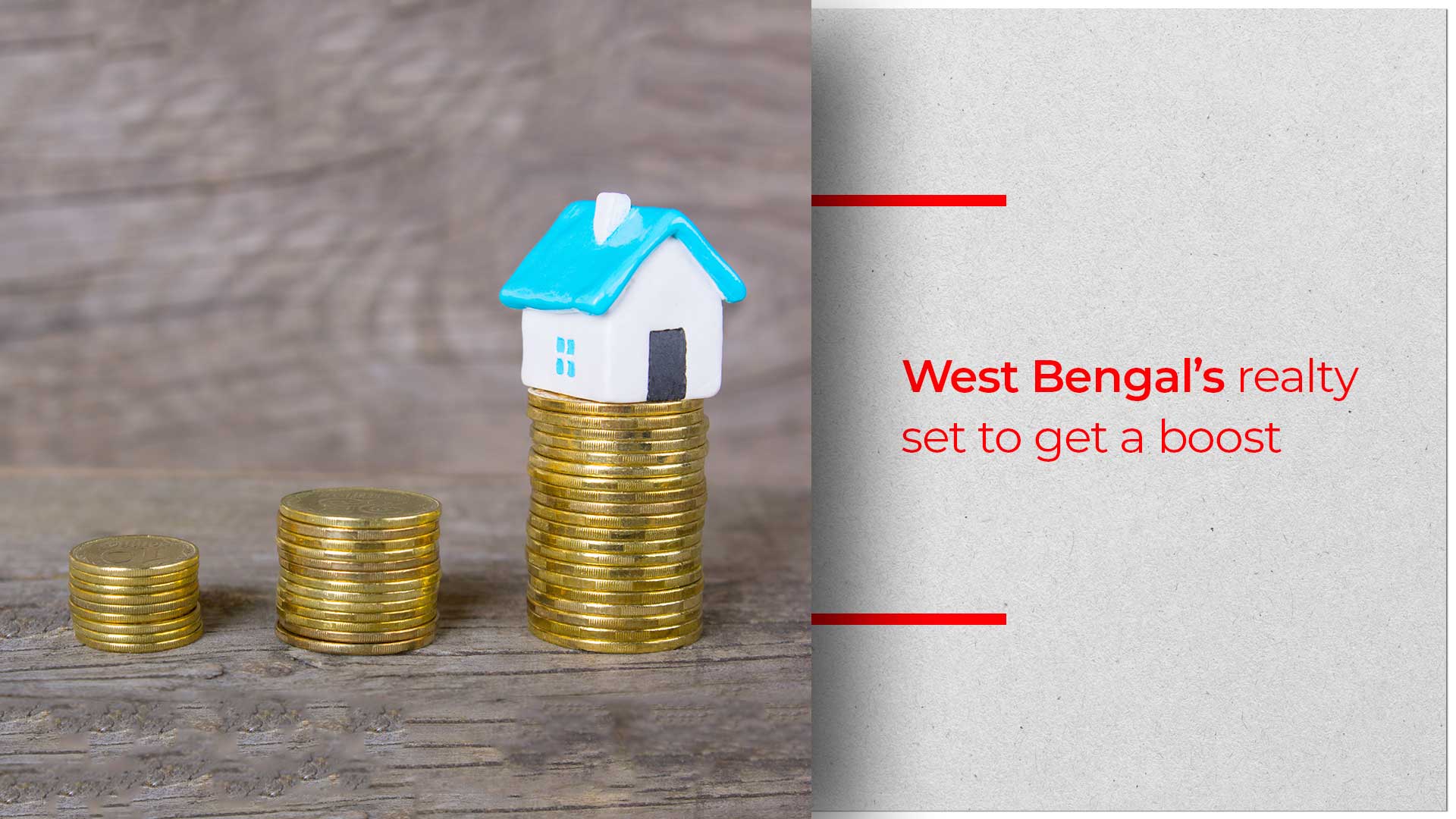 Real estate experts believe that with the upcoming CREDAI Bengal's Realty Expo 2019, the state's realty industry will get a further boost in sales. The event will be held between February 22-24. As of now, West Bengal's real estate industry is already going through a good phase with robust sales happening.
The gigantic real estate event is going to be buyer centric where all their real estate needs, both residential and commercial will be the focal point. This will be CREDAI Bengal's maiden collaboration with the Times of India. Nandu Belani, president, CREDAI Bengal and chairman of Belani Group confirmed the news. "This year, CREDAI Bengal Realty Expo 2019 comes in a brand new avatar, courtesy our debut tie-up with Times of India. In this collaborative venture, we complement each other's respective expertise, thus making this exhibition viable, attractive and much sought-after. This would also be the first time, projects with WBHIRA registration will be put up for sale. Realty Expo has always been the best avenue for interacting with the entire gamut of real estate players in the same venue," Nandu said.
The event's theme is The Power of one Roof and organisers are pulling all stops to ensure that all kinds of the best realty deals will be present under one roof. Buyers will get a chance to understand and weigh their options before sealing the deal. The best of properties will be at the display, giving the buyer experience of the power of choice.
Members of CREDAI Bengal, developers, heads of home furnishing, electronic appliances, sanitary ware, windows, doors, floors and tiles companies will participate in the event. Apart from these, multiple banking and housing finance players too will be having stalls in the event.
Ravi Todi, convener exhibition committee, CREDAI Bengal Realty Expo said that the event will be like a carnival and there will be something for everyone who attends it. He also added that with a host of fun activities lined up, families can have a lot of fun in it.
Meanwhile, Siddhant Arya, director of Arya Realty and member of exhibition committee, CREDAI Bengal Realty Expo 2019 stated that this event will be bigger and better than other real estate events in the past. "This will be an apt forum for property shopping as only credible organisations will be participating at the Expo, wherein all parameters will be followed in order to safeguard the interest of the prospective buyers," Siddhant added.
CREDAI Bengal's Realty Expo 2019 will be held at Science City Grounds in Kolkata.
ALSO READ: Narendra Modi To Interact With 3,000 Young Real Estate Developers