Group Of Ministers Agree To Reduce GST From 12% To 5% And 3%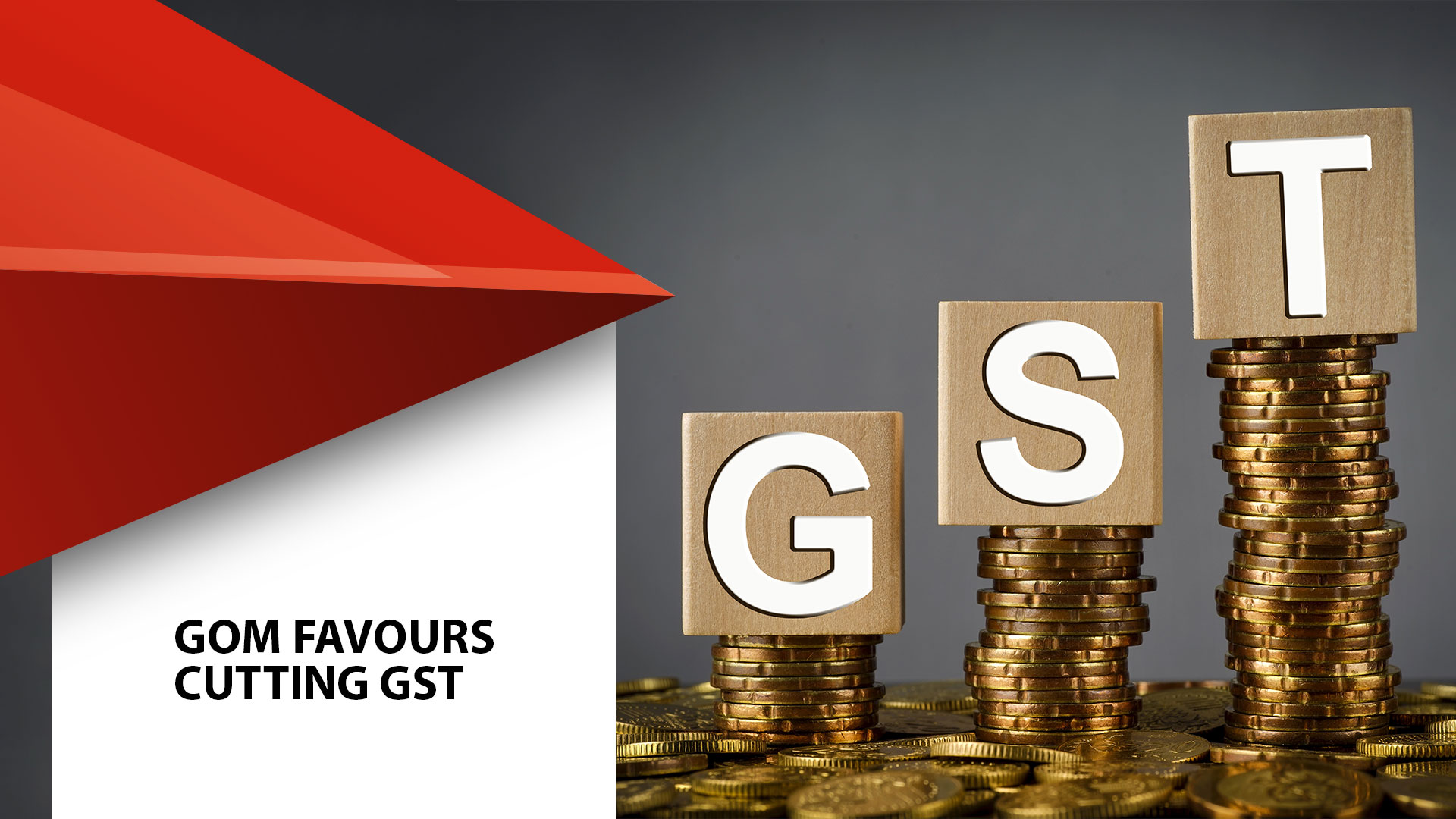 The Group Of Ministers (GoM) held their first meeting and unanimously agreed to the reduction of GST on the residential real estate sector. They are to present their report to GST Council in its next meeting
On January 8, the GOM (Group of Ministers) met to discuss the status of GST (Goods and Services Tax) on residential real estate. The panel, led by Gujarat Deputy Chief Minister Nitin Patel, decided that it was in agreement to lower the GST rates. They decided that GST on under construction residential properties was to be slashed from 12 percent to 5 percent without input tax credit. They also proposed the cutting down of GST on affordable housing from 8 percent to 3 percent.
Officials confirmed the news and stated that the final report of the GoM is slated to be finalised in the next seven days. The report will then be presented in front of the GST Council in its next meeting.
The GST Council is headed by Union Finance Minister Arun Jaitley. Other members include the ministers of Maharashtra (Sudhir Mungantiwar), Karnataka (Krishna Byre Gowda), Kerala (Thomas Isaac), Punjab (Manpreet Singh Badal), Uttar Pradesh (Rajesh Agarwal) and Goa Panchayat Minister (Mauvin Godinho) as well as ministers from the all other Indian states.
While Mauvin attended the GoM meeting, Sudhir and Manpreet participated in it through video conferencing.
As of now, homebuyers have to cough up an additional 12 percent GST with input tax credit (ITC) for under-construction property or ready-to-move-in apartments which were not issued completion certificate at the time of sale. The effective pre-GST tax incidence on these homes was 15-18 percent.
It is a known fact that many builders did not pass on the ITC benefit to consumers by way of reduction in the price of the property after the rollout of GST. Those who buy homes from builders who have been issued completion certificate at the time of sale are exempted from paying GST altogether. This is why most homebuyers prefer to buy homes in projects which have received completion certificates.