NBCC May Step In Along With PSU Banks To Complete Stuck Projects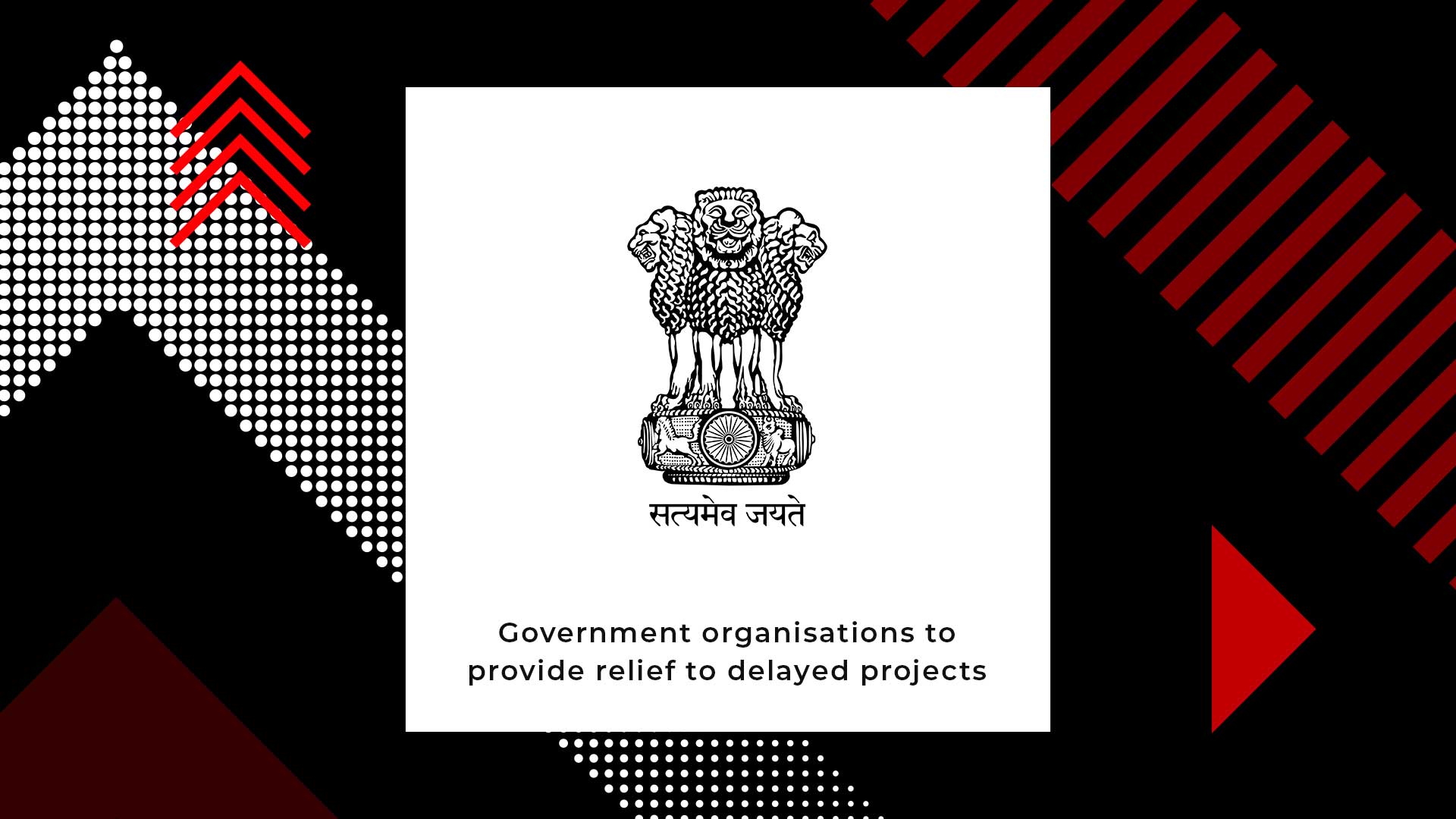 The National Housing Bank and some PSU banks are in talks to create funds to wrap up work on unfinished projects if the NBCC is allowed to do their construction
Last year the true extent of the unfinished projects of the Indian real estate industry finally showed up in full sight. Many big builders had to even go behind bars as their unfinished projects caused a nationwide panic. With the general elections around the corner, the government is pulling all stops to ensure it leaves a mark before its departure as is evident with the recent real estate friendly Interim Budget. Now, it has taken another step forward to appease the voters. Hassled homebuyers want the problem of their unfinished homes solved at the earliest as they are struggling to make ends meet. The more the delay in their possession, the more EMIs they have to pay to banks for home loans and in most cases monthly rents for their current homes.
Government sources claim that the government's construction authority National Buildings Construction Corporation Ltd (NBCC) has stepped into the situation. The NBCC will soon make an assessment of the projects that have been delayed and provide an estimate regarding the last mile funding that may be required to complete them. The National Housing Bank and some PSU banks might then create a separate fund to complete the unfinished projects. However, there is a catch. All this will be possible only if the NBCC gets to construct the unfinished projects.
Sources added that these ideas were the focal point of a meeting which took place on February 2 between finance ministry officials, PSU banks, NBCC, NHB and other officials. Another proposal put forth during the high profile gathering was that any land available with developers whose projects are stuck should be monetised and put to commercial use.
In the last week on January Interim Finance Minister Piyush Goyal, housing secretary D S Mishra for public sector banks, the housing ministry, NBCC and heads of banks attended a meeting. NBCC and banks were then given the chore of creating a plan which would save the projects from disaster. The issue of setting up a stress asset fund was also discussed that could help complete the stuck projects. Sources claim the amount of the fund needed will be approximately between Rs 1000 crore and Rs 2,000 crore.
If the government is successful in pulling this feat off, the biggest benefit will be to those homebuyers who have put in their life savings as well as are heavily burdened by bank loans. Their long pending dream of owning a home will finally be fulfilled.
ALSO READ: NBCC Says Amrapali Projects Can Be Completed In Three Years