Big Relief For Dosti Realty's Stalled Project Project In Wadala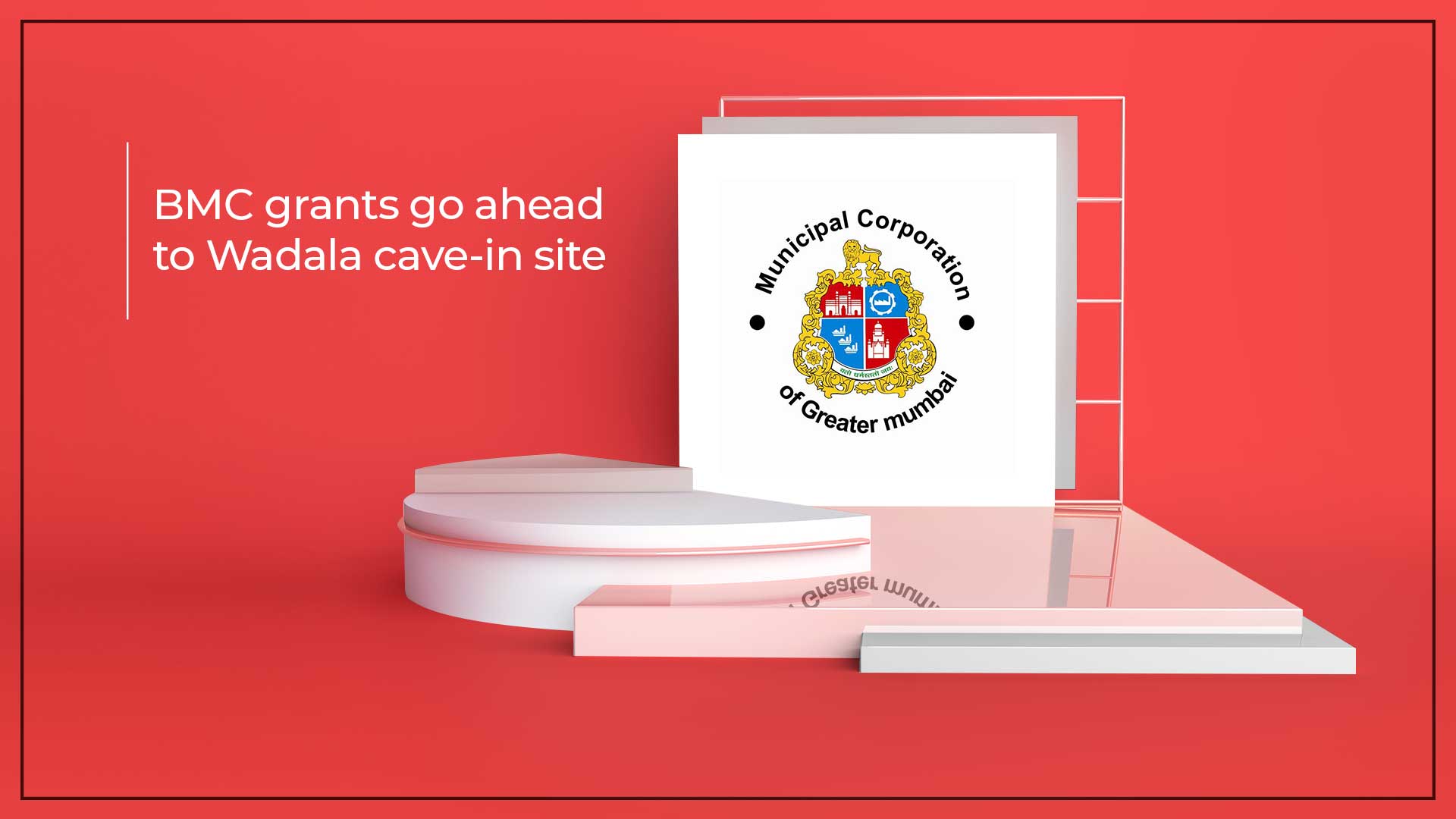 Almost a year after construction at
Dosti Realty's
Krishna Steel plot was halted due to a massive landslide, BMC grants it permission to restart work post an order issued from the High Court
On June 2018, the Brihanmumbai Municipal Corporation (BMC), canceled all permissions given to Dosti Realty's Krishna Steel plot. The order was in effect till until buildings parallel to it become structurally sound. A massive landslide at the construction site of the project had caused the compound wall of the neighbouring Lloyd Estate to collapse. Six cars were also damaged in the mayhem. Those living in Lloyd Estate and Dosti Blossoms had staged massive protests in front of the building of the proposals department. They adamantly requested that work on the site ceases and all permissions are given to Dosti Realty be canceled as they feared for their safety and lives. Due to their perseverance, the high court had back then issued an order to stop any construction work on the project. However, now thanks to the situation finally being sorted almost a year later, it looks like the troubles for Dosti Realty have finally ended.
Keshav Ubale, assistant commissioner, F (North) ward confirmed the news. Keshav stated that since the high court granted permission to restart work on the site, the project's basement construction work is all set to commence soon.
The high court had passed the order on January 10. "We have recently given permission for the dewatering of the basement pit," Keshav added. The court has however asked Dosti Realty to make sure any construction work on the site is done only under the watchful eye of IIT-Bombay. Their task also includes the creation of remedial measures to ensure there are no more hassles in the project's construction work
Last year, the high court had issued a request to experts from IIT-Bombay to participate in an observation task of the site. These experts also had the primary duty of studying the amount of destruction caused as well as conclude why the mishap occurred in the first place. The court had also appointed its very own commissioner Shantilal Jain to head the examination.
Dosti Blossom, Dosti Olive, Dosti Carnation, Dosti Daffodils, Lloyds Estate, a BMC building and Dosti's Krishna Steel Project plant were the projects which underwent through inspection by the court commissioner and experts from IIT-Bombay. The IIT team found that heavy rainfall had resulted in cavities and water flow into the soil over the marine clay. This in turn had created pressure on the anchored pile shoring retention system shortly after which the incident occurred.
Another theory by the experts was that just prior to the landslide, a part of the compound's wall might have soaked large volumes of water. Its entrance into the upper layer of the soil must have led to it becoming weak.
On January 5 this year, acting upon an affidavit submitted by the BMC, the high court finally directed the BMC to greenlight the stalled permissions.
ALSO READ: Dosti Realty Launches Dosti Belleza, A Spacious Dwelling Experience At Parel, Mumbai