Gen Y Thinks Twice Before Investing In Their First Home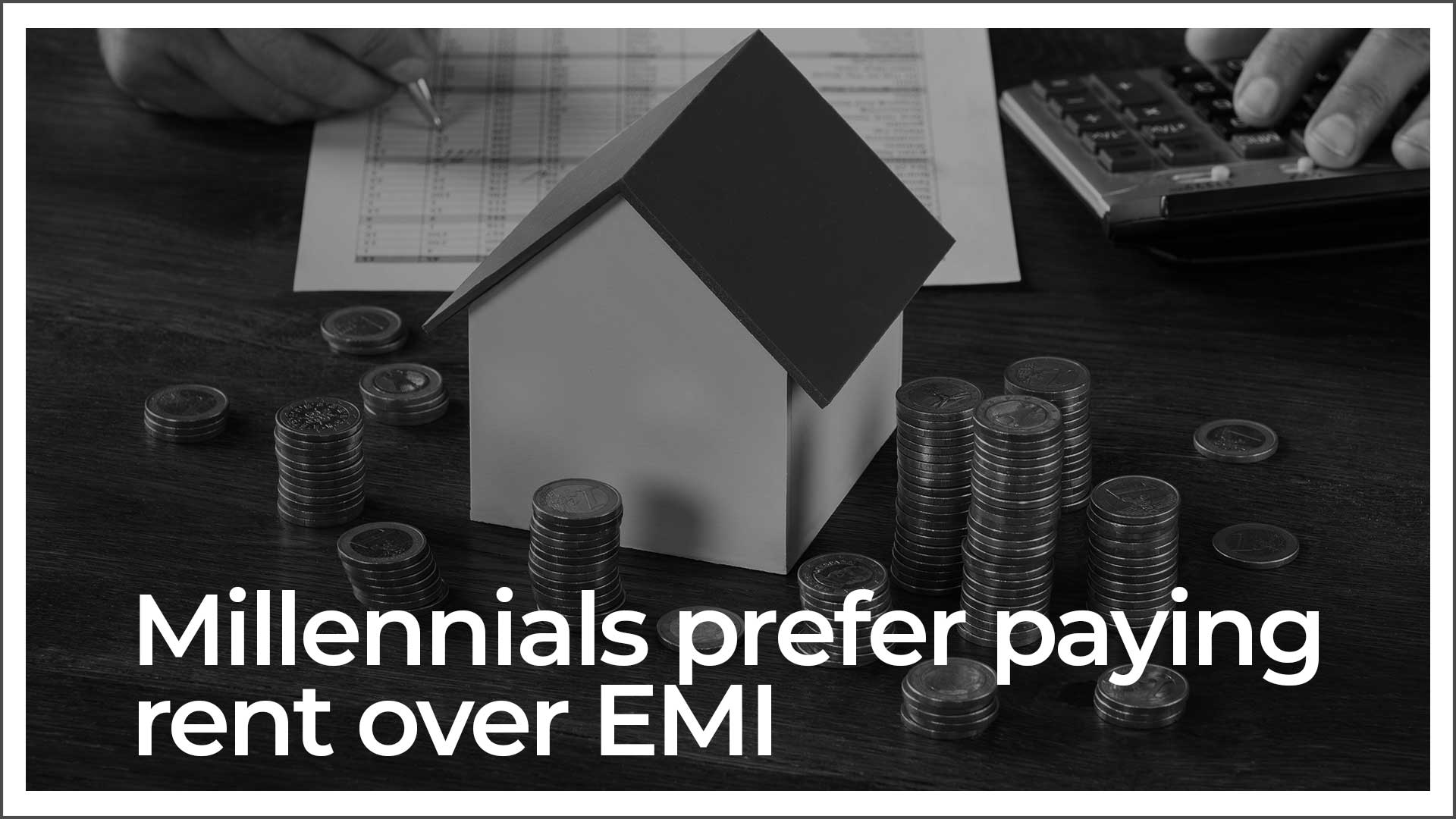 Owning homes in developing micro markets prove a better option for millennials as they make wise investment decisions.
As a majority of the population in India are millennials, it is time that we explore their preferences and choices of investing in real estate.
The current situation of Indian real estate is such that the young population is inclined towards renting a home rather than paying EMI that comes after buying a home.
Indian millennials are cautious about how they spend their money and digital medium has offered them endless options to compare and arrive at the best decision.
Due to the high interest rates that mounts up on borrowed amount, young professionals are taking it easy on buying a home.
GST on under construction properties and stamp duty, registration costs and municipal taxes along with EMI add up to a huge sum which has forced millennials to think twice before shelling out their money.
While metro cities are filled with a plethora of employment opportunities and infrastructure facilities, millennials don't mind migrating to these cities. It seems that proximity to the workplace and access to amenities is what matters to them.
But that doesn't mean that the younger generation is not interested in buying home. They are rather smart in their choice of decisions. Millennials are eyeing for homes in emerging micro markets. This will cost them less and at the same time modern infrastructure will gradually flourish in these cities bringing them at par with any other metropolitan city.
According to Anuj Puri, Chairman of Anarock Property Consultants, the Indian youth don't bother much about the status value of their address. Better connectivity is on their priority list.
And this doesn't stop builders from targeting the young audience. From appointing relationship managers to offering tailor-made options, builders are prepared to cater to all their needs.
ALSO READ: Builders Pull All Stops In PropTech To Attract Tech Savvy Buyers